Inclusive Learning Environment
Committed to creating and sustaining a diverse and inclusive experience for all learners and educators.
Learn more about the programs and initiatives we have in place to support our goal.
Inclusive & Bias-free Curriculum
Northwestern University Feinberg School of Medicine is committed to an anti-racist, inclusive and bias-free environment for all learners and educators.
Medicine in the United States has historically struggled with inequitable care for minoritized and marginalized people based on race, ethnicity, ability and LGBTQ+ status, as well as other factors, contributing to persistent health disparities related to systemic and structural racism and other inequities. Feinberg is committed to ensuring an inclusive learning environment that includes a curriculum guided by core principles to be anti-racist, inclusive and bias-free. 
In 2019, we launched a Task Force on Inclusion and Bias, chaired by clinician and educator Khalilah Gates, MD. The purpose of this Task Force is to continually assess the medical school curriculum to ensure that it meets the standards of our organizing principal. We review every aspect of the curriculum for opportunities to teach students and faculty to recognize where bias exists in themselves and in the health care system, attempt to change it and move all of medical education and clinical practice in a direction that is anti-racist, inclusive and bias-free. Only by doing so will we achieve the health care outcomes that all our patients deserve. 
Feinberg is committed to the hard work that is required to achieve and maintain our goal of an inclusive an bias-free curriculum and are determined to maintain the time and effort to achieve it. The purpose of this website is to catalogue our journey and serve as a resource for the immediate and long standing changes we commit to instituting.
Find Information on the Latest Curricular Updates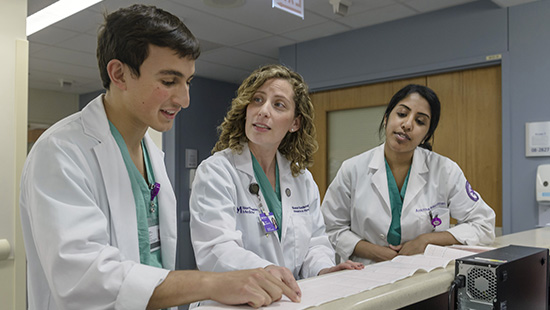 Inclusion & Bias Resources
Learn more about inclusion and bias in medical education. Find the useful resources that inform the task force's work with the curriculum.Explore the Resources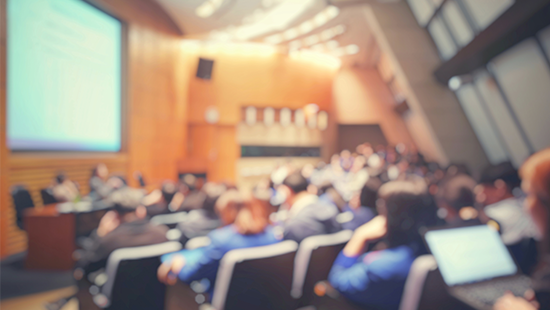 Checklist for Assessing Bias in Medical Education
Check your work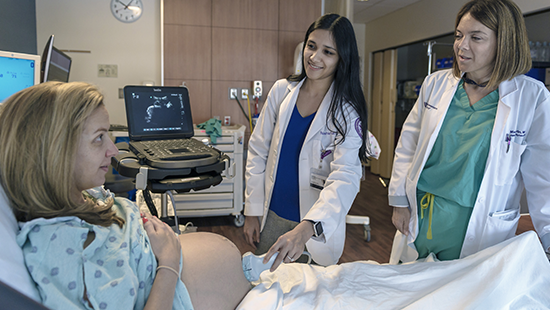 Addressing Bias in Learner Assessment
This online learning module developed by Brigid Dolan, MD, MEd, and Khalilah Gates, MD, is linked on all student evaluation forms to supplement other trainings and serve as an "in the moment" teaching tool for all faculty, residents and other assessors to understand how to identify and reduce bias in learner assessment.
Access the Module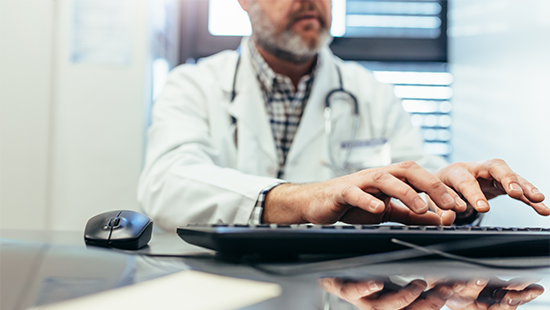 Writing Bias-Free Letters of Recommendation
See best practices for Feinberg educators to follow in order to write fair, accurate descriptions of student performance in recommendation letters.
Read our guide
Community & Wellness
Medical school is emotionally, physically and mentally challenging. We believe that building communities and strong self-care habits are essential to academic success now and a rewarding career as a physician in the future. Learn more about Feinberg's colleges that offer students a social and academic community throughout medical school, our societies where students explore and connect with those with shared interests, and the wellness programs we provide to sustain students through their training and beyond.
Beyond Undergraduate Training
Feinberg Office of Diversity & Inclusion
For more information about programs and initiatives related to creating an inclusive environment at Feinberg, visit the Office of Diversity & Inclusion website.
Go to the Diversity & Inclusion Site