After-TIME Workshop Series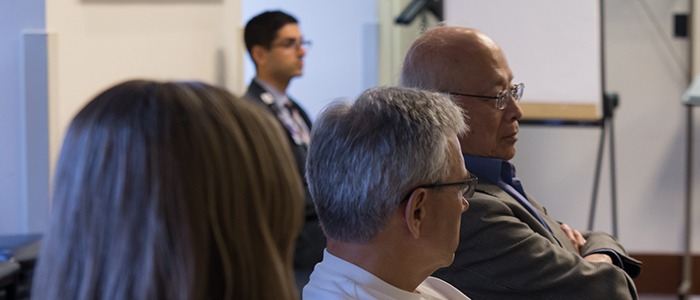 These workshops cover a range of development topics, including adult learning theory, giving feedback, writing test questions, assessment, curriculum development, team-based learning, screencasting, large-group teaching, active learning and mentoring and simulation instructor training. They're open to all Feinberg faculty educators.
Monthly Workshops
Third Tuesday of the month, 5:15 p.m. - 6:30 p.m.
Workshop locations indicated below.
See workshop details below for presenters and learning objectives.
 2019-2020 Workshop Schedule
 Join the Training Program
 Attend a Workshop
 Workshop Learning Objectives and CME Credit Information
 Schedule a Workshop
 Resources