Changing lives, making a difference.
Please note: At this time, online giving is the best way to ensure your generous gift is received and processed quickly.
By investing in our talented physicians, scientists, medical students, and trainees, you are supporting the people who ultimately make a difference in the lives of patients and families here in Chicago and across the globe. Donors to Northwestern University Feinberg School of Medicine are our vital partners, making much of the work we do possible, from conducting groundbreaking research to educating the next generation of leaders in medicine.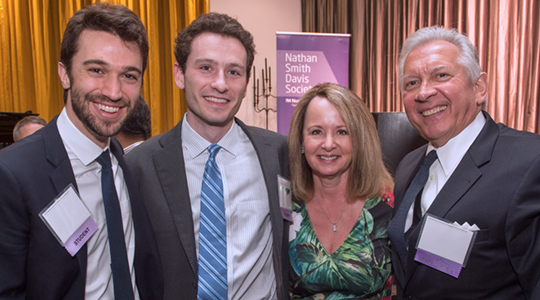 Ways to Give
Find out how to make a pledge, plan a donation and increase your gift through corporate matching.
LEARN MORE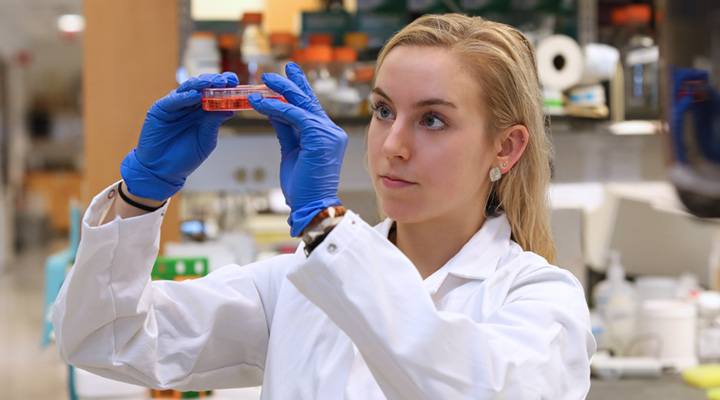 Areas to Support
Contribute to developing future leaders in medicine through scholarships, professorships, awards and more.
LEARN MORE