Vice Dean's Message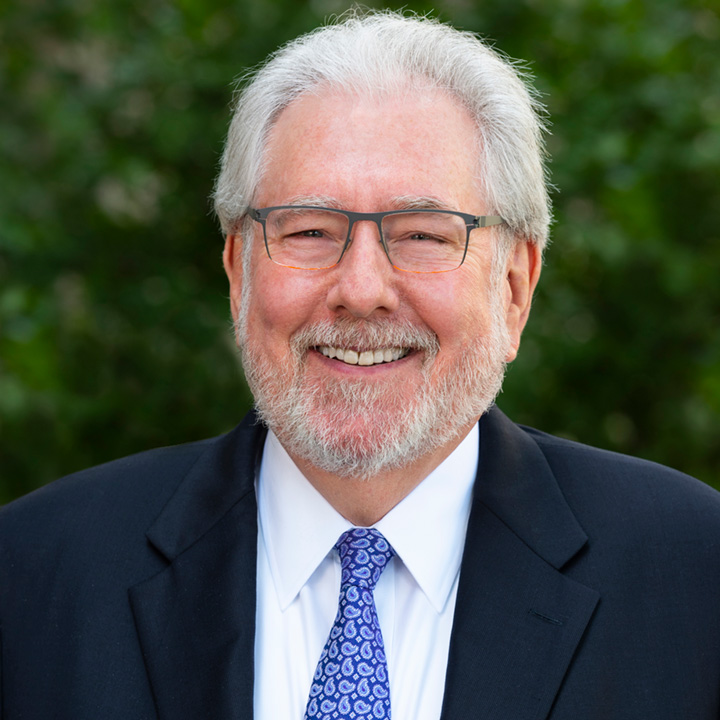 A Q&A with Alan M. Krensky, MD, executive for Development at Northwestern Medicine and vice dean for Development & Alumni Relations
How have donors had an impact at Feinberg to date?

Through their support, donors have touched every corner of the medical school. Gifts of all sizes are funding research, scholarships, and crucial programs and infrastructure that enable our scientists and physicians to make discoveries and serve patients today and into the future. In fact, more than 78,000 donors contributed over $2.8 billion to support these priorities between March 2014 and June 2021 during our recent campaign, We Will. The Campaign for Northwestern Medicine. Their gifts helped us open the magnificent Louis A. Simpson and Kimberly Querrey Biomedical Research Center; provided professorships, fellowships, and scholarships to our faculty, trainees, and students; and fueled new institutes and centers focused on some of today's most pressing areas in medicine. Our campaign was a wonderful springboard for all that we still need to accomplish.

What are some of the medical school's future goals?

Despite our remarkable growth in the last decade in particular, our work is still just beginning. The field of medicine and the needs of patients in Chicago and worldwide are constantly evolving, and we have to continue growing and innovating to serve them most effectively. The coronavirus pandemic is one obvious example of a healthcare issue that demanded novel ideas and collaboration among experts in science and medicine, but it is certainly not the only example. Cancer, heart disease, and neurological disorders continue to wreak havoc on the lives of patients and families, as do so many other conditions that affect our bodies and minds, from gastrointestinal disorders to allergies.

We also need to be prepared to treat every kind of patient, no matter where they live or how they identify. Our Robert J. Havey, MD Institute for Global Health and Institute for Sexual and Gender Minority Health and Wellbeing are focusing on just that. Recruiting students from all backgrounds to our school is another significant priority for us. We aim to build an $800 million scholarship endowment so that finances will never be a barrier standing in the way of exceptional students who dream of a career in medicine. Someday they will be our leaders in the field, caring for our aging population and driving future transformations. Feinberg's investments in augmented intelligence and longevity research will give our clinicians — and their patients — a leg up as we prepare for that future.

What else would you like our donors to know?

We are exceedingly grateful to each and every donor who shares their philanthropy, ideas, and time with us. By making outright gifts, establishing endowed funds, or adding Feinberg to your estate plans, you are empowering innovative clinical care, cutting-edge research, and quality education for the next generation of medical leaders. Our donors are critical partners who make it possible for our faculty, trainees, and staff to do their noble work every day. We are incredibly thankful for your generosity.

Whether you are an alumnus of our medical school, a faculty member, a patient at one of our hospital affiliates, or a new friend to Northwestern, please don't hesitate to contact any of us in the Office of Development and Alumni Relations. We can help you direct your gift to the area at Feinberg that is most important to you or provide more information about your options.