We represent, honor and support Feinberg educators.
Dedicated and expert faculty educators are essential to the success of our students, residents and fellows at Northwestern University Feinberg School of Medicine. Feinberg Academy of Medical Educators (FAME) wants all our faculty to see themselves as we see them: inspiring, passionate leaders in their chosen fields. We have a variety of opportunities to help you build and share your skills as an educator.
Faculty Development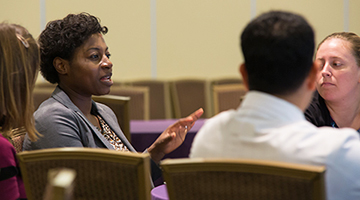 Teaching Opportunities
Gain the teaching experience that fits your career goals and schedule. Search opportunities by student population: MD or health professions students.
Search Teaching Opportunities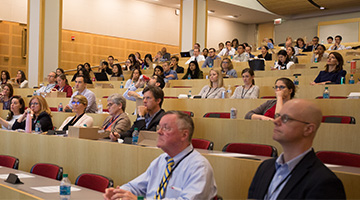 Lectures & Workshops
Attend or watch our regularly scheduled lecture and workshop series and earn Continuing Medical Education (CME) credit.
View Lectures & Workshops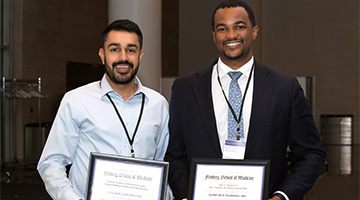 Certificate & Fellowship Programs
Advance your career in medical education with our featured certificate and fellowship programs.
Browse Certificates & Fellowships
Resources & Services for Educators
Get the support you need, from readings to technical assistance to consultations.
Search FAME Resources
News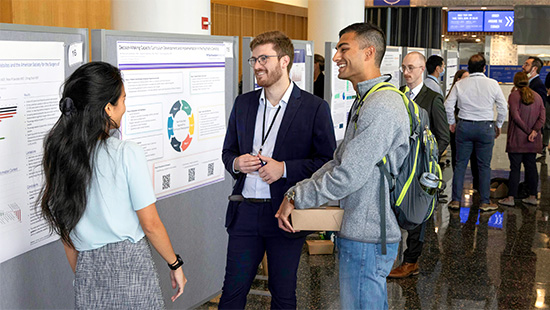 Medical Education Day
Attend our annual series of presentations, workshops and discussions celebrating and examining the future of medical education.
Med Ed News Delivered to You
"A-List News" is our monthly newsletter for FAME members and those interested in medical education.