Educator Opportunities
Dedicated and expert faculty educators are essential to the success of our students, residents and fellow. FAME wants all Feinberg faculty to see themselves as we see them: inspiring, passionate leaders in their chosen fields. We have a variety of opportunities to help you build and share your skills as an educator.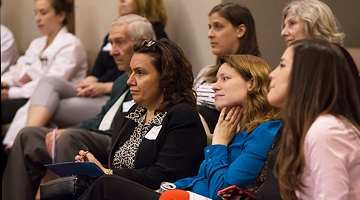 Lectures, Seminars and Online Resources
Connect with our resources for faculty educator development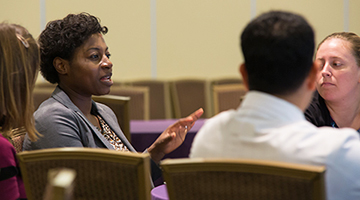 Medical Student Teaching
The MD Program has teaching opportunities to fit a variety of schedules, teaching styles and professional goals. Choose class formats and student groups that work for you.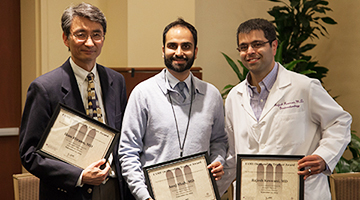 Educator Recognition
Our FAME Recognition for Excellence in Teaching celebrates the most dedicated educators.
Member Reflections
Teaching doesn't just benefit the student — it can have a profound impact on the educator as well. Our members share their insights and experiences below.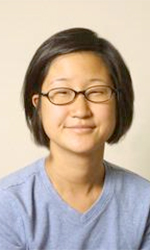 There is no one right way to teach. You should choose the tools that suit your style and personality best.
Marianne Tschoe, MD, assistant professor of Hospital Medicine in the Department of Medicine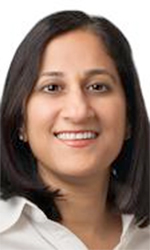 If you are willing to listen, you won't have to make every mistake yourself. Active listening can transform one patient/physician experience into a lesson for countless learners.
Malika D. Shah, MD, assistant professor of Neonatology in the Department of Pediatrics
Be present, attend professional development sessions, network with your peers from other departments, share your interests, discuss obstacles and volunteer for projects.
Elizabeth R. Ryan, EdD, associate professor of Family and Community Medicine
Yes, ambition and career are important, but it should never overtake our core identity, nor supplant our humanity.
Christine Sang-Shin Park, MD, associate professor of Anesthesiology
We need to always remember that our most valuable assets are other people, not money, books or technology.
William C. McGaghie, PhD, professor of Medical Education and Preventive Medicine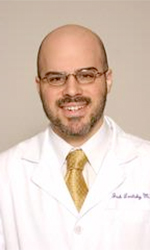 Always listen to what your trainees are interested in and would like to pursue.
Josh Levitsky, MD, associate professor of Gastroenterology and Hepatology in the Department of Medicine and Organ Transplantation in the Department of Surgery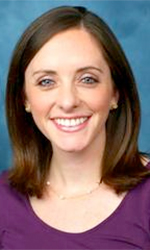 If you work hard at what you do and pursue things you enjoy, the career follows. The path to attaining a goal seems to require doing each and every task along the way with attention to detail and integrity.
Alanna Higgins Joyce, MD, MPH, instructor of Hospital-Based Medicine in the Department of Pediatrics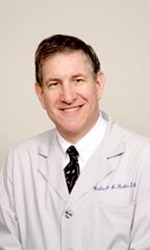 Choose a career for which you are passionate, and your compensation will be measured in more than dollars.
Robert S. Feder, MD, MBA, professor of Ophthalmology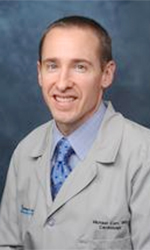 Pay close attention to how others teach, and learn from them.
Michael R. Carr, MD, assistant professor of Cardiology in the Department of Pediatrics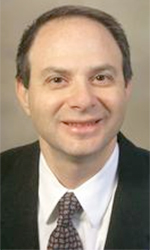 Medical education is a two-way street. I learn and listen to our medical students and residents as they are learning from me.
Irwin Benuck, MD, PhD, professor of Community-Based Primary Care in the Department of Pediatrics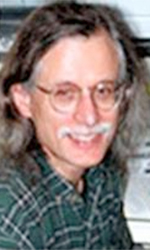 Keep explanations as simple as can be consistent with accuracy. When it is not clear how to do this, ask the fundamental question and then answer it.
James Baker, PhD, professor of Physiology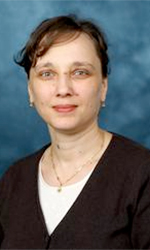 Nowadays, when our life is taken over by technology and doctors feel the pressure of time more than ever, we can be self-absorbed, self-centered, distracted or hurried. However, if we remember that "the patient comes first," errors will decrease and human interaction will flourish.
Nicoleta C. Arva, MD, PhD, assistant professor of Pathology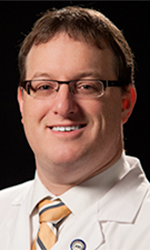 Medical education cannot be done "on the cheap."
Jeffrey H. Barsuk, MD, associate professor of Hospital Medicine in the Department of Medicine and of Medical Education
Back to top