Alert on Using Zoom
Feinberg School of Medicine can be affected by Zoom-bombings in which explicit video is shared with the audience of the meeting. 
Take the steps provided in the link below to protect your Zoom meetings, most critically preventing participants from screen sharing. For help securing your meetings, please contact FSMHelp@Northwestern.edu.
Passionate faculty educators are essential to our ability to train tomorrow's leaders. Discover opportunities to excel and grow as an educator at Feinberg. To better understand the expectations for teaching at Feinberg and how you will be evaluated, go to the Promotions & Tenure page on the Faculty Affairs Office website.
Teach MD Students
The MD program has teaching opportunities to fit a variety of schedules and professional goals. Challenge yourself and inspire future generations.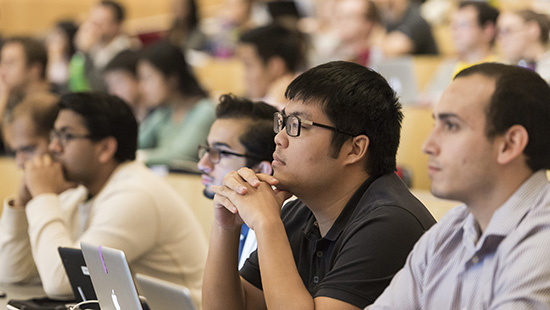 Feinberg Academy of Medical Educators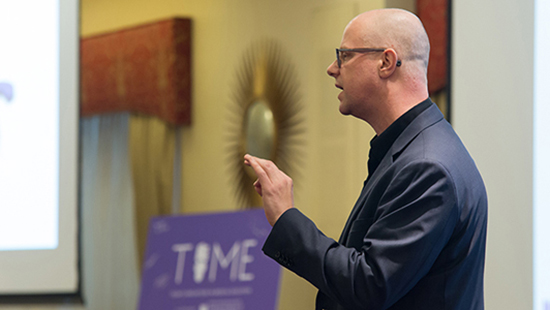 FAME supports the educational mission of the medical school by recognizing outstanding faculty educators and offering opportunities to enhance skills and collaborate with fellow educators.
Additional Opportunities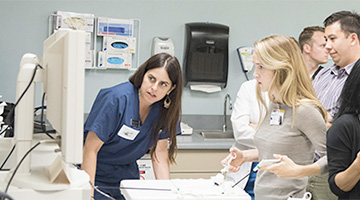 Simulation
Northwestern Simulation offers simulation-based education to improve healthcare providers' cognitive, technical and professional skills, and the Innovations Laboratory works with healthcare professionals to develop medical training devices for use in medical education and research.
Get Training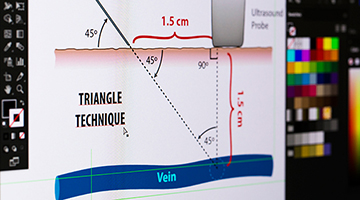 Instructional Design & Development
This group assists in the development of multimedia-based instruction, blended and online learning and more.
Request a Consultation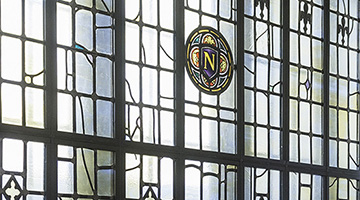 MA in Learning Sciences
A full-time, 11-month course of study that prepares investigators, developers and practitioners to advance the scientific understanding and practice of teaching and learning from cognition, design and sociocultural contexts.Explore the degree
Compliance Resources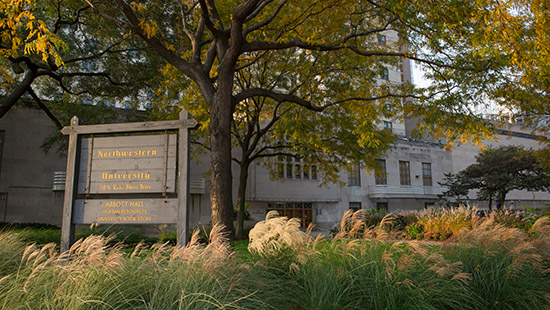 All faculty are expected to comply with the Feinberg Conflict of Interest policy. Feinberg expects all faculty to disclose their current external professional activities at the beginning of all lectures and seminars to avoid the perception of potential conflicts of interest. The Department of Medical Education has created slide templates to be completed and used as the second slide in any didactic presentations. 
Educator Fellowships
Augusta Webster Fellowship
The Augusta Webster Faculty Fellowship in Educational Research and Innovation is an opportunity for career development through investigator-proposed, innovative projects in health professions education.
How to Apply
Searle Faculty Fellowship
This program recognizes and supports early-career faculty members whom we expect to make significant, long-term contributions to Northwestern University as medical education scholars.See requirements