Highlights
Every component of our program has real-world applications and prepares our students for the field of medicine as it is practiced today and will be in the future. We are committed to an inclusive curriculum that is free of bias and promotes health equity for all.
Curriculum Overview
Our MD Curriculum is an integrated three-phase structure. Throughout each phase, the curriculum emphasizes four curricular elements and weaves in seven threads designed to help students develop into evidence-based clinicians who provide cost-effective, safe, quality care as part of an interprofessional team.
Organizing Principles
Our educational program is structured around and continuously informed by nine organizing principles that value inclusivity, community, competency and more.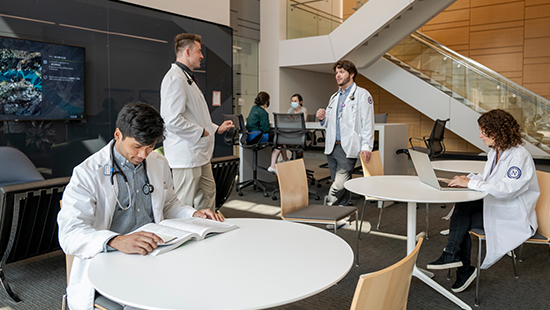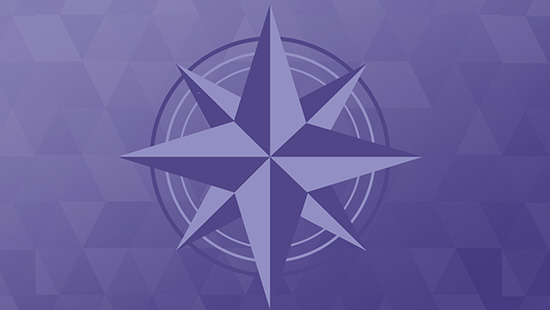 Competencies
Feinberg has a competency-based education framework that explicitly defines our curricular expectations and goals as well as our assessment standards.
Phases
Phase 1 - A comprehensive medical education contextualized through early clinical experiences.
Phases 2 & 3 - Intensified clinical training through clerkships and electives, as well as an increased focus on professional development to prepare you for your future career.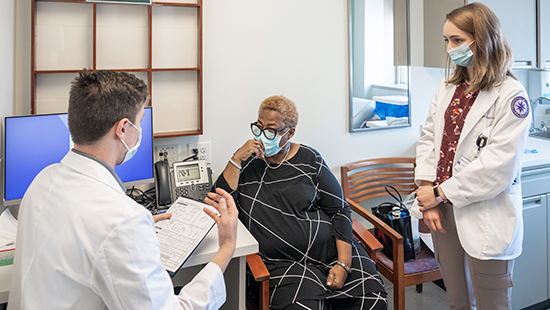 Curricular Components
The elements, threads and learning strategies of our program are interwoven for a wide-ranging, purposeful education.  
Portfolio
All physicians must be able to continually monitor their performance, identify areas for improvement and take concrete steps to grow in an ever-changing field. Feinberg is dedicated to cultivating habits of self-assessment, personal improvement and reflective capacity in our students. Throughout their training, students review their assessment data in our comprehensive portfolio system, create learning goals and reflect on their performance — all with the supportive guidance of a physician mentor.
We strive to create a culture where giving and receiving constructive feedback is a welcome and comfortable occurrence so our students can continually grow toward their full potential.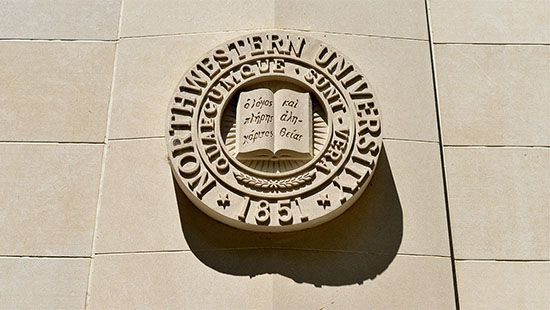 Addressing Disparities & Bias
Medicine in the United States struggles with a history of inequitable care for persons of color and continued health disparities related to socioeconomic status and other factors. Feinberg is committed to curriculum content addressing disparities and implicit bias. We offer awareness training at the beginning of medical school, led by vice dean for Diversity & Inclusion Clyde Yancy, MD, and again before starting clinical rotations. Similar discussions and curricula are required for faculty, including clerkship and residency program directors. This enhanced cultural awareness enables our students, resident physicians and clinical faculty to provide care in a more equitable manner and to better acknowledge the cultural diversity of the populations we serve.
Because of the importance of this topic, a two-year certificate program is also available for residents and fellows at the McGaw Medical Center of Northwestern University. 
Feinberg Learning Environment
We are committed to creating and sustaining a diverse and inclusive experience for all learners and educators. Learn about the programs and initiatives we have in place to support our goal.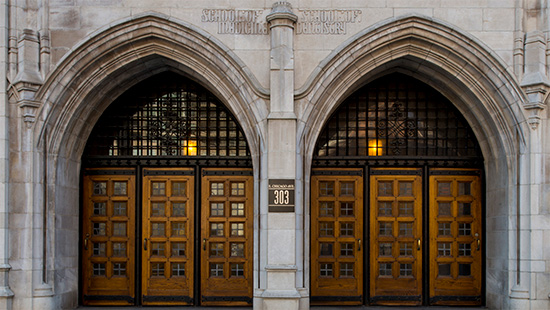 Teaching Opportunities
Passionate faculty educators are essential to Feinberg's ability to train tomorrow's leaders. The MD program has teaching opportunities to fit a variety of schedules and professional goals. Challenge yourself and inspire future generations.
Teach Students