Education-Centered Medical Home

The Education-Centered Medical Home (ECMH) provides students with early and comprehensive educational exposure to team-based medicine in an authentic outpatient environment. Students work with the same preceptor and peers over four years to help care for patients and measure their progress. This learning model helps students build a professional identity as early as the first year of medical school, offers 360-degree assessment opportunities and allows for patients, peers and preceptors to give feedback on the student's progress in our eight core competencies.
Learn more about teaching opportunities in this area.
Project Leadership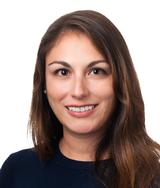 Rosanne Vasiloff, MD
Health System Clinician of Family and Community Medicine
Send Email
312-926-3627

Jennifer Bierman, MD
Assistant Professor of Medicine (General Internal Medicine and Geriatrics)
Send Email
312-695-4638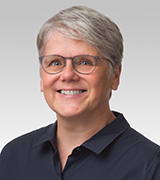 Patricia Garcia, MD, MPH
Associate Dean, Curriculum
Send Email
312-503-1898
Project Coordinator