Alumni
Connect with us long past graduation.
Services for Alumni
The Office of Registration and Records is happy to assist our graduates with transcripts, Dean's letters, state licensing verification, copies of diplomas and more.
Please note that all documents are processed within three business days of receipt. For information regarding the laws governing the disclosure of student records, please see the Feinberg School of Medicine Access to Student Records Policy.
These services are for MD degrees only. This office nay not process alumni document requests for dental, nursing, physician's assistant, prosthetic-orthotics or physical therapy degrees. This office does not process alumni documents for certificates or PhD programs. Please use the Find Your Registrar page to locate the appropriate staff to assist you with specific program records.
Contact Us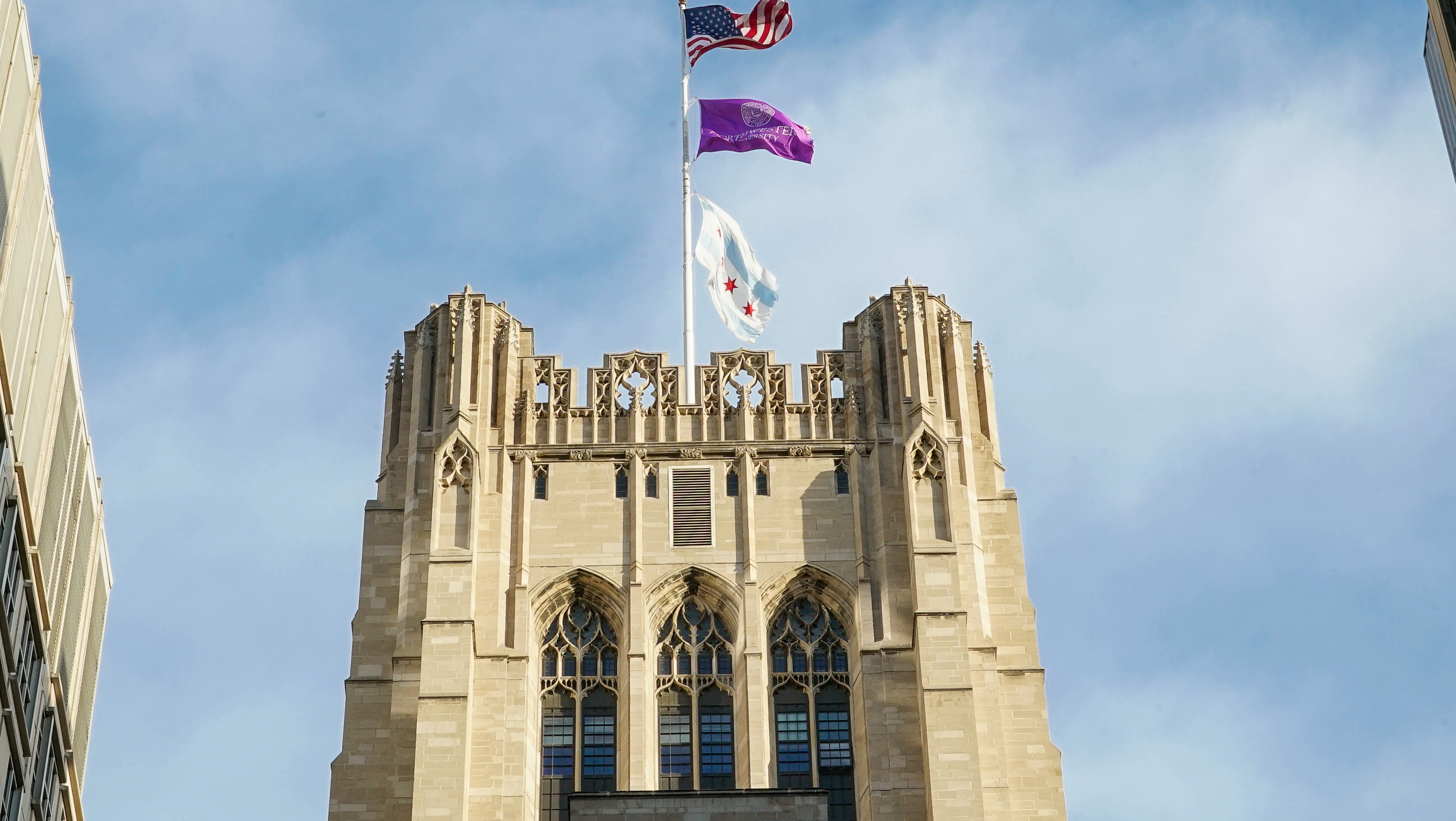 Registration & Records
For more information related to transcripts, Dean's Letters, state licensing verification or copies of diplomas, please contact the Office of Registration and Records.
303 E. Chicago Ave., Ward 1-003
Chicago, IL 60611
Phone: 312-503-4070
Fax: 312-503-0715
Office hours: 8 a.m. to 5 p.m.
Stay Connected with the Medical Alumni Association
The Medical Alumni Association at Northwestern University Feinberg School of Medicine is committed to keeping alumni engaged with and informed about the medical school. We love to communicate about alumni news, successes and upcoming class reunions, as well as share opportunities to connect alumni with each other and students.
For access to the Galter Health Sciences Library and 10 percent discounts at the Northwestern University bookstore located in Abbott Hall, please contact the Medical Alumni Association to receive a new medical alumni ID card. Help us keep our records current by filling out this information form. We welcome your questions and comments. Please stay connected with us.
Medical Alumni Association
Northwestern University Feinberg School of Medicine
Arthur J. Rubloff Building, 9th Floor
420 E. Superior St. 
Chicago, IL 60611
Phone: 312-503-8012
Fax: 312-503-6743
medalum@northwestern.edu
Office hours: 8 a.m. to 5 p.m.