Current Students
Find resources to learn, map your personal path and maintain balance.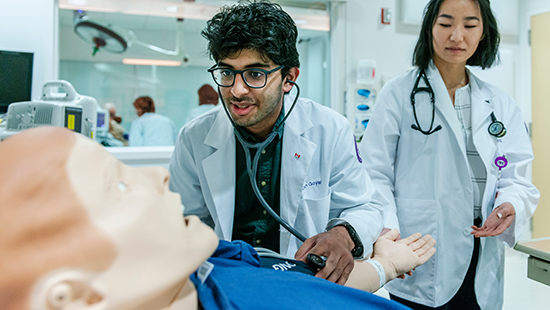 Curriculum
Our MD Curriculum is an integrated three-phase structure. Throughout each phase, the curriculum emphasizes four curricular elements and weaves in six threads designed to help students develop into evidence-based clinicians who provide cost-effective, safe, quality care as part of an interprofessional team.
Academic Resources
Connect with resources that can support you in your studies (many require NetID and password).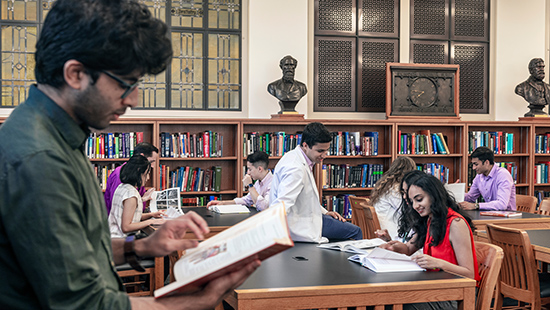 Student Success
Augusta Webster, MD, Office of Medical Education supports our MD students throughout their training. We want to make Feinberg a learning environment in which all students can thrive, learn and maintain work-life harmony.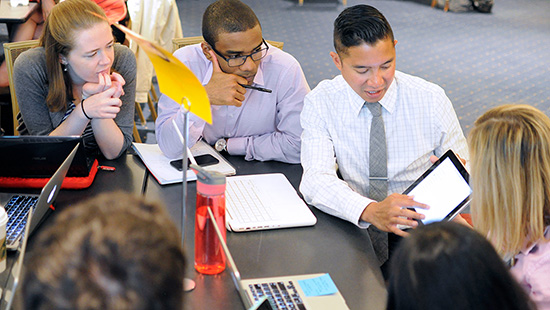 Academic Support
Find resources to ensure your best academic performance.
Get Assistance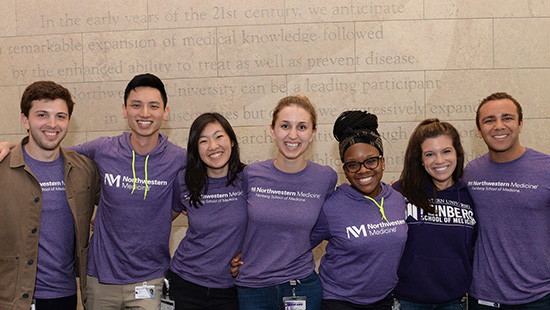 Financial Aid
Get instructions and resources to help you navigate the financial aid process.
Find Financial Aid Information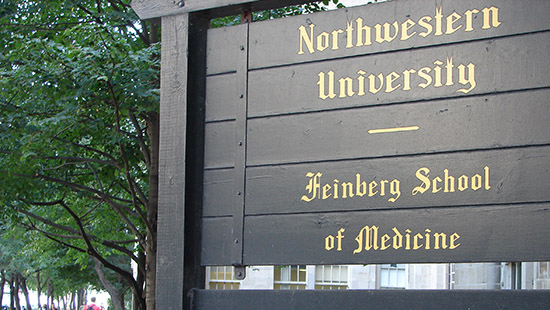 Policies & Services
Get policies, student essentials, graduation requirements and more.Be Prepared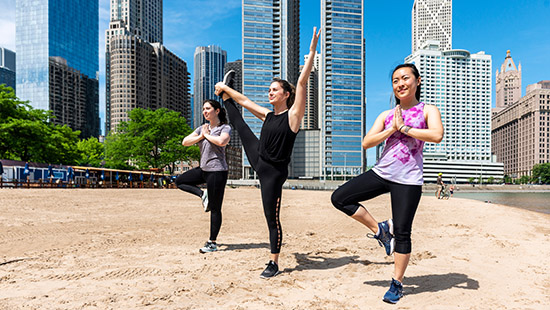 Student Wellness
Prioritize personal resilience, balance and career satisfaction.Be Well
Community
Our students come to Feinberg from around the country and world and make lifelong friendships throughout the program. Learn more about how we cultivate a strong and supportive community.
Plan for the year ahead: Browse our academic planners and annual events.