Clinical medicine training begins on the first day of medical school through a carefully planned curriculum that provides consistent, authentic and stage-appropriate exposure to patients. This sets the stage for the development, deliberate practice and true assessment of clinical skills.
Students have the opportunity to practice these clinical skills with standardized patients in the Clinical Education Center, focusing on illnesses relevant to the science content they're studying. They can then apply those newly acquired skills in real patient-care settings in the Education-Centered Medical Home. The Medical Decision-Making and Diagnostic Testing thread will provide students with skills to practice evidence-based medicine.
Learn more about teaching opportunities within this element.
Faculty Leader and Curriculum Coordinator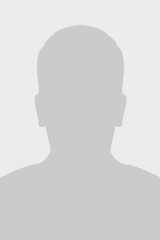 Toshi Uchida, MD
Chair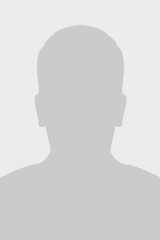 Anna Reczynski
Coordinator