Match Day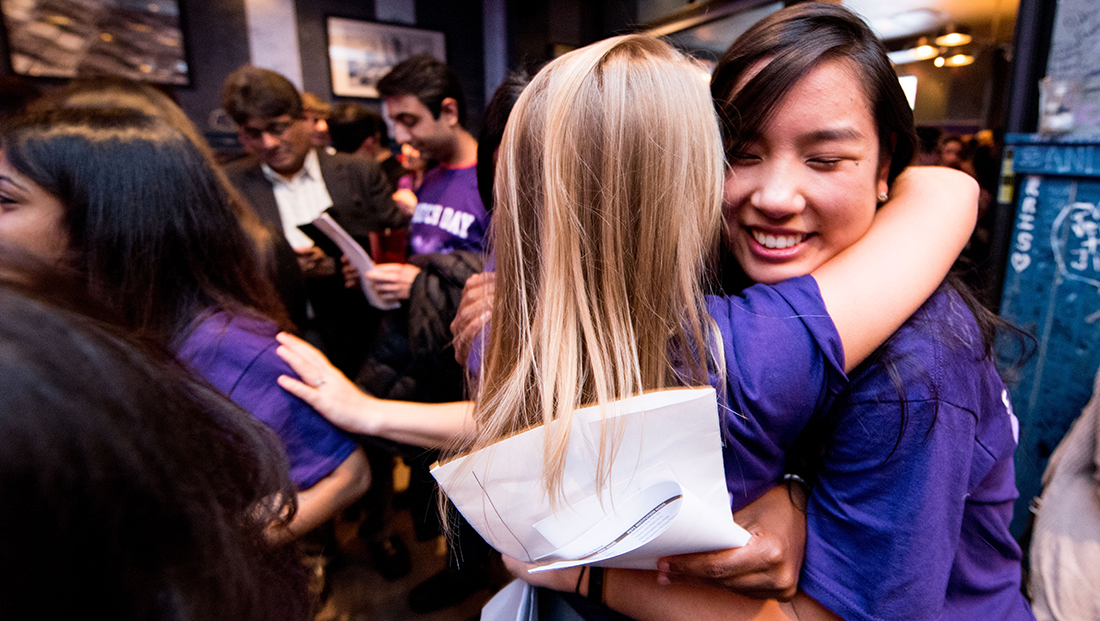 Match Day is held annually to announce the results of the National Residents Matching Program (NRMP), which places graduating medical students with residency programs throughout the country. On Match Day at the 125 U.S. medical schools across the country, graduating medical students gather to open their envelopes revealing the location where they will spend their years of residency training.
Match Day Celebration
Friday, March 17, 2023
10:15 a.m. - 12:00 p.m.
This is a private event. Registration is required to attend.
| | |
| --- | --- |
|    |  Potocsnak Family Atrium |
| |  Louis A. Simpson and Kimberly K. Querrey Biomedical Research Center |
| |  303 E. Superior St, Chicago, IL |
---