Student Senate Executive Board
The Student Senate is the official representative organization of Northwestern University's Feinberg School of Medicine student body. The Student Senate functions to promote and maintain open communication and understanding between medical students and the University, medical school, hospital administrative staffs and medical school faculty by:
Reporting regularly to the student body
Soliciting ideas and opinions from students
Meeting regularly with administrators and faculty
Maintaining close contact with student representatives to the medical school and University committees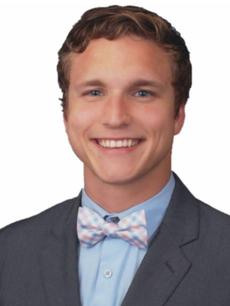 Nathan Moxon , M3
President
Lawless Society
HometownNaperville , IL
Undergrad InstitutionNorthwestern University
Interestsbeing active outside and relaxing with my dog.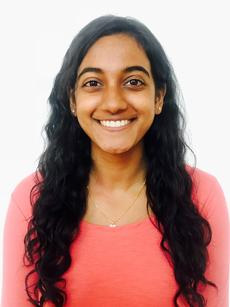 Dhivya Sridar, M2
Vice President
Ricketts Society
HometownNovi , MI
Undergrad InstitutionNorthwestern University
InterestsMedicine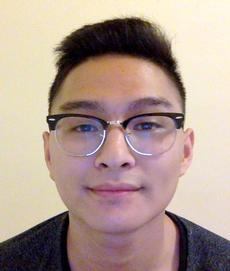 Brad Lee, M2
Treasurer
Cooper Society
HometownGlenview , IL
Undergrad InstitutionUniversity Of Chicago
InterestsMedicine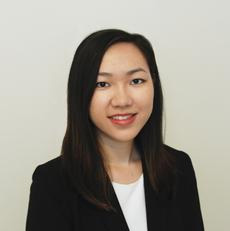 Lauren Kwa, M2
Communications
Thompson Society
HometownLongwood, FL
Undergrad InstitutionStanford University
InterestsMedicine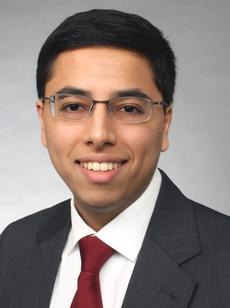 Osama Mannan Siddiqui , M2
Academic Affairs Chair
Lawless Society
HometownChicago, IL
Undergrad InstitutionUniversity Of Miami
InterestsMedicine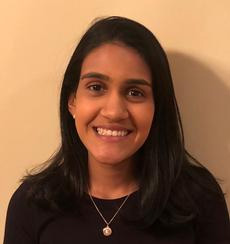 Kamya Bijawat , M2
Campus Affairs Chair (NOC)
Thompson Society
HometownRedmond, WA
Undergrad InstitutionNorthwestern University
InterestsMedicine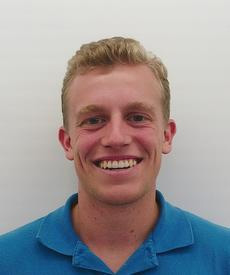 Patrick Murday, M2
Student Organizations Chair
Cooper Society
HometownFrankfort, IL
Undergrad InstitutionUniversity Of Notre Dame
InterestsMedicine
Secured MD Student Section
Find student group contact information, Student Senate minutes, and other Feinberg MD information via our secured MD Student section. You'll need your NetID and password to log in.