Student Senate Executive Board
The Student Senate is the official representative organization of Northwestern University's Feinberg School of Medicine student body. The Student Senate functions to promote and maintain open communication and understanding between medical students and the University, medical school, hospital administrative staffs and medical school faculty by:
Reporting regularly to the student body
Soliciting ideas and opinions from students
Meeting regularly with administrators and faculty
Maintaining close contact with student representatives to the medical school and University committees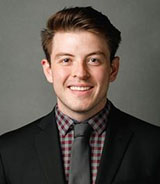 Zachary Cross , M3
President
Ricketts Society
Hometown: Marietta, GA
Undergrad Institution: University of Pennsylvania
Interests: Listening to music, working out at FFC, watching suspense/horror shows, exploring happy hours downtown, and keeping up with intriguing podcasts and audiobooks
Lena Volpe, M2
Vice President
Cooper Society
Hometown: Winnetka, IL
Undergrad Institution: Princeton University
Interests: My hobbies include figure drawing and portraiture, running and exploring Chicago's many amazing restaurants!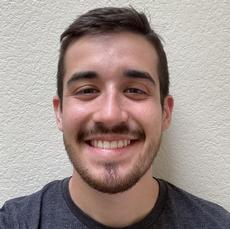 Michael Saporito, M2
Treasurer
Lawless Society
Hometown: Phoenix, AZ
Undergrad Institution: Duke University
Interests: When I have free time, I enjoy running, swimming, biking, cooking, baking pies, painting, and playing videogames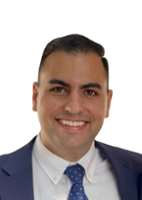 David Younessi, M2
Student Affairs Chair
Lawless Society
Hometown: Los Angeles, CA
Undergrad Institution: UCLA
Interests: Automotive racing, off-roading, backpacking, mountain biking, public policy, entrepreneurship, overindulging on free samples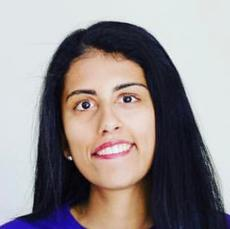 Trisha Kaundinya , M2
Academic Affairs Chair
Cooper Society
Hometown: Bridgewater, NJ
Undergrad Institution: Northwestern University
Interests: cycling, playing the ukulele, writing, trying to cook new recipes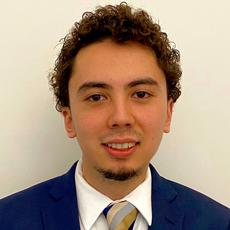 Brandon Ansbro, M2
Membership Dev. Chair
Ricketts Society
Hometown: Chicago, IL
Undergrad Institution: Vanderbilt University
Interests: Basketball, running, music, health equity, reading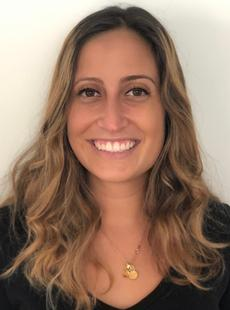 Doris Farje, M2
Co-Communication + Website Chair
Thompson Society
Hometown: Arlington, VA
Undergrad Institution: University of Virginia
Interests: love to sing, travel, spend time with family :) training for my first half marathon!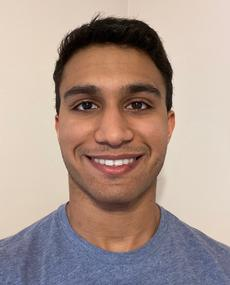 Josh Mensah, M2
Co-Communication + Website Chair
Thompson Society
Hometown: Toronto, CA
Undergrad Institution: Northwestern University
Interests: Ice hockey, baking, photography. Medical interest of orthopedics or ENT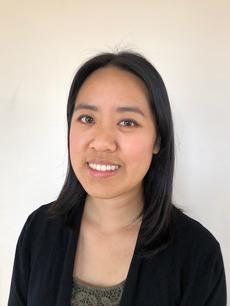 Hope Chen, M2
Student Organizations Chair
Ricketts Society
Hometown: San Diego, CA
Undergrad Institution: Massachusetts Institute of Technology
Interests: Running, reading, playing with cute dogs, trying new recipes, spending time with friends/ family