Faculty Quick Start Guide
Welcome to Feinberg from the Ed Tech Staff! Please explore these sections for an introduction to the services and resources of the Educational Technologies unit. We look forward to connecting with you and encourage you to reach out and schedule a consultation to discuss the teaching and technology resources available to you.
For questions related to hardware and network access, please contact FSMhelp: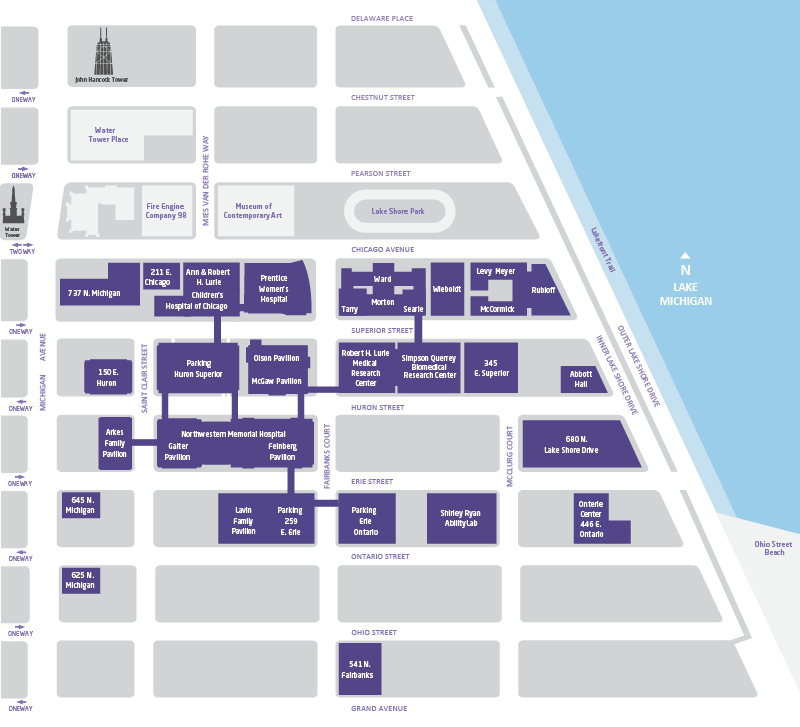 The FAME website includes resources to support faculty members.