The Feinberg IT Procurement Team can assist medical school faculty and staff in purchasing IT hardware that meets their needs, fits their budgets and complies with university security standards.
Hardware
Anything with storage must be purchased through the Feinberg IT Procurement Team, including computers, tablets, external hard drives and flash drives. If you are purchasing one of these items, Feinberg IT can add any needed peripherals (e.g., monitors, keyboards) to your order. In those instances when only peripherals need to be purchased, individuals can purchase these items without IT assistance.
Start the order process
Software
Contact IT for deployment of software. Before purchasing any software beyond what's standard to Northwestern University computers, contact us to inquire about central licenses from which you might be able to benefit. Both Northwestern University and Galter Library have opportunities.
View the software list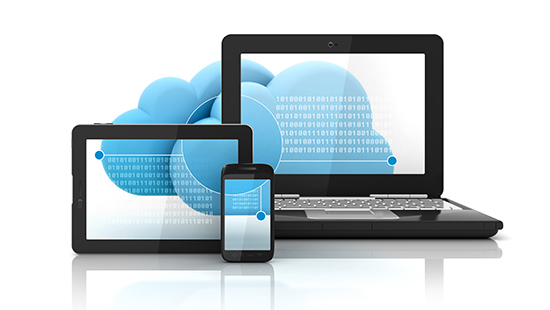 Upgrades
Feinberg IT advises that all active computers be under warranty, but there is currently no policy that requires computers be upgraded when their warranty expires. Feinberg IT defers to the individual departments, centers and offices to determine when or how often equipment upgrades are made.