Our research program is ranked third nationally among all urology departments for National Institutes of Health Funding. Our multidimensional, highly transformative approach aims to translate scientific discoveries into impactful medical solutions for patients.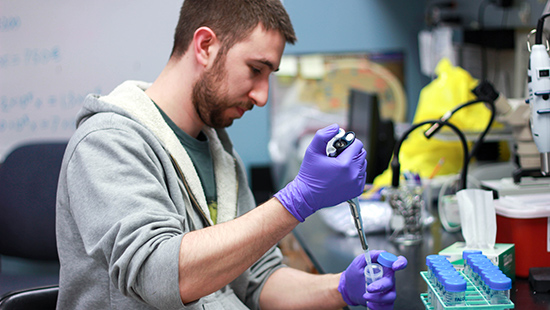 Clinical Trials
Clinical trials test or study drugs, surgical procedures, medical devices or interventions with human subjects. Read more about our actively recruiting clinical trials.
Policies & Resources
Our department wants to support our investigators in their efforts by making sure they're updated on all of our policies for conducting responsible research and the many resources available to them.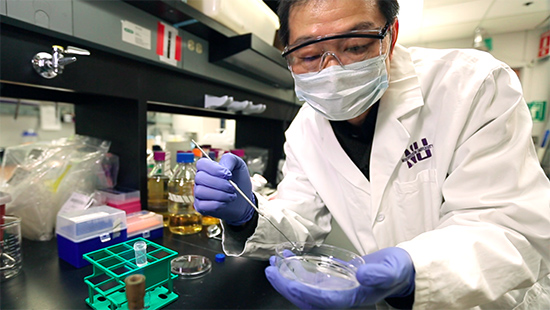 Resident Research
Our residents spend a year working with Northwestern faculty to design and implement a basic science or clinical research project of their choice. See our Residency Curriculum section for more information on the role of research in our residency program.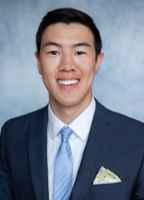 Kyle Tsai
Dr. Tsai is working with Dr. Amy Krambeck on a variety of clinical research projects aimed to improve outcomes for patients undergoing endourologic surgery such as holmium laser enucleation of prostate (HoLEP) and percutaneous nephrolithotomy (PCNL). His primary project will be to help conduct a multi-center randomized controlled trial comparing safety and urinary symptom outcomes for patients undergoing HoLEP vs HoLEP and concomitant intravesical botulinum toxin injection. Other projects include helping to design studies assessing the correlation between anxiety, bowel dysfunction, and HoLEP outcomes. He will also be working on projects investigating the efficacy of laser resection of bladder tumors compared to traditional bipolar resection.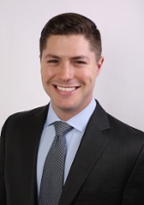 Daniel Greenberg
Dr. Greenberg is working with Dr. Joshua Halpern on a variety of clinical and translational projects in Andrology, Infertility, and Men's Health. His primary project will focus on the use of microdissection testicular sperm extraction (mTESE) among transgender women for fertility preservation at the time of gender-affirming surgery. He is also interested in understanding the interplay of testosterone, frailty, and postoperative recovery to improve outcomes for urologic surgery. His other projects will focus on the use of machine-learning to predict successful sperm retrieval for mTESE, and to predict postopertive changes in semen parameters for microscopic varicocelectomy.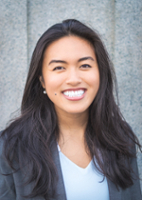 Emily Ji
Dr. Ji is working with Dr. Ziho Lee on a variety of projects aimed to improve outcomes for patients undergoing reconstructive urologic surgery. Projects include investigation into the duration of ureteral rest prior to ureteral reconstruction, CT volumetric calculation of renal function in patients with ureteral stricture disease, and development of a urethroplasty specific perioperative mobile health platform to improve patient education and patient reported outcome measures. She is also working in collaboration with Dr. Neelesh Patankar in the McCormick School of Engineering on applications of computational fluid dynamics to urologic conditions.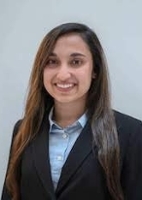 Mitali Kini
Dr. Kini is working with Dr. Arun Sharma exploring the use of tissue engineering technology to regenerate functional bladder tissue in rat models. The lab utilizes biocompatible scaffolds seeded with human mesenchymal stem cells in order to regenerate bladder tissue. The goal of this work is to provide a potential alternative to the use of bowel in bladder augmentation cystoplasty in the clinical management of neurogenic bladder both in the pediatric and adult patient populations. Dr. Kini will also be working in collaboration with Dr. John Rogers in the department of Material Science and Engineering at the Northwestern Evanston campus, investigating the use of bioelectronics in detecting real-time tissue revascularization and performing targeted nerve stimulation in this rat bladder augmentation model.