Our research program ranks third nationally among all urology departments for National Institutes of Health funding. Our multi-dimensional, interactive and highly transformative approach to research provides the foundation for the department's strong research standing.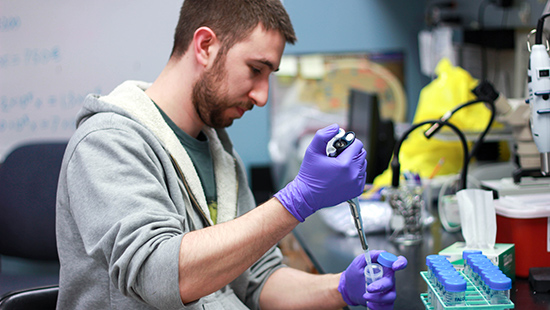 Clinical Trials
Clinical trials test or study drugs, surgical procedures, medical devices or interventions with human subjects. Read more about our actively recruiting clinical trials.
Policies & Resources
Our department wants to support our investigators in their efforts by making sure they're updated on all of our policies for conducting responsible research and the many resources available to them.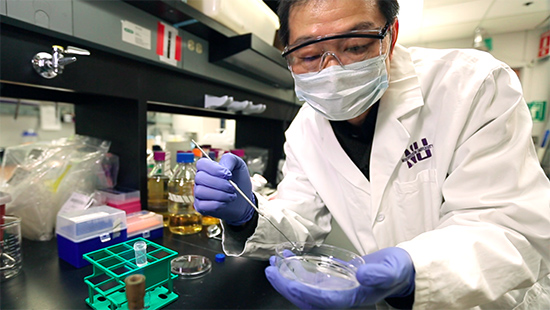 Resident Research
Our residents spend a year working with Northwestern faculty to design and implement a basic science or clinical research project of their choice. See our Residency Curriculum section for more information on the role of research in our residency program.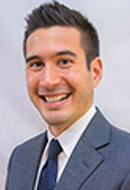 Dylan Isaacson
Dr. Isaacson is working with Anat Tambur, DMD, PhD to elucidate the role of the class II human leukocyte antigen (HLA) molecule HLA-DQ in antibody-mediated rejection of transplanted kidneys. His translational lab work uses HLA class II CRISPR knockout B lymphoblastoid cells as a model system for novel study of the roles of individual class II molecules in immune activation. His complementary clinical work applies the OPTN/SRTR registry to look at clinical outcomes in kidney transplant recipients with varying degrees of graft-host HLA-DQ mismatch.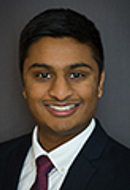 Neil Mistry
Dr. Mistry is studying health disparities for black men with respect to prostate cancer. Under the mentorship of Adam Murphy, his primary focus is developing and validating a pre-prostate biopsy risk prediction tool tailored specifically to black men. Through his research, he is investigating genetic, socioeconomic, and geographic risk factors for African-American men. Dr. Mistry is also pursuing mixed methods research in medical education, working with Julia Vermylen in the Division of Palliative Medicine to implement and evaluate health communications trainings for critical care fellows and surgical residents.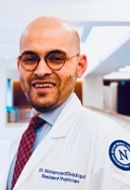 Rashid Siddiqui
Dr. Siddiqui is working with Dr. Ashley Ross to understand the utilization of multiparametric MRI for evaluation of elevated PSA in the real-world setting. Additionally, he is studying the patient and provider specific factors that might influence the use of mpMRI in the hopes of designing targeted intervention to improve mpMRI usage for elevated PSA work up.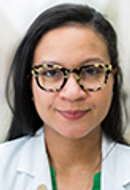 Aisha Siebert
Dr. Siebert is working with Dr. Monica Laronda, PhD to understand the genetic and epigenetic regulation of gonadal sexual dimorphism in human induced pluripotent stem cells (iPSCs) derived from patients with differences of sexual differentiation (DSD). The goal of this research is development of a cell-based hormonal therapy that is autologous and responsive to the hypothalamic-pituitary-gonadal axis. She is also conducting parallel work on the ethics of access to experimental fertility and hormonal preservation as a McGaw Bioethics Clinical Scholar.