Our research program ranks second nationally among all urology departments for National Institutes of Health funding, with amounts totaling more than $6.7 million. Our multi-dimensional, interactive and highly transformative approach to research provides the foundation for the department's strong research standing.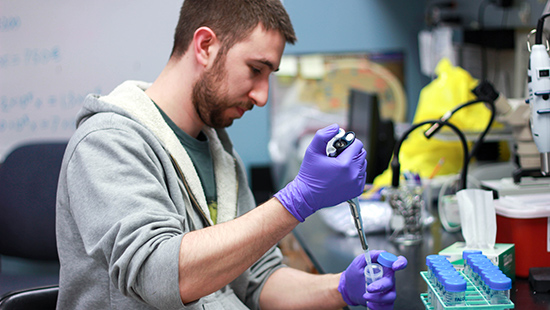 Clinical Trials
Clinical trials test or study drugs, surgical procedures, medical devices or interventions with human subjects. Read more about our actively recruiting clinical trials.
Policies & Resources
Our department wants to support our investigators in their efforts by making sure they're updated on all of our policies for conducting responsible research and the many resources available to them.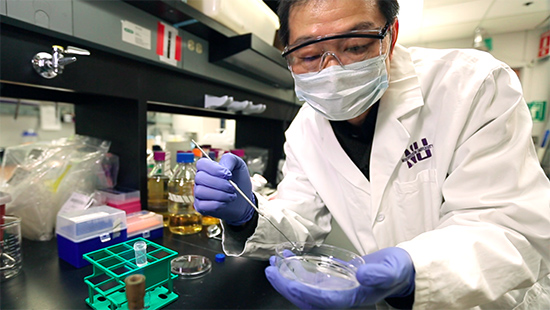 Resident Research
Our residents spend a year working with Northwestern faculty to design and implement a basic science or clinical research project of their choice. See our Residency Curriculum section for more information on the role of research in our residency program.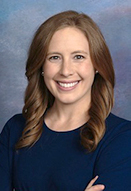 Lauren Cooley
Dr. Cooley is studying the immunological and genetic based differences in early and late bladder cancer tumorigenesis between genders. A mechanistic understanding of the gender differences in bladder cancer could translate to more precise therapeutic treatments of women to improve the gender disparity in bladder cancer and the survival of women with bladder cancer.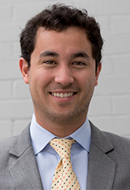 Matt Hudnall
Dr. Hudnall is working with Dr. Joshua Halpern to determine the prevalence of testosterone deficiency in patients undergoing oncologic and non-oncologic surgery and to evaluate the surgical outcomes of patients with low serum testosterone.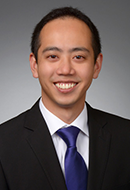 Jeremy Lai
Dr. Lai will conduct cost-effectiveness research to evaluate transrectal and transperineal prostate biopsy. This research will compare the potential cost and complication benefits of each approach to better understand how they compare in terms of their cancer detection, complications, and costs in order to deliver the most cost-effective care for our patients without compromising clinical outcomes.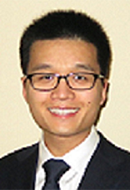 Minh Pham
Dr. Pham is evaluating surgeon-specific variation in transurethral resection of bladder tumors (TURBT) skill and its association with outcomes. He will utilize these findings to identify potential targeted interventions to improve surgeon skill and subsequent outcomes of TURBT.