The Department of Urology at Northwestern University Feinberg School of Medicine educates diverse surgeons with experience in all sub-specialty areas of urology. Supervised clinical experience in adult and pediatric urology combined with laboratory research offers students, residents and fellows a foundation that is essential to the diagnosis and treatment of patients and to developing their areas of interest and focus.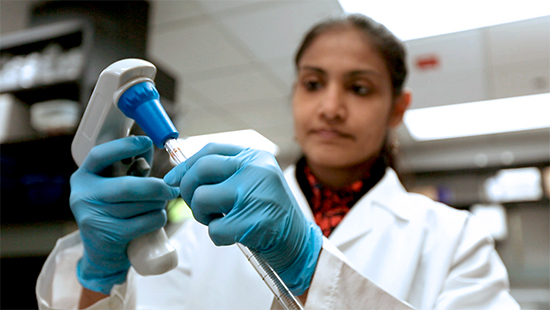 Physician-Scientist Training Program
The PSTP, led by the medical school's Starzl Academy, is designed to enhance the general training program with the opportunity for additional research-intensive training consistent with the needs of the individual and with the requirements of the specialty boards.