Resident Life
Our residents make sure to prioritize social interactions both within and between residency classes in and outside the clinic and operating room. The Department of Urology hosts regular outings and wellness events in addition to team dinners, exercise classes and happy hours organized by the residents. Birthdays, weddings, holidays, new babies and housewarmings bring us together to celebrate the varied interests among our residents. The relationships we make with our co-residents make us better urologists and are truly one of the greatest strengths of our program.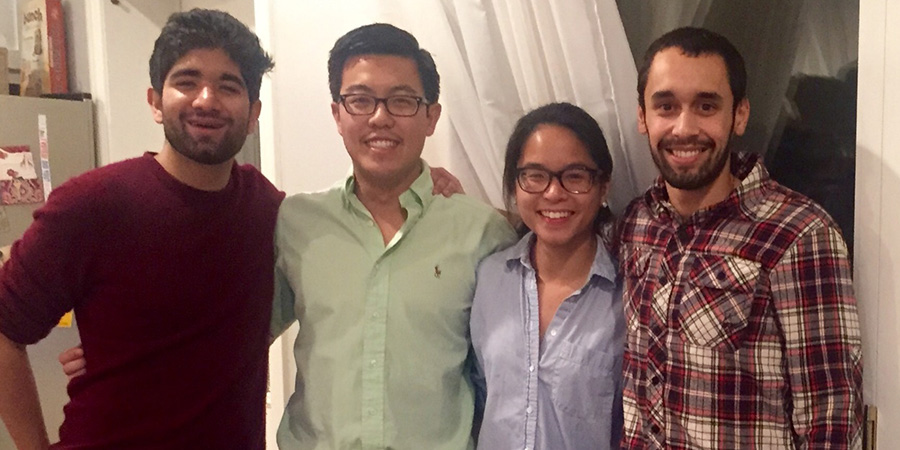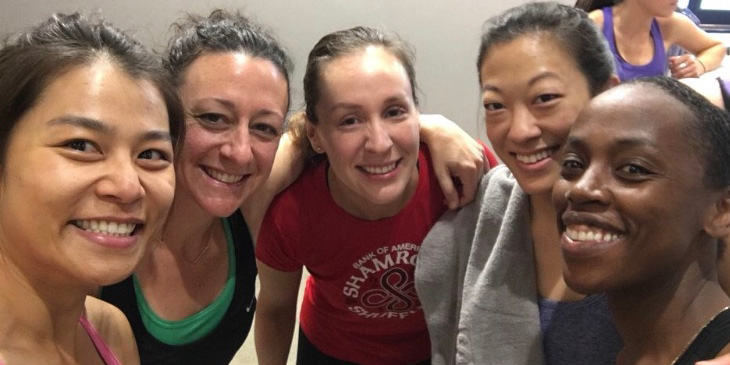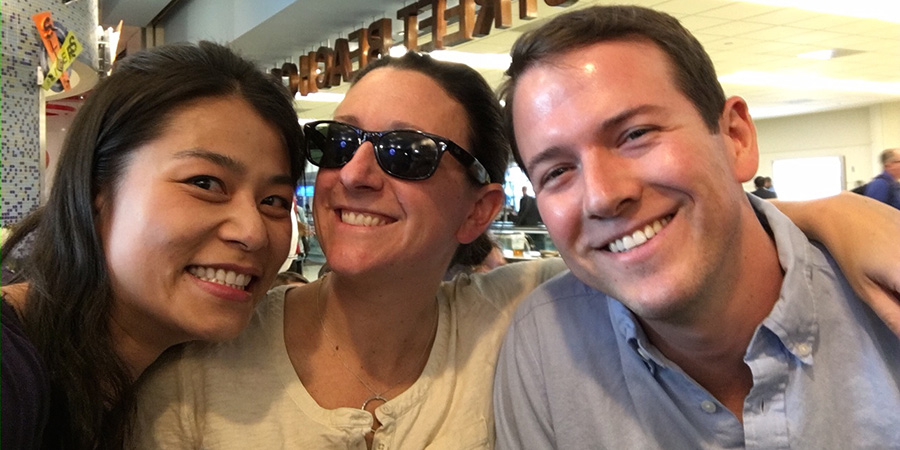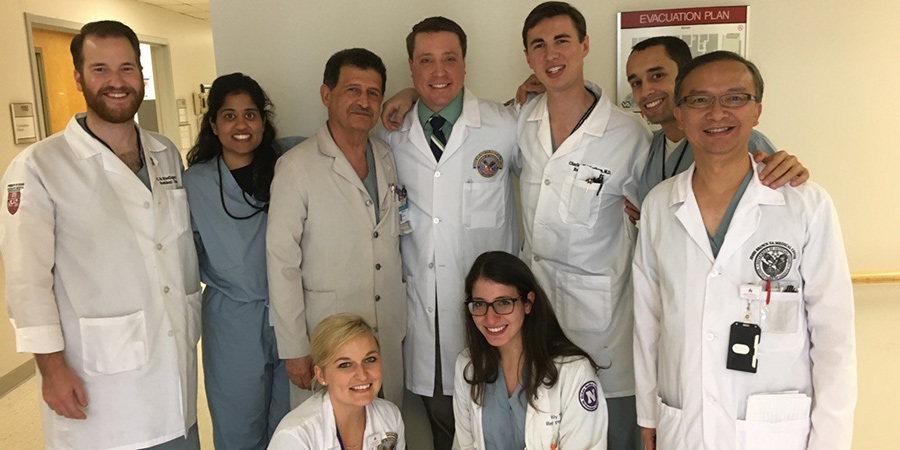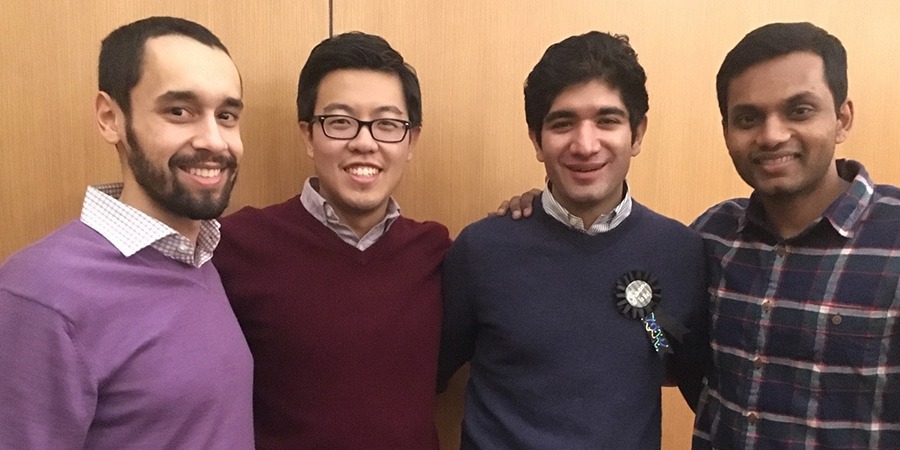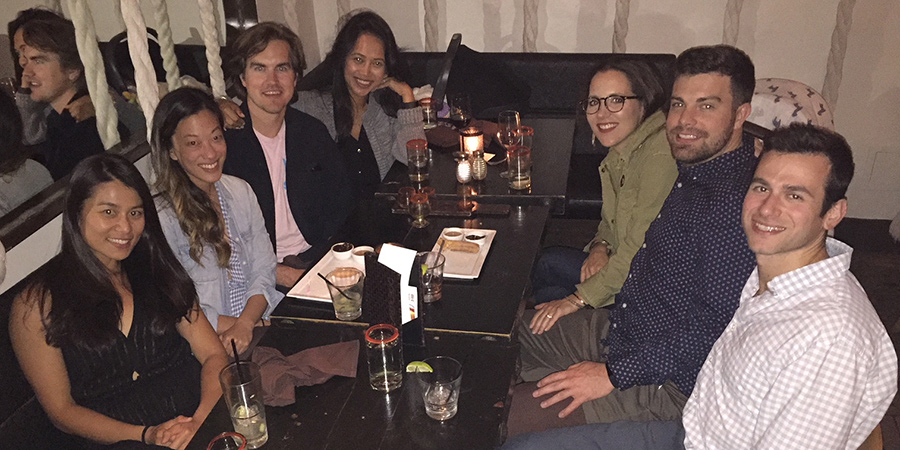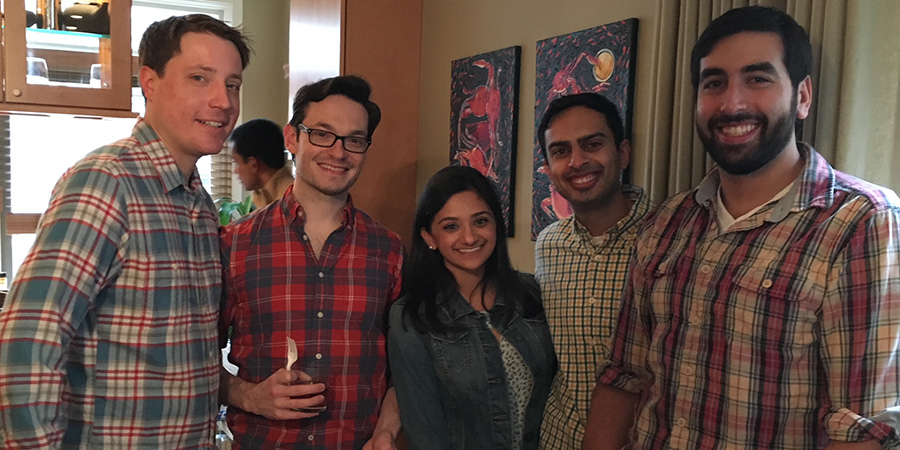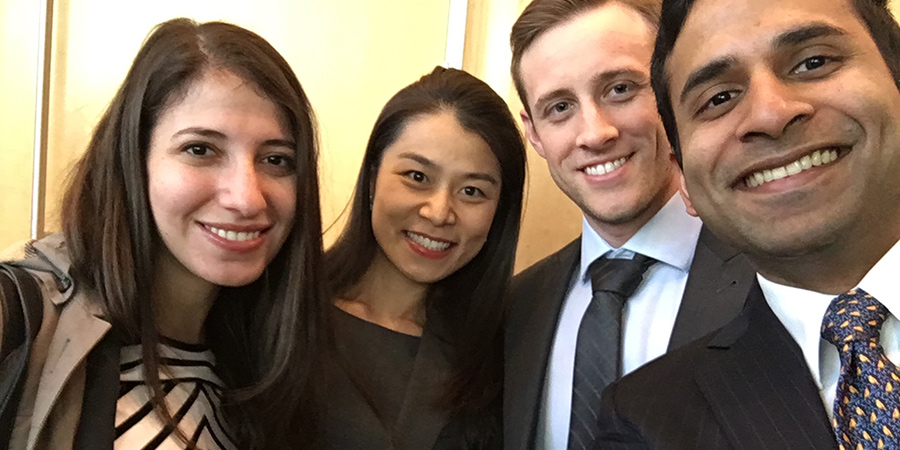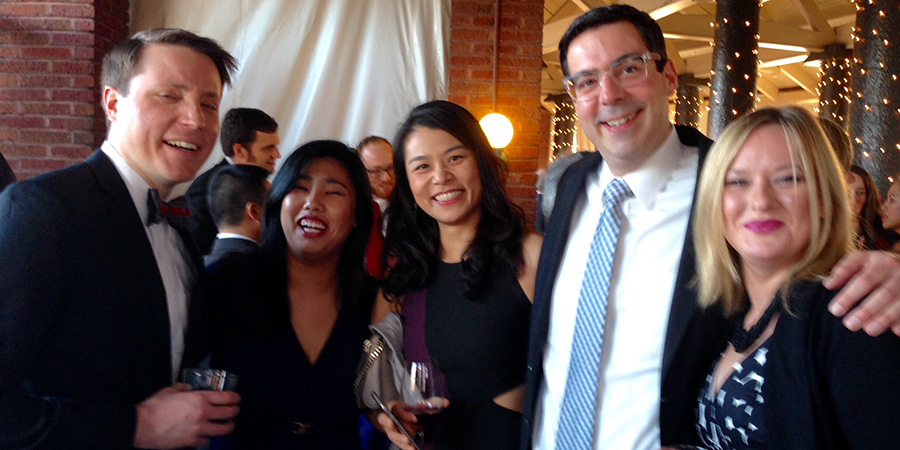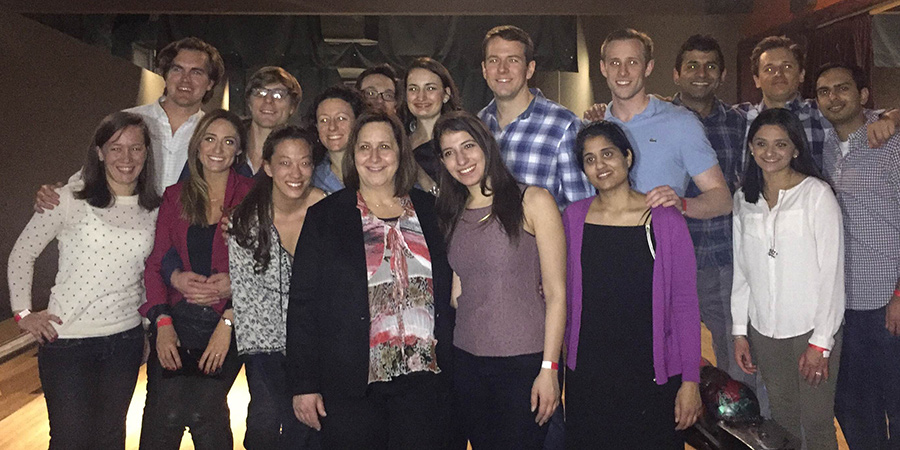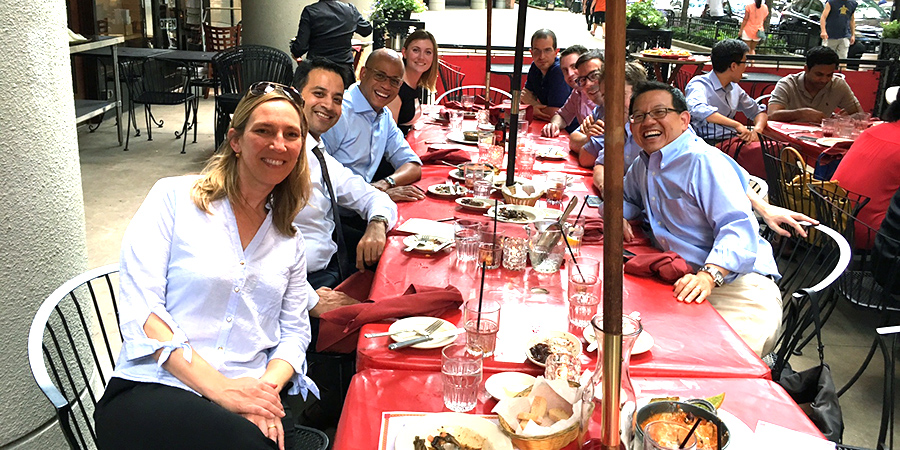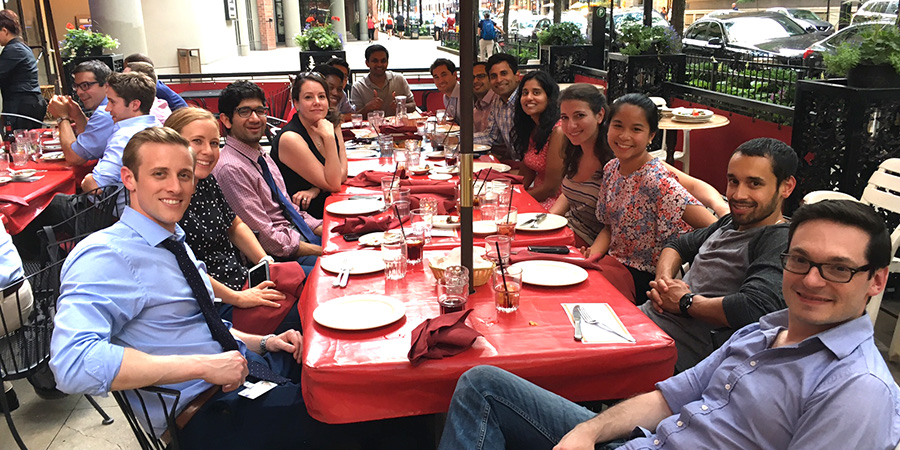 ​Chicago
Our campus is located in the Streeterville neighborhood of Chicago. Visit the links below to get more acquainted with the city:
Resident Wellness
Providing care to patients begins with caring for oneself. Physicians who value their own physical, emotional and spiritual wellness can provide better care to patients and have more fulfilling careers. Recent studies highlight high rates of burnout, depression and stress among physicians-in-training, so having a focus on wellness is a priority for McGaw. 
While training is both exciting and gratifying, it can be very challenging at times. Our goal is to provide you with the support you need to have the best possible educational experience. A key component of your success will be maintaining good physical, mental, and emotional health during your training year(s).  McGaw's Wellness program is available to residents and fellows for any wellness or mental health concerns at no cost. The Program is offered to triage issues and refer trainees for counseling or medical treatment as needed. Find more on counseling and psychological services for residents via the McGaw website.
You may need a new personal physician or mental health provider when you start training. Even if you have no medical problems, we strongly encourage you to make an appointment with a primary care provider. If you have been treated in the past for emotional or mental health issues, it's especially important for you to continue treatment during graduate medical training.  This brief screening is completely anonymous and confidential, and immediately following the brief questionnaire you will see your results, recommendations, and key resources.
Northwestern offers  programs, services and consultations to help residents navigate life's challenges and opportunities. Residents and their families also have access to additional resources and supportive services through McGaw Medical Center.
Family Resources
 Nursing mothers have access to following dedicated lactation rooms on the Chicago campus:
Arkes Family Pavilion
11th Floor, Suite 1100. Contact Property Operations Office at 312-926-4084 for entry code
Feinberg Pavilion
2nd Floor, Rooms 2-316A and 2-316B (entry through the women's restroom)
2nd Floor, Rooms 2-532 and 2-533 (by the Feinberg Cashier). Contact Property Operations Office at 312-926-4569 for entry code.
Galter Pavilion
5th floor, Room 5-122 (turn right off the public elevators, through Same Day Surgery doors, to the left)
Lavin Family Pavilion
2nd Floor, Room 02-242 (go to the hallway next to Walgreens)
Olson Pavilion
4th Floor, women's locker room
Prentice Women's Hospital
1st Floor, Room 01-2322  (by southwest public entrance)
2nd Floor, Room 02-2308 (by the escalators)
6th floor, Room 06-2108.Contact Property Operations Office at 312-926-4569 for the entry code.
8th Floor, Room 08-2814  (by Labor & Delivery in the staff area)
211 E. Ontario Street
11th floor, Suite 1110. Contact Property Operations Office at 312-472-0211 for entry.
541 N. Fairbanks Court (building on southeast corner of Ohio and Fairbanks)
9th floor, Room 995
17th floor, Room 1743
28th floor, Room 2827