Resident Life
Our residents make sure to prioritize social interactions both within and between residency classes in and outside the clinic and operating room. The Department of Urology hosts regular outings and wellness events in addition to team dinners, exercise classes and happy hours organized by the residents. Birthdays, weddings, holidays, new babies and housewarmings bring us together to celebrate the varied interests among our residents. The relationships we make with our co-residents make us better urologists and are truly one of the greatest strengths of our program.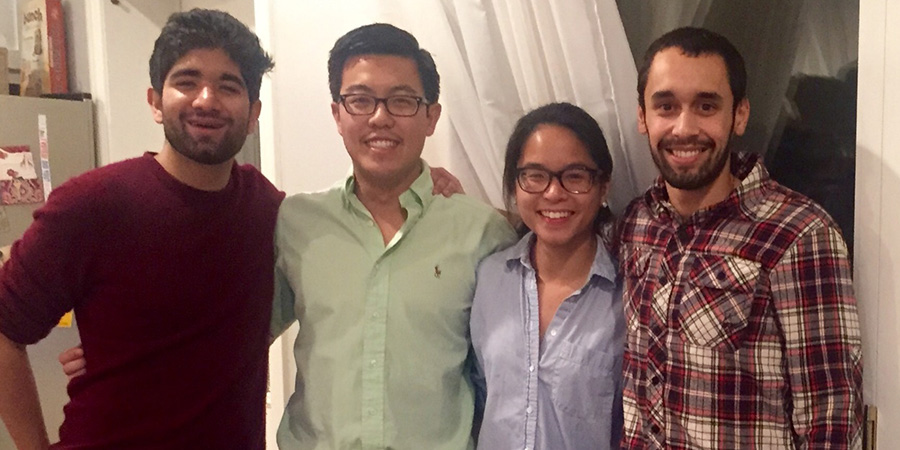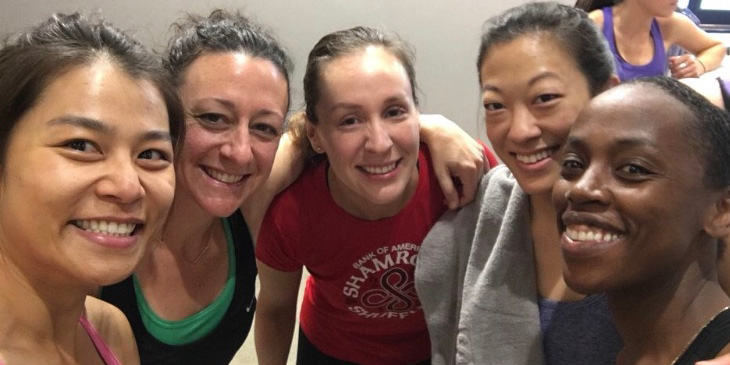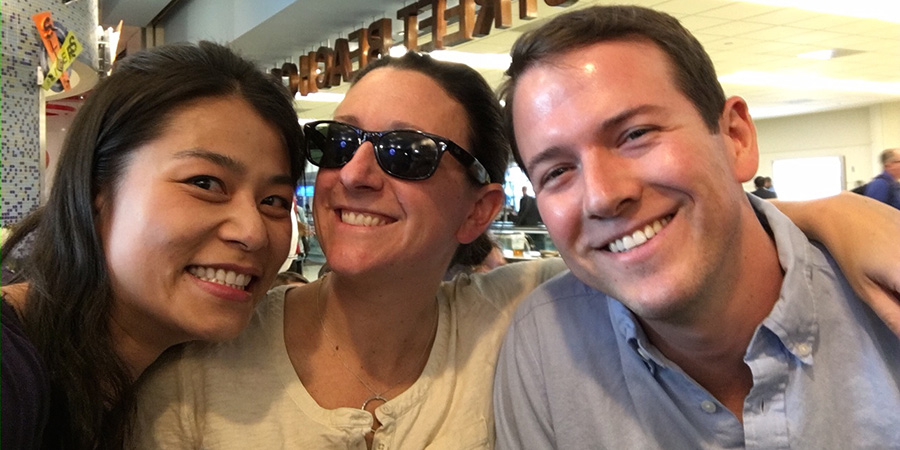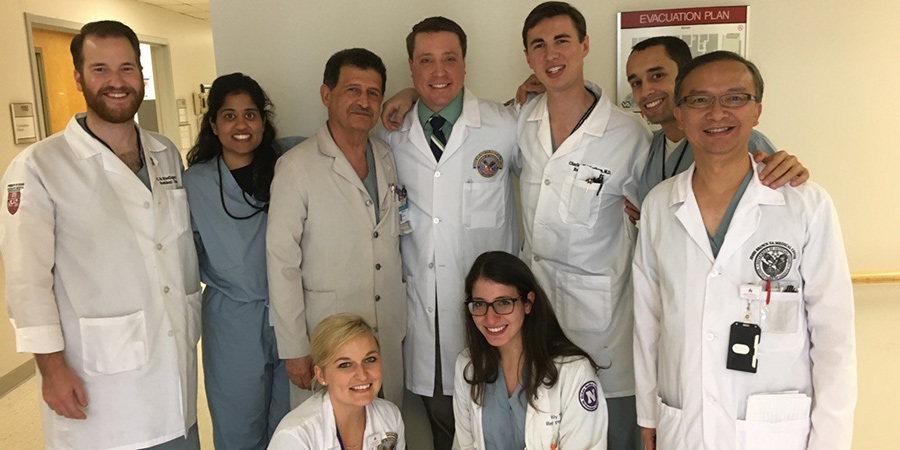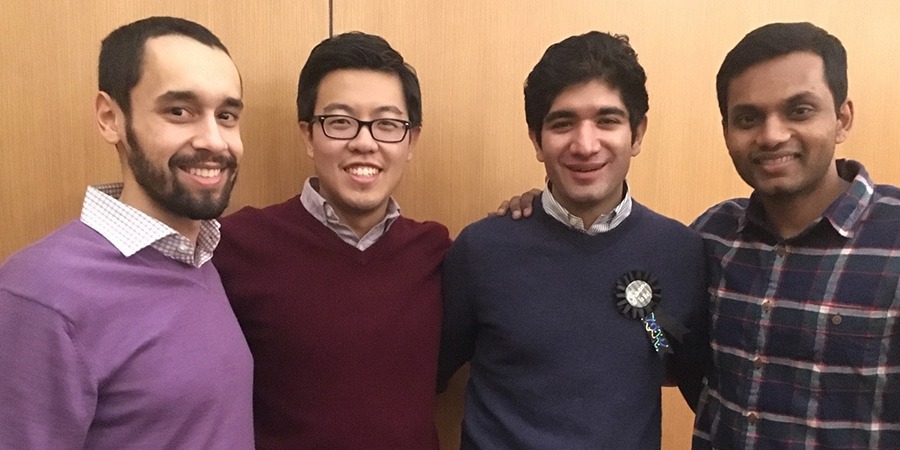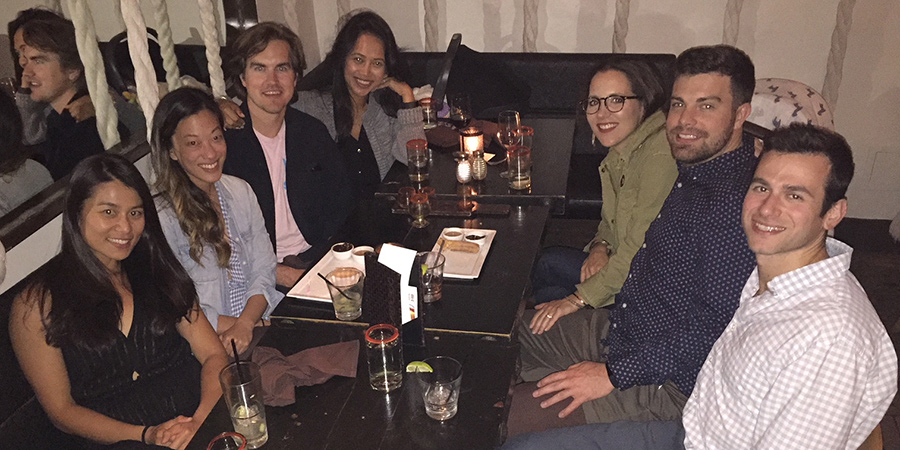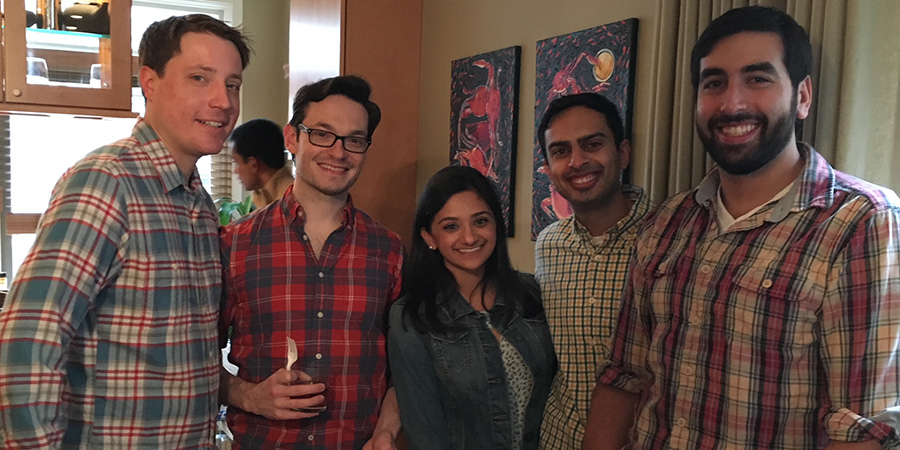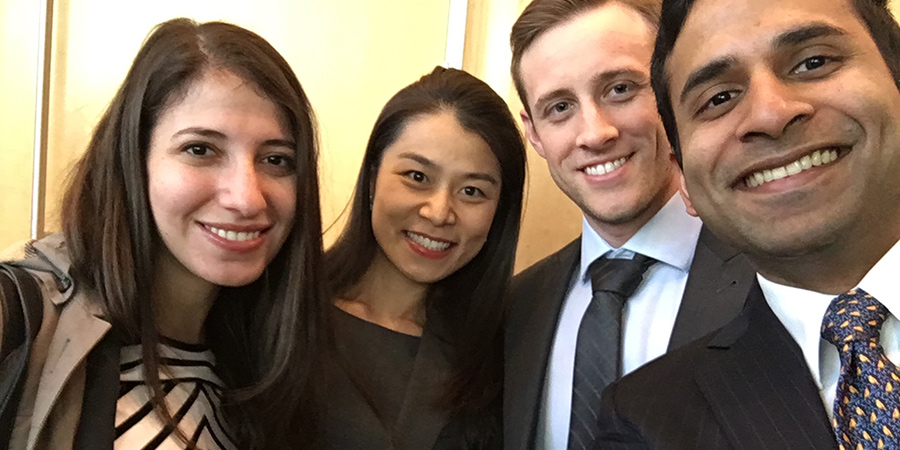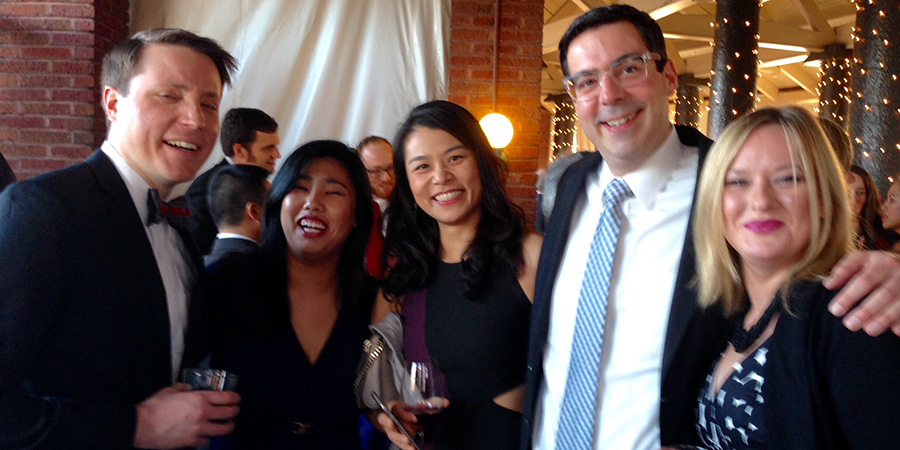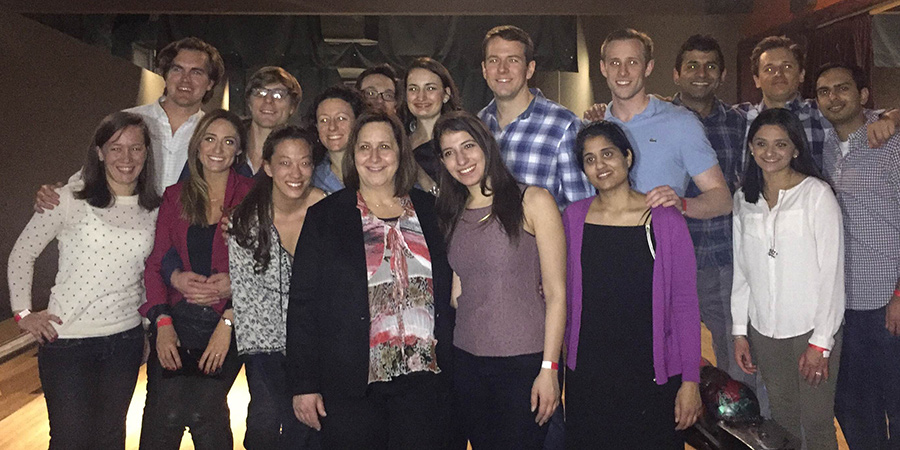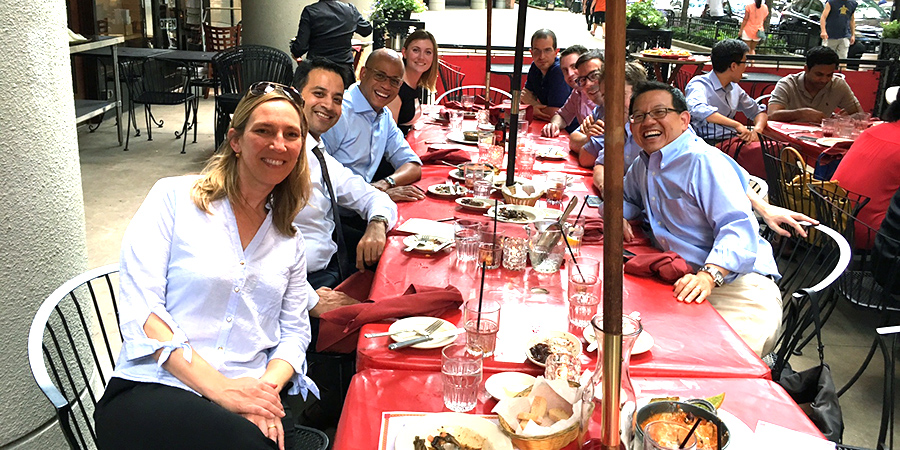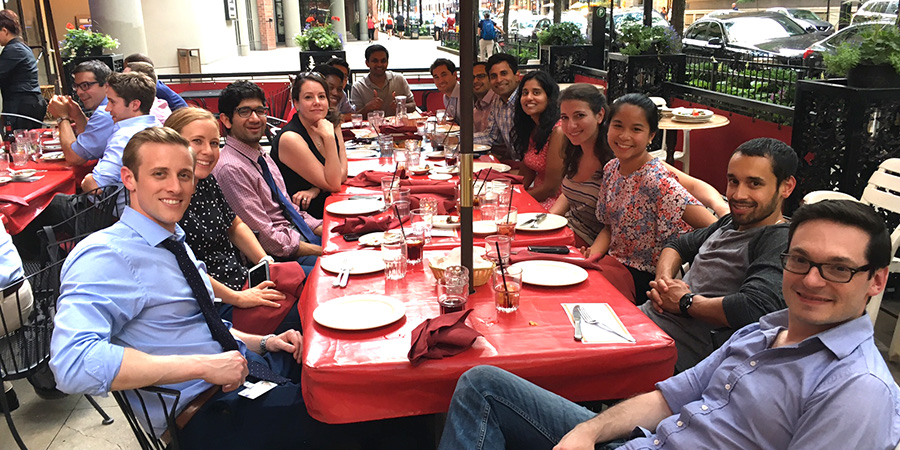 ​Chicago
Our campus is located in the Streeterville neighborhood of Chicago. Visit the links below to get more acquainted with the city:
Resident Wellness
Dedicated Housestaff Wellness Program liaison Ashley Bassett, MD, is available to our residents for any wellness or mental health concerns. Please contact her at 312-834-3814.
Find more on counseling and psychological services for residents via the McGaw website.
Northwestern offers  programs, services and consultations to help residents navigate life's challenges and opportunities. Residents and their families also have access to additional resources and supportive services through McGaw Medical Center.