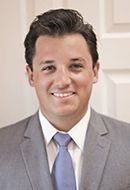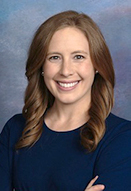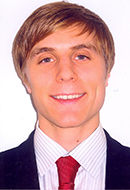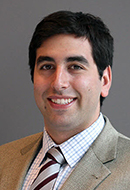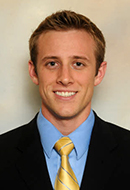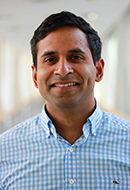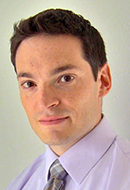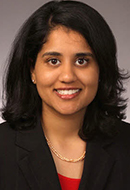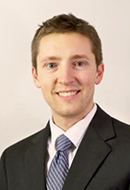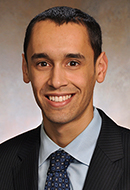 Our goal is to educate residents in the most advanced patient care and surgical techniques in every area of urology to allow them to pursue any path and serve any community they choose.
Our patient-centric, highly agile program encourages residents to apply key basic science discoveries to real-life problems and to work to improve our overall understanding of the conditions we treat.
We offer a personalized, integrated and flexible curriculum with a diverse case mix, balance between inpatient and outpatient care and subspecialty experience. In 2021-22, each PGY1 resident logged an average of 365 urologic surgery cases.
Our urology residency includes a dedicated, fully-funded and mentored research year. The program includes six months of resident-driven elective rotations, including international options.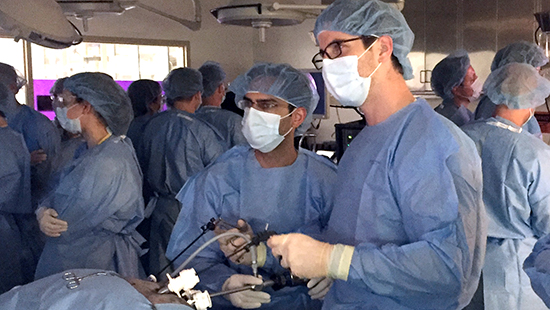 Be sure to download our full Residency Presentation for additional information.
Visit our YouTube page to learn more about our residents and life in Chicago.
To contact us or sign up to receive more information about our residency program, please complete the form above or contact Meghan Sbertoli, Residency Program Administrator, 312-694-6083.