COVID-19 Information for 2020 Urology Residency Applicants
The six-year Northwestern University Feinberg School of Medicine Urology Residency Program aims to train the complete urologist. Our curriculum provides residents with experience essential to the diagnosis and treatment of adult and pediatric urologic conditions combined with a fully-funded, mentored research year.
In accordance with the Society of Academic Urology 2021 Urology Residency Match Policy, all in-person external medical student rotations in urology will be deferred in 2020. Interviews will be converted to video-based interviews for the 2020-21 season.
We have created this website to help students learn more about our program, life as Northwestern Urology resident, meet our current residents and review our application process.
Questions? Email education coordinator Kelly Ross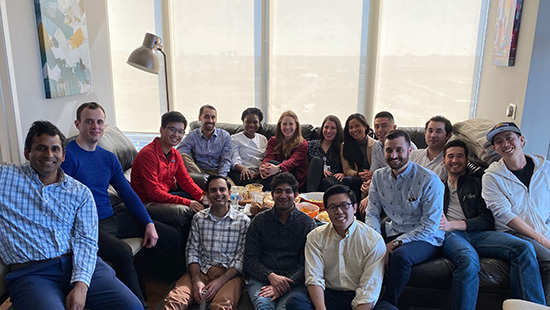 Applicant Information
Find information for 2020 program applicants — including upcoming deadlines — and sign up for our mailing list to receive future updates.
Explore the Program
We offer a personalized, integrated and flexible curriculum with a diverse case mix, balance between inpatient and outpatient care and subspecialty experience.
Browse the Program's Website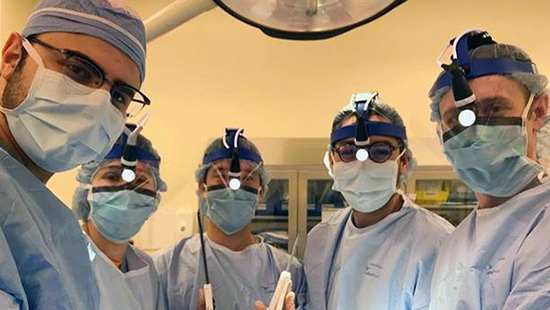 Watch our videos to learn more.