Training future leaders in obstetrics and gynecology.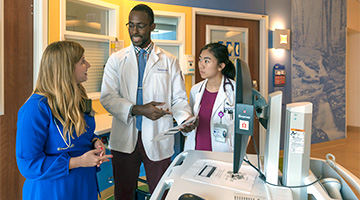 Medical Students
We offer opportunities for medical students and for faculty looking for teaching experience.
See MD Opportunities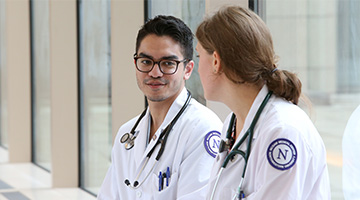 Residents
Learn about our four-year residency program, meet the current residents and find out how to apply.
Get Residency Training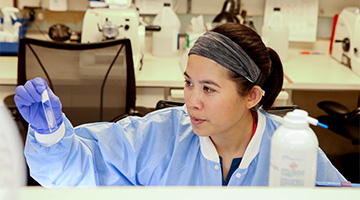 Fellows
We offer six subspecialty training program for those who would like to advance in a particular clinical area.
Explore the Fellowships
Graduate Program in Genetic Counseling
The Division of Clinical Genetics works closely with the graduate program in genetic counseling. This two-year intensive education program consists of didactic lectures, clinical genetics experiences and research.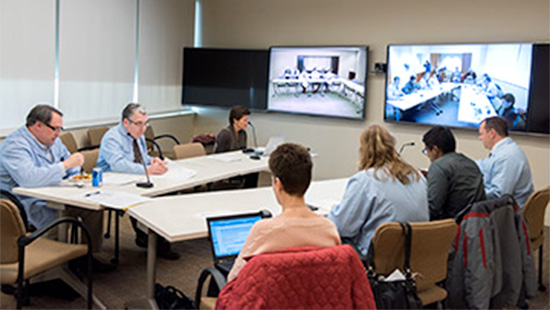 Professional Development
We provide ongoing formal and informal educational opportunities for medical students, residents, physicians and nurses.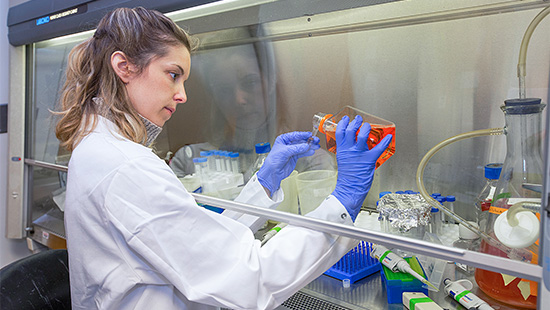 Physician-Scientist Training Program
We offer Physician-Scientist Training Program (PSTP), a wide range of resources and mentorship opportunities to help our residents and fellows excel as physician-scientists.