Chair's Message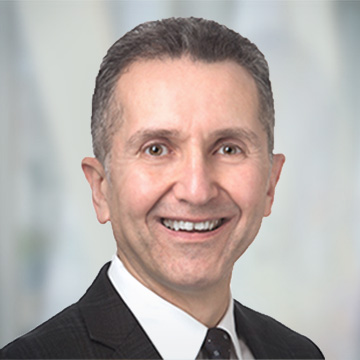 The faculty and staff of the Department of Obstetrics & Gynecology at Northwestern University Feinberg School of Medicine in Chicago welcome you to our department website. This site provides information on the specialty of obstetrics and gynecology at Feinberg for interested students, physicians and scientists. We update our information frequently, so we hope you visit our site often.
Mission
We are a diverse community of healthcare professionals who:
Partner with our patients to deliver world-class, comprehensive equitable obstetric and gynecologic care across the lifespan
Lead cutting-edge research
Drive policy change
Educate the healthcare leaders of tomorrow
Champion reproductive, sexual health and wellbeing in a highly collaborative culture that values and promotes diversity, equity, and inclusion
Vision
To be the global leader in obstetrics, gynecology, women's health and healthcare delivery through innovations in person-centered care, research, and education. 
Thank you for your interest in our department's research, educational programs and any of the information that brought you here. We hope you find the site informative and welcome you to
contact us
with any questions or comments.