Gynecologic Oncology Fellows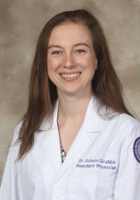 Allison Grubbs, MD
Third Year Fellow
Allison graduated from the Brown University with a bachelor of arts in Literary Arts- Playwriting. She obtained her medical degree at the University of Chicago Pritzker School of Medicine, before completing her Obstetrics and Gynecology residency at Northwestern University.
Allison is currently working in the Adli lab investigating mechanisms of chemoresistance in ovarian cancer. Her other research areas include bioethics (with a specific focus on the provision of informed consent), healthcare disparities in gynecologic oncology, surgical decision making, and quality improvement initiatives in patients recovering from oncologic surgery.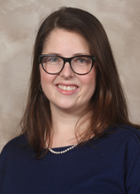 Mary Towner, MD
Second Year Fellow
Mary Towner completed her undergraduate training at the University of New Mexico and the Universite de Savoie, dual majoring in Biology and French. She then attended the University of South Alabama for medical school prior to matching at the University of Rochester, where she completed her residency in Obstetrics and Gynecology in 2018. She worked for 3 years as a generalist at the University of Rochester, during which time she worked in the lab of Dr. Richard Moore, studying novel therapeutics for ovarian cancer. 
Mary has now joined Dr. J. Julie Kim's lab, where she is studying the relationship between adiposity and endometrial cancer. In addition to endometrial cancer and its association with obesity and polycystic ovarian syndrome, her research interests include surgical learning and education, including advanced simulation. During her research year, Mary is also completing the Northwestern Health Services and Outcomes Research certificate program.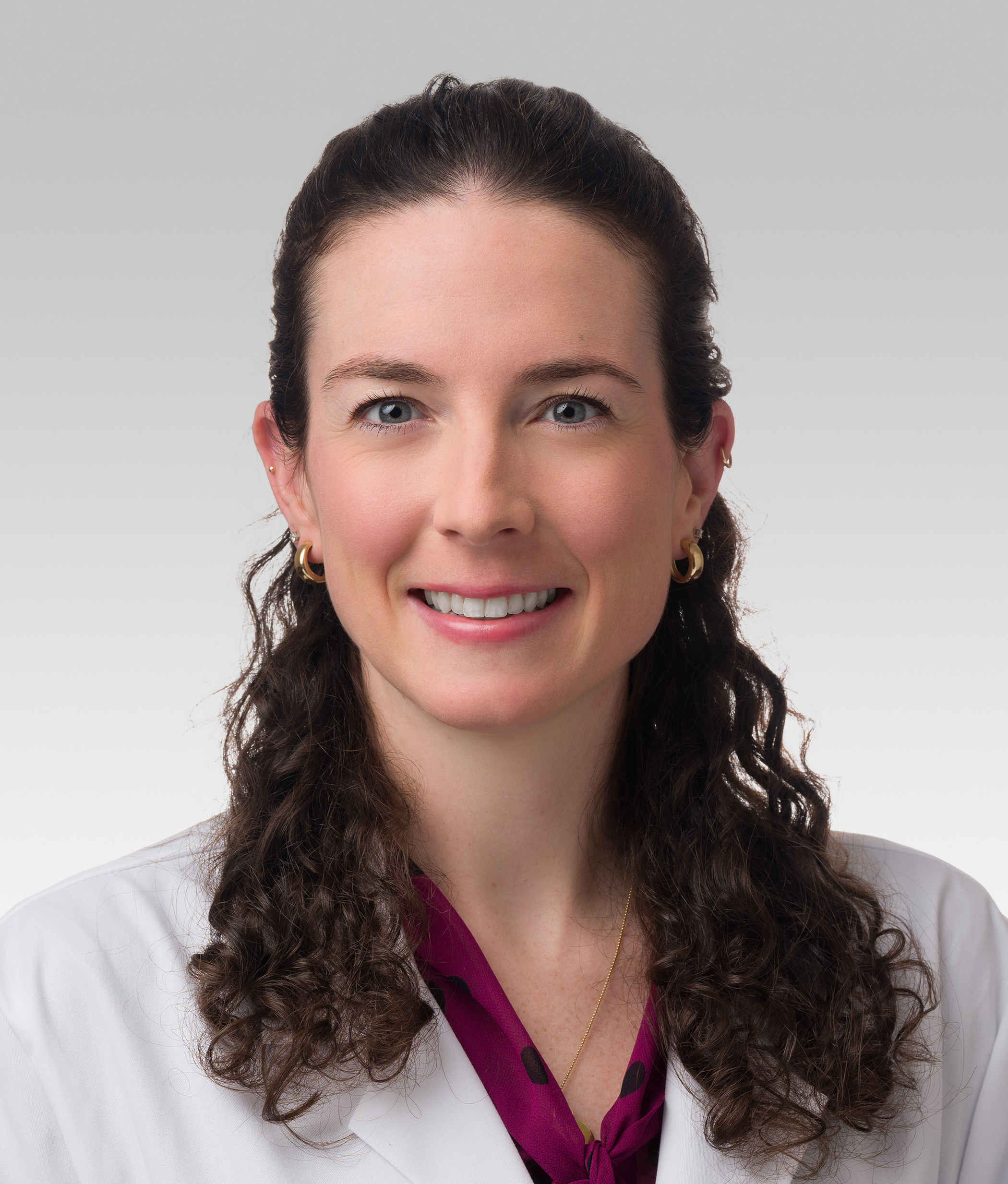 Olivia Foley, MD
First Year Fellow
Olivia Foley completed her undergraduate degree at Williams College with a bachelor of arts in Chemistry. She attended Harvard Medical School and then completed residency in Obstetrics and Gynecology at Brigham and Women's/Massachusetts General Hospital.
Olivia is interested in quality improvement, innovation in healthcare delivery, and health equity in gynecologic oncology. She is currently working on a quality improvement study aimed at screening and treatment of anemia in patients with gynecologic malignancies and completing a certificate program in methodology through Northwestern's Center for Health Services and Outcomes Research.