Biostatistics Core
The Biostatistics Core at the NComprehensive Transplant Center is committed to exceptional care, pioneering research and the training of the next generation of transplant clinicians and scientists. The mission of the Biostatistics Core is to provide state-of-the-art statistical training and analytic support services to investigators interested in basic, pre-clinical, clinical and epidemiological transplant studies.
Services
Study design and implementation
Randomization
Sample size and power calculations
Statistical analysis (planning, data analysis and report writing)
Statistical analysis for Data and Safety Monitoring Boards (DSMB)
Statistical support for grant applications
Statistical support for abstracts and manuscripts
Statistical methodological research
Statistical consulting
We are always interested in collaborations and will attempt to accommodate any proposed project, large or small.
Starting a Project
For questions, please contact Lihui Shao, PhD, or Kexin Guo, MS.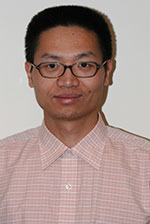 Lihui Zhao, PhD
Director, Biostatistics Core
lihui.zhao@northwestern.edu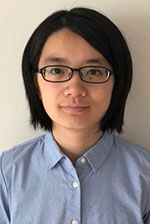 Kexin Guo, MS
Assistant Director, Biostatistics Core
kexin.guo@northwestern.edu
To discuss starting a transplant related project using the Biostatistics Core, please complete the intake form.