Biorepository Core
The mission of the Comprehensive Transplant Center's (CTC) Biorepository Core is to collect, process and store well-characterized biospecimens from solid organ and stem cell transplant patients for scientific studies and provide investigators with high-quality and well-annotated biosamples for biomarker discovery and validation.
Services
The Biorepository Core provides the following services to the investigators of the CTC as well as other investigators:
Timely processing of biospecimens with procurement protocols that guarantee the integrity of the cellular components
Processing and preservation methods that offer specimens with high analytical performance and reproducibility
Highly monitored storage with continuous temperature recording
De-identification of clinical specimens to guarantee privacy and an efficient barcoding system to track the life history of the specimens
An efficient inventory system that offers a rapid query and retrieval of requested specimens
Collection of frozen plasma, serum, whole blood, white blood cells, urine or urine pellet linked to clinical outcomes and other relevant clinical data
The Biorepository's software has a direct feed into the Northwestern University Enterprise Data Warehouse (EDW) so that it is linked to clinical data. This allows investigators working under IRB-approved protocols to query for specimen availability based on relevant clinical factors from the EMR. In addition, it is linked to the Aperio digital pathology platform at NUCTC that enables pathologists in an efficient integrated clinical workflow to read immunohistochemistry (IHC) slides on a computer monitor, perform quantitative image analysis and generate professional reports.
Starting a Project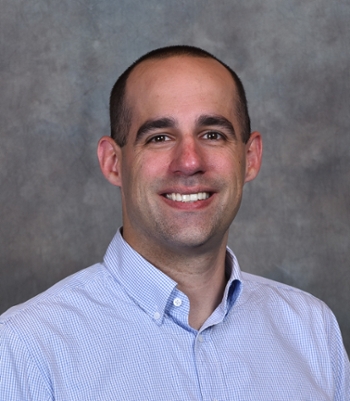 To discuss starting a transplant related project using the Biorepository Core, please contact David Pinelli, PhD, F(ACHI)
David Pinelli, PhD, F(ACHI)
Director, Clinical Research Laboratory and Biorepository
Assistant Director, Transplant Immunology Laboratory 
david.pinelli@northwestern.edu