What Makes Us Unique
In the heart of downtown Chicago, Feinberg invites students, faculty and staff to be part of a forward-thinking institution committed to improving human health through education and discovery.
About Us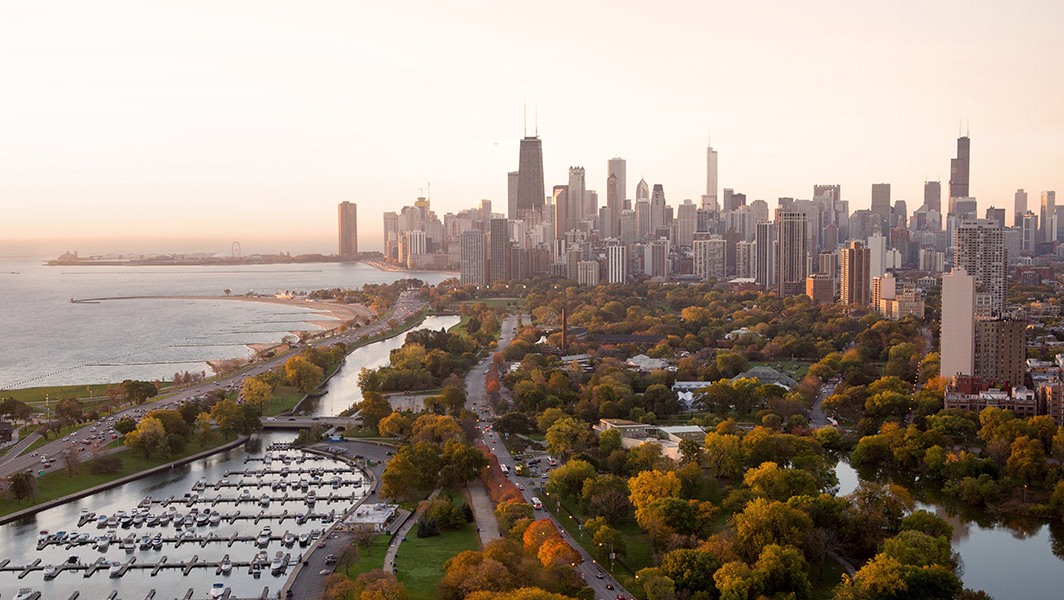 Discover Feinberg
At Northwestern University Feinberg School of Medicine, we're inspired by possibility and undaunted by complexity. Go inside our world-class laboratories and classrooms and meet our leaders, who are dedicated to improving the future of all human health.
2020 Nemmers Prize in Medical Science
David M. Sabatini, MD, PhD, professor of biology at the Massachusetts Institute of Technology known for his landmark discoveries in the area of cell signaling and growth regulation, is the recipient of the 2020 Mechthild Esser Nemmers Prize in Medical Science at Northwestern University.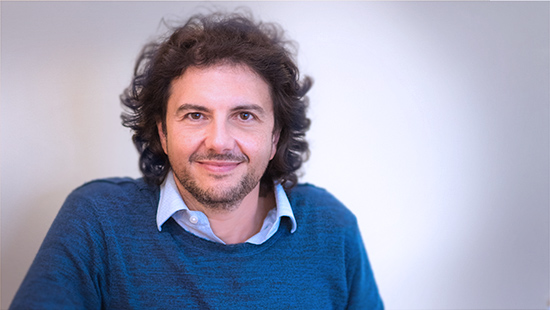 Northwestern Medicine Magazine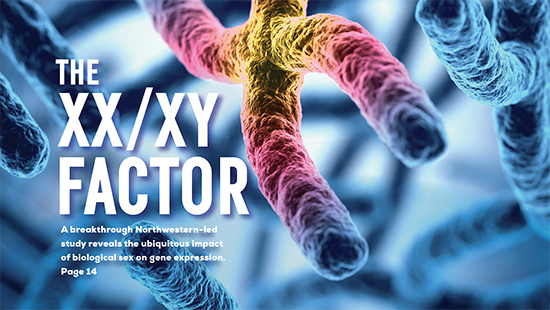 Read Our Latest Issue
In the latest issue of Northwestern Medicine magazine, read about the groundbreaking research of 2020, exciting discoveries made possible by next-generation sequencing, and a Northwestern-led study that uncovers the role of biological sex in gene expression. Also, get to know Feinberg's new vice dean for education, Marianne Green, MD.
Women in Medicine
Women make up over half of our medical students and trainees; are leading over $200 million in funded research and represent over 100 senior leaders at Feinberg. Learn more about the contribution of women at our medical school: those trailblazers of the past; the chairs, chiefs and investigators of today; and the trainees and students who are developing into medicine's future leaders.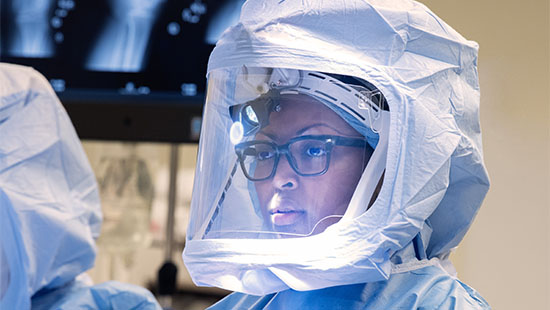 Starzl Academy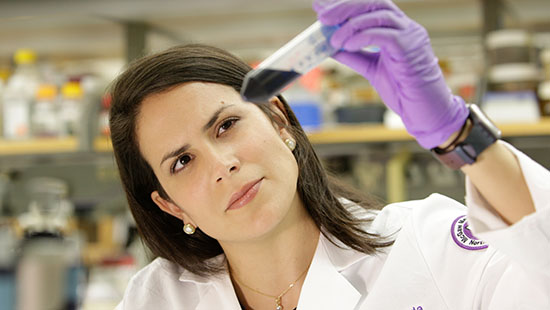 Physician-Scientist Training & Resources
We offer a wide range of resources, mentorship opportunities and formal training programs to help our residents and fellows excel as physician-scientists. Explore all of the resources and hear from housestaff who are making research a major part of their career development plans.
Connect with Us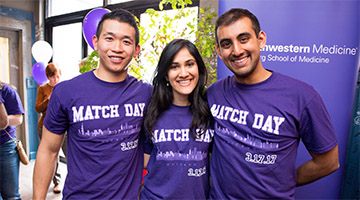 Events
Attend an upcoming event; add your medical school campus event to our calendar.View Calendar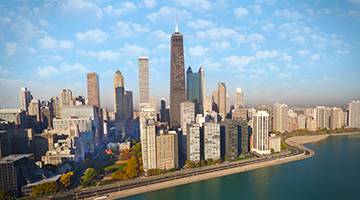 Contact Us
Use our directory to find medical school leadership, departments, centers and offices.Contact Us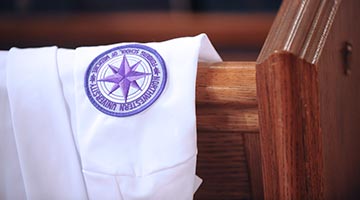 Giving
Be a part of our future discoveries and training through a generous donation.Make a Gift
Northwestern's Commitment to an Inclusive Environment
All members of the Northwestern University community should be free from harassment and discrimination, and we intend to uphold our values. If any member of the community feels they have been treated unfairly because of their race, country of origin or where they have traveled, please reach out to the Office of Equity.
Northwestern Office of Equity