Feinberg Research offers a wide range of resources, facilities and services to support your research and administration needs, from basic science to clinical research. For research resources specific to an area of focus, please visit department or institute or center websites.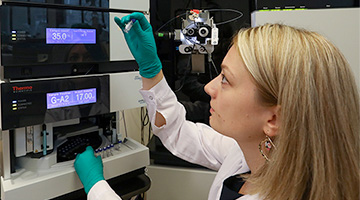 Feinberg Cores
Search Cores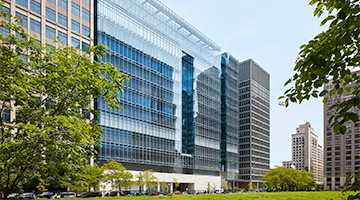 Sponsored Projects & Research Catalysts (SPARC)
Sponsored Project & Research Catalysts (SPARC) provide research administration support across the medical school.
Get Research Admin Support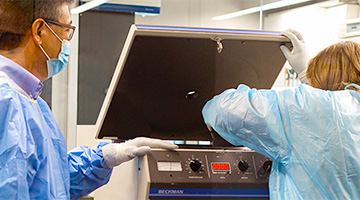 Northwestern University Clinical & Translational Sciences (NUCATS) Institute
NUCATS provides scientists with resources and expertise, including training, to enhance the efficiency and efficacy of clinical and translational work.
Get Research Support
Funding Opportunities
Seed Grants
Feinberg provides seed funding up to $50,000 for application preparation to initiate new multi-investigator program project or center grant applications.
Apply for Seed Grant
Pilot Funding
Find opportunities for pilot or seed grant funding across the medical school. This directory is maintained by NUCATS.
Search Pilot Funding Directory
Scientist Resources for Clinical Trials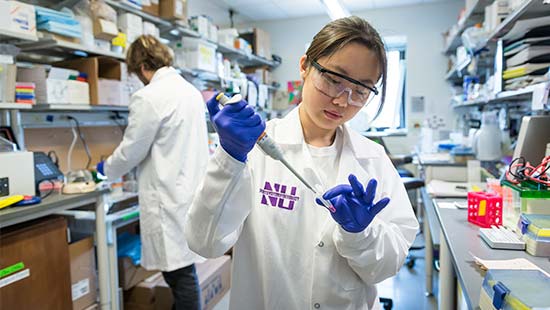 Research Analysis Resources
The Research Analysis team provides summary data and reports in support of strategic decision making within the Feinberg School of Medicine. The Research Analysis team can also provide custom queries in support of funding applications or other initiatives.