Providing research administration support across Feinberg School of Medicine.
Sponsored Project And Research Catalysts (SPARCs) embedded in departments, institutes and programs provide research administration support across Northwestern University Feinberg School of Medicine. Leadership from each SPARC meets regularly to leverage collective expertise to improve the quality, efficiency and capacity of support to Feinberg investigators.
As Feinberg's research enterprise grows, it's critical to connect our growing network of research administrators through a more central resource to equip them with the best practices, tools and resources necessary to efficiently address grant support for our scientists.
Formerly known as Research Administration Services, SPARC Central convenes the Research Administration Leadership group, leads strategic initiatives on behalf of Feinberg research administration and fosters a culture of collaboration and coordination across SPARCs.
For Research Administrators
Learn more about the many responsibilities of a research administrator and access tools to help you within the role.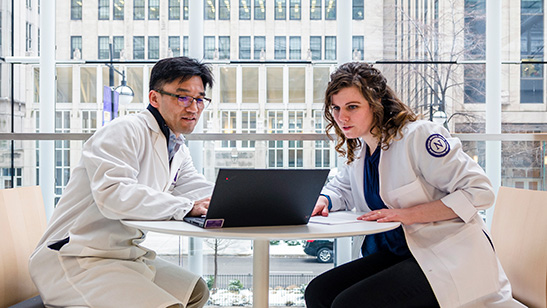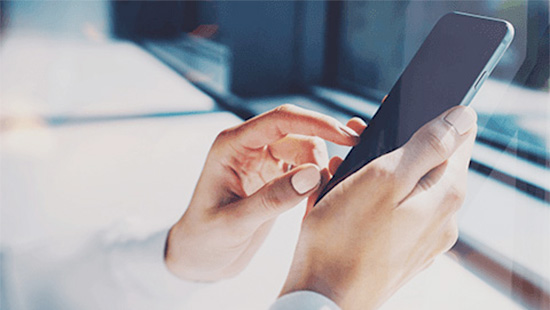 Contact Our Team
We welcome your questions and comments; find out how to work with us and connect to the SPARC Central Team.