Appointments, recruiting and career development
Faculty are our most valuable resource.
At Northwestern University Feinberg School of Medicine, we believe that our faculty are critical to achieving and maintaining a leadership position among academic medical centers. Learn how we support our faculty in the work they do today and in developing personalized and rewarding careers.
For Faculty
Find information on career tracks and types of appointments, review promotion and tenure guidelines and join one of our faculty organizations.Learn More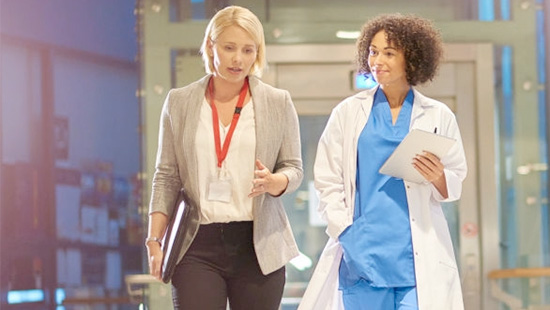 For Administrators
Stay up-to-date on annual processes and review the recruiting, hiring and appointment change processes for all types of faculty.learn more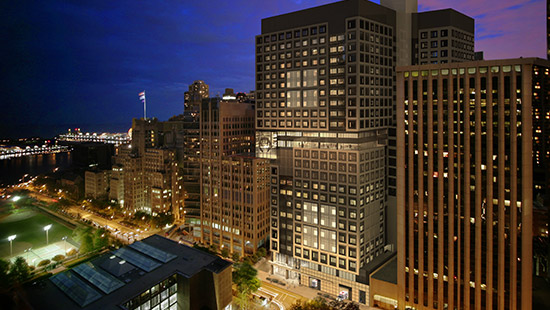 For Clinical Affiliates
Our partner hospitals may recommend physicians for appointment to Feinberg faculty as health systems clinicians; find out how.
Learn More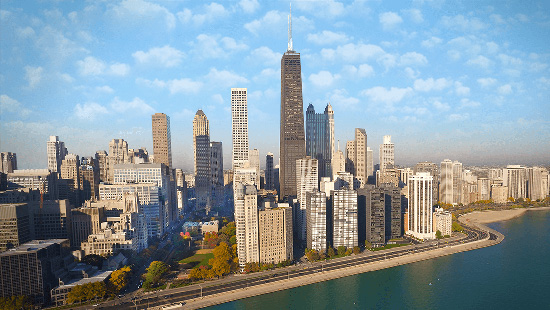 Resources
Contact administrative and membership leads, access our official policies and handbooks and browse our FAQ section for further help.View Resources
Faculty Profiles
Over 4,000 strong.
Our robust Faculty Profiles database is used across Feinberg websites to highlight our faculty's many achievements. Learn how to update your profile and photo.
Wellness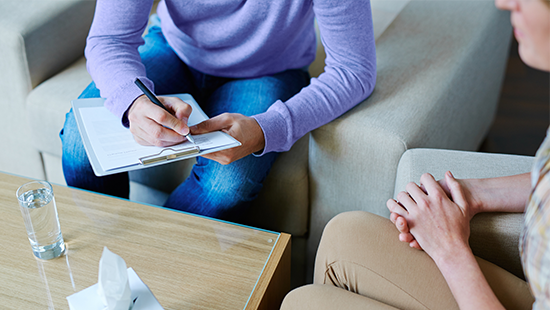 The Faculty Wellness Program within Feinberg's Faculty Affairs Office connects the medical faculty to a variety of resources for stress management, mental health, substance abuse assistance and more.