Supporting a vibrant culture of collaboration and information-sharing.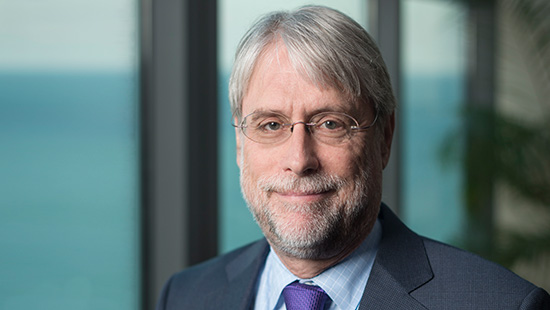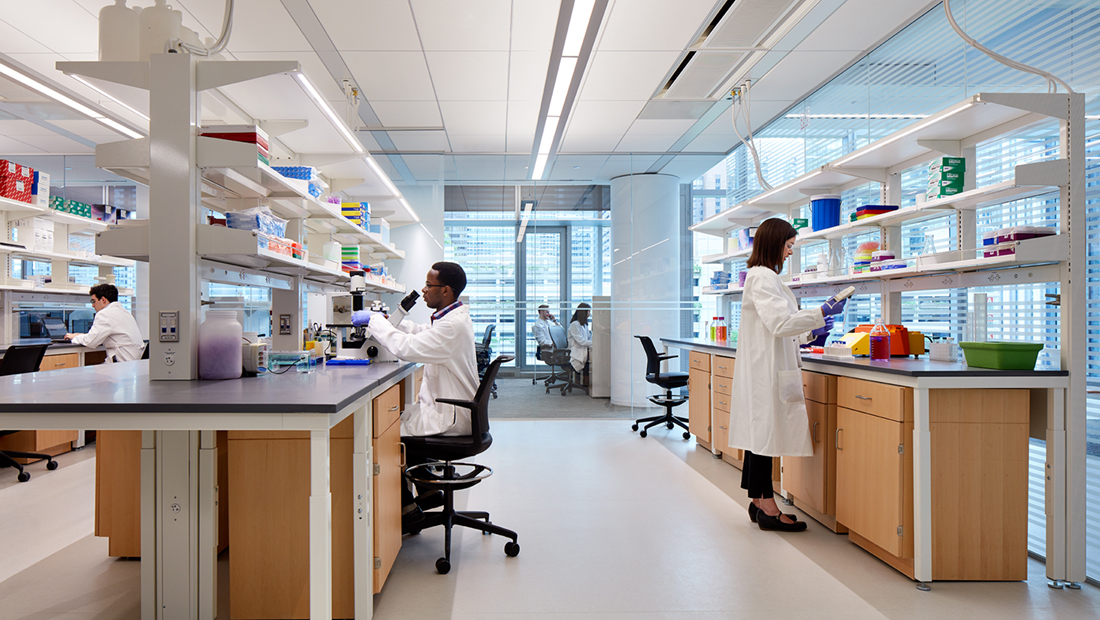 Our Research Facilities
We are continually investing in the state-of-the-art laboratory spaces, instruments and services our investigators need to produce high-impact research.
Support & Connect to Our Team
Support Research
Your generous gift will support investigations that propel new treatments and prevention strategies with the hope of improving health worldwide.
SUPPORT RESEARCH
Meet Feinberg Research
The Feinberg Research team offers valuable resources and expertise to help you navigate the medical school's rapidly growing research enterprise.
Contact Us
Research Policies
We are committed to keeping investigators and administrators aware of policies that may impact their work.
Review Our Policies