Facilities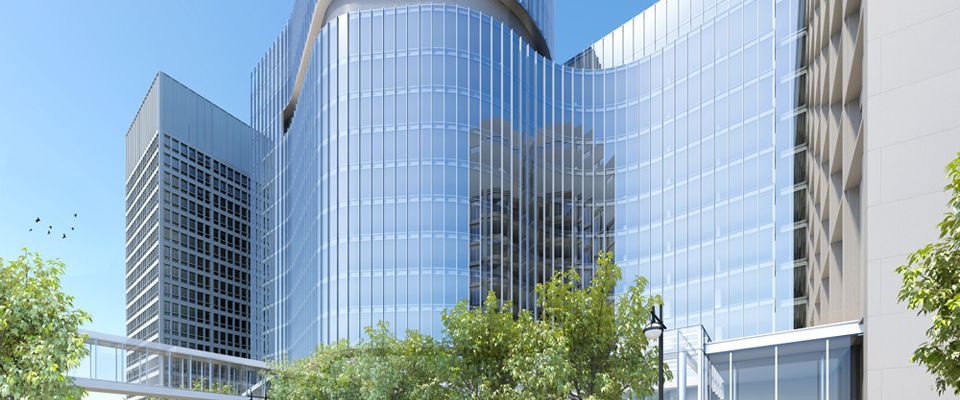 Northwestern University's downtown Chicago campus, home to Feinberg Research, has the bustle and action of any world-class city, but also the intimacy and community of our many neighborhoods. Explore our interactive campus map and browse the links below to learn about our state-of-the-art space for research.
A New Home for Discovery
The new Louis A. Simpson and Kimberly K. Querrey Biomedical Research Center adds 12 stories and more than 625,000 square feet of research space to our Chicago campus. The building provides critical space for scientists working in the areas of cancer, heart disease, neurodegenerative disorders like Alzheimer's, diabetes, epigenetics, genomics and other areas of study where we need more knowledge and answers to inform medical treatment.
Core Facilities
Feinberg provides funding, support and supervision over our wide range of core facilities.
Basic Science Administration Facilities
The Basic Science Administration's facilities team oversees and manages facilities requests, lab renovations, lab services (glass washing & autoclave sterilization), space reporting and specialized equipment support.
Northwestern University Facilities
The university's facilities team note only takes care of the physical environment and keeps things operating for faculty, students and staff, but also creates new facilities that combine high function with distinguished design.