Education
Your Northwestern Direction starts here.
Our clinical, graduate and professional programs provide a challenging and diverse environment for training and discovery.
Doctor of Medicine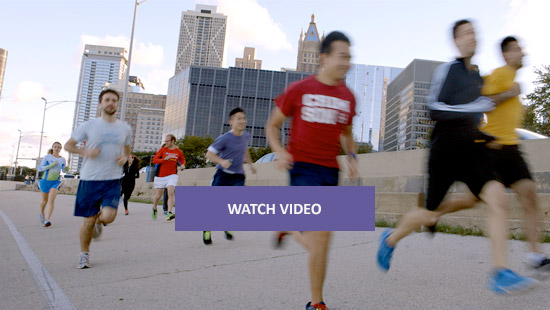 All Education Programs
More than 3,000 students and trainees are part of Feinberg's thriving educational environment. Although there are many pathways to select from, our goal is to ensure that all our students acquire the knowledge and skills required to be future leaders in their chosen fields. Explore degree and certification options by the list of topics below.
Why Feinberg?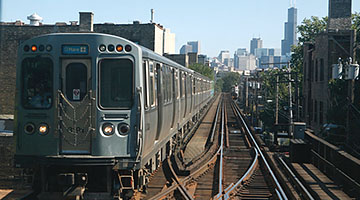 Learn in Chicago
Chicago is a vibrant city with something for every interest: wonderful food, museums, public spaces and parks, and warm and diverse communities and neighborhoods. Learn more via the MD Admissions site.Live and Learn in Chicago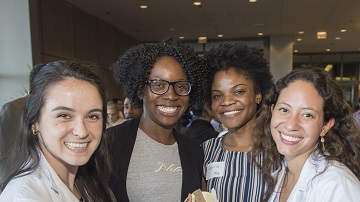 Diversity & Inclusion
Through the cultivation of an open and receptive culture, we make Feinberg stronger, better positioned to address the challenges of modern healthcare and more representative of the communities we serve as part of Northwestern Medicine.Learn about D&I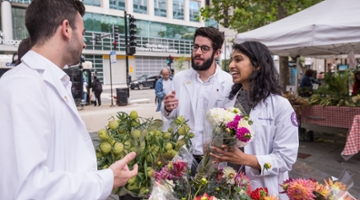 Wellness
Our work is physically, emotionally and intellectually challenging. Our wellness initiative provides outlets and connections to help our students, faculty, staff and trainees find balance.
Be Well
Graduate Medical Education
Feinberg is a consortium member of the McGaw Medical Center of Northwestern University, an Illinois not-for-profit corporation that sponsors, administers, and supports graduate medical education. We look to support early-career physicians and physician-scientists in pursuing their professional goals.
Lifelong Learning
Feinberg offers training for any point in a healthcare professional's career.
Northwestern Medicine Clinical Schools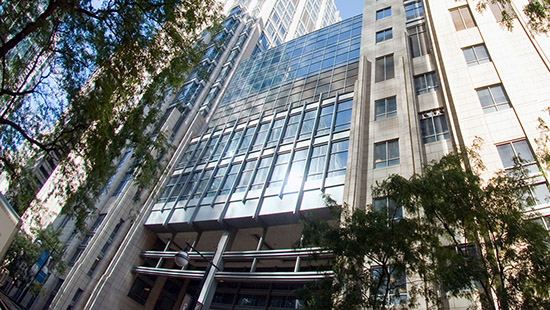 The Northwestern Medicine accredited clinical schools are designed to prepare students for the clinical, theoretical, technical and psychological aspects of their career in the healthcare field. Learn more about the following programs via the Northwestern Medicine website.