Our History
Medical discovery and innovation across three centuries.
Historical Highlights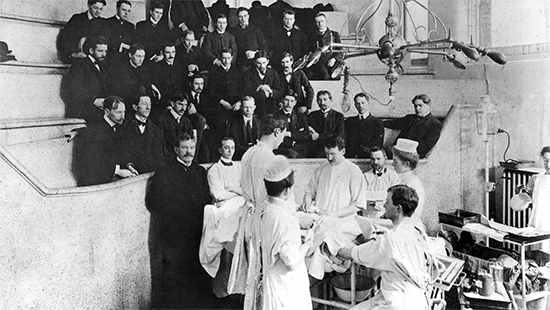 Veterans Health Administration Partnership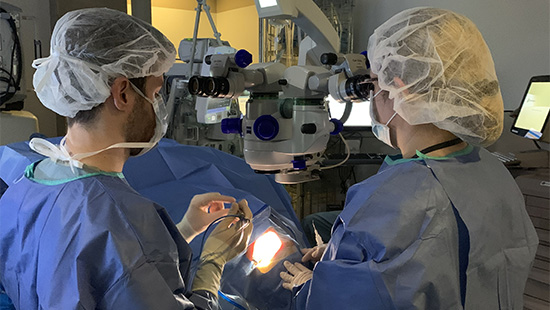 One of the greatest success stories in American medicine is the enduring partnership between academic institutions and the Veterans Health Administration. Northwestern played a foundational role when that relationship was forged in 1946. In 2021, we celebrate our 75th anniversary and the many discoveries and extraordinary learning experiences the partnership has afforded our school.