Training the scientific leaders of tomorrow.
Degree Programs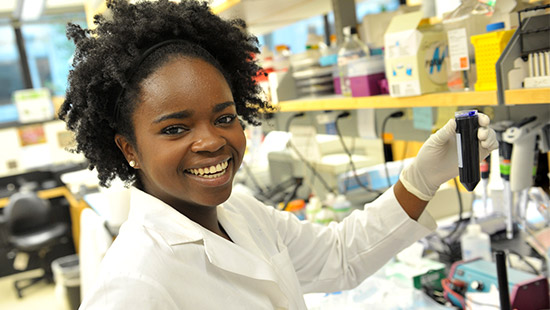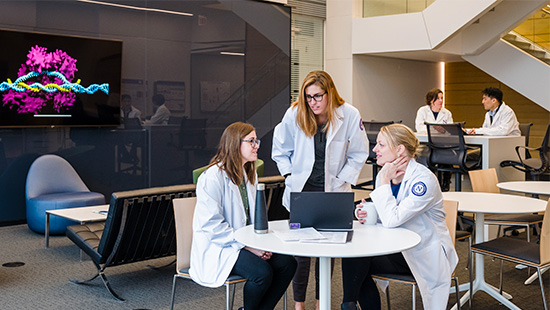 Masters Training Programs
Feinberg School of Medicine offers 13 masters degree programs. Browse our directory to explore your options.
Physician-Scientist Training & Resources
Starzl Academy
We offer a wide range of resources, mentorship opportunities and formal training programs to help our residents and fellows excel as physician-scientists.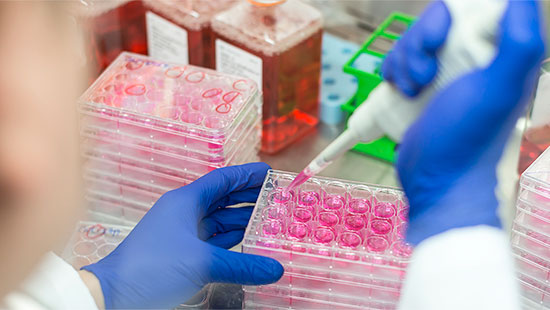 Find a Mentor
Our Starzl Academy site offers tips to early-career scientists on finding a mentor, a vital component of any scientist's career.
See mentorship resources
Meet Our Students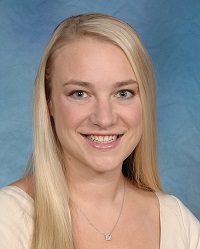 Kate Engelhardt, MD, Master of Science in Health Services and Outcomes Research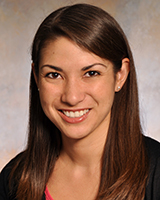 Jessica Stoll, Graduate Program in Genetic Counseling, Class of 2014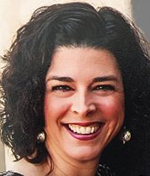 Mavis Prall, MSJ, MS, Master of Science in Healthcare Quality and Patient Safety, Class of 2010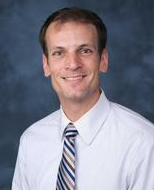 Zachary Pittsenbarger, MD, Master of Science in Health Services and Outcomes Research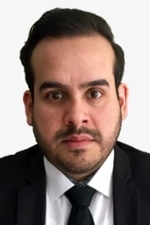 Sergio Cardona-Gonzalez, MS, MD, Master of Science in Reproductive Science & Medicine, Class of 2018