Tomorrow's breakthroughs start here.
Thomas Starzl Academy at the Feinberg School of Medicine offers young trainees access to the resources, financial support and critical mentorship they need to succeed in biomedical research careers. Our academy aims to work across disciplines to train physician-scientists who are equipped with the skills necessary to bring cutting-edge scientific advances and technologies to the increasingly complex care of today's patients.
Physician-Scientist Training Programs (PSTPs)
Feinberg School of Medicine's PSTPs are designed to support and facilitate the transition from residency training to a productive career in clinical research. We offer specialty physician-scientist training in emergency medicine, medicine, neurology, pathology, pediatrics, psychiatry, radiation oncology, radiology, surgery and urology.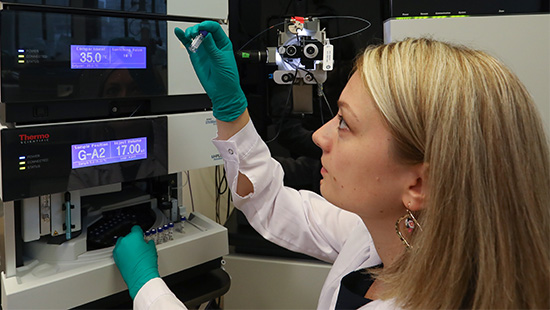 Research Resources
We foster the career aspirations of aspiring physician-scientists by offering them strong training programs and access to mentors, space, equipment and datasets that will help them explore important research questions. Browse our collection of resources to learn about the many ways we can support your research goals.
Trainee Stories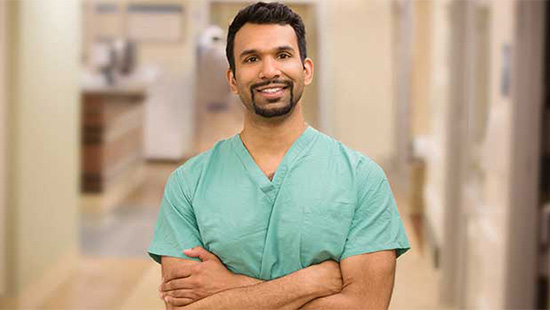 Meet Our Trainees
Every aspiring physician-scientist's path is unique, but they all have one thing in common: They want to impact human health beyond individual patient care. Learn how these young physicians are working to do just that.