Academy Leadership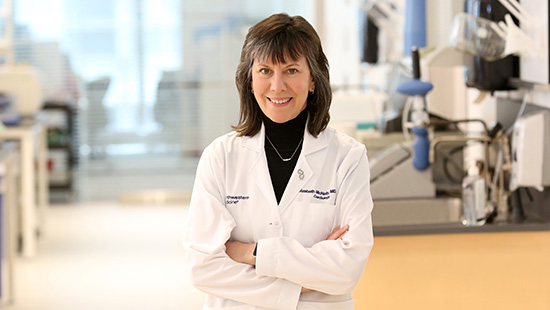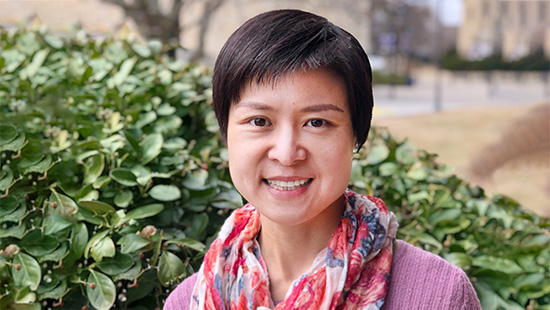 Han Yu, PhD, Executive Administrator
Han Yu received a PhD in Technical Communication from Illinois State University. She has decades of experience teaching technical and scientific communication and consulting with scientists from a variety of fields. Han publishes extensively on public science and health communication. Notably, she is the author of Mind Thief: The Story of Alzheimer's (Columbia University Press, 2021), the author of Communicating Genetics: Visualizations and Representations (Palgrave Macmillan, 2017), and the lead editor of Scientific Communication: Practices, Theories, and Pedagogies (Routledge, 2017). She has a professor appointment at Kansas State University. 
Thomas Starzl: The Father of Transplantation
The a
cademy
is named 
for Thomas Earl Starzl, MD, PhD (1926–2017), an 
eminent
transplant
surgeon,
mentor 
and immunologist. Starzl attended Northwestern University, earning his master's degree in anatomy in 1950 and both a PhD in neurophysiology and an MD with distinction in 1952. He served on the medical school's faculty from 1958 to 1961.