Sustainability at Feinberg
Join us in our efforts to create an environmentally sustainable campus.
Northwestern University is committed to creating an environmentally sustainable campus by reducing waste, conserving water and energy, and incorporating sustainability into our purchasing and operating practices. Our sustainability program, sustainNU, engages students, faculty and staff to minimize the environmental impacts associated with their behavior and our campus operations and we are continuously looking for ways to reduce our footprint.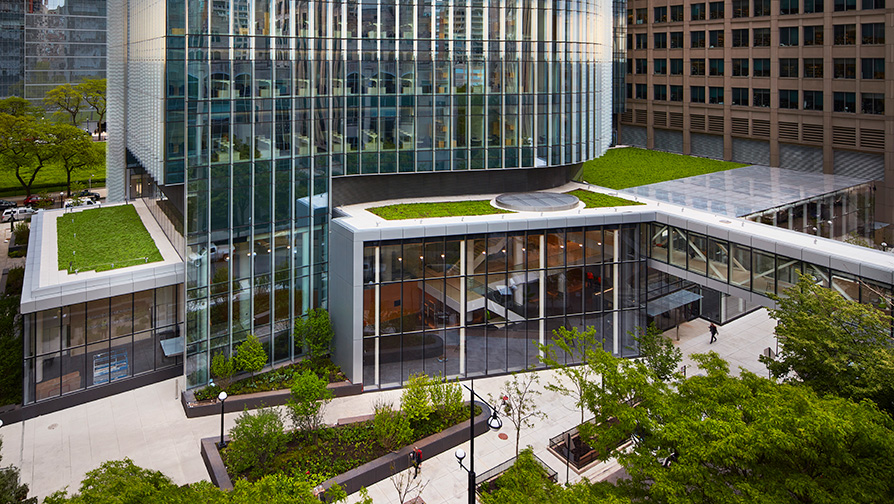 Feinberg Sustainability Highlights
University-Wide Strategic Sustainability Plan
Northwestern University's Strategic Sustainability Plan was released in 2017 and developed with input from faculty, staff, students and vendors. It addresses the five key program areas below. Since its implementation, our university-wide efforts have been recognized at the local, state and national level, including: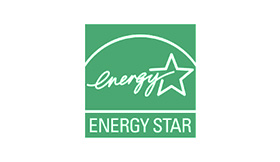 U.S. EPA ENERGY STAR
Partner of the Year
(2018 and 2019)
ENERGY STAR
Sustained Excellence Award
(2020 and 2021)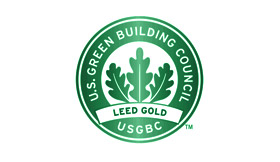 Simpson Querrey
Biomedical Research Center
LEED Gold Certification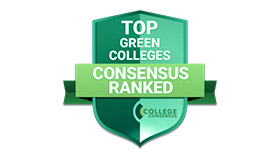 Ranked No. 2 Best Green Colleges
in the U.S. by The College Consensus
(2019)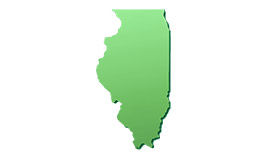 Illinois Sustainability
Award
(2018)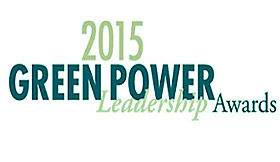 U.S. EPA Green Power
Leadership Award
(2015)
Program
Noteworthy Public Commitments
Example Accomplishments

Built Environment

Reduce greenhouse gas (GHG) emissions by 30% (from 2012 baseline) by 2030 and achieve net zero emissions by 2050
Reduce energy consumption by 20% (from 2010 baseline) by 2020
Ensure that all new construction projects begun in 2017 or later achieve at least Gold LEED certification

13% reduction in GHG emissions since 2012
16% reduction in energy usage per square foot since 2010
3 solar installations
13 LEED-certified buildings, including Platinum for Kellogg Global Hub

Transportation

Establish an electric-vehicle (EV) charging policy by 2017
Offset 100% GHG emissions associated with university-sponsored travel by 2021
Increase bike commuting by 10% from 2016 baseline by 2021

Established EV charging policy
Converted 37% of Facilities' fleet to electric
8 EV charger installations
University Divvy bike membership discounts

Resource Conservation

Increase landfill diversion rate to 50% by 2020
Increase the use of sustainable food served in university dining facilities to 20% from the 2018 baseline of total food purchases by 2021

Recycled more than 2,400 tons of material in 2018, a 40% diversion rate
Campus-wide composting program

Communications & Engagement

Integrate sustainability into programs and learning opportunities for university staff
Engage students in sustainability-themed events and activities

Hosted or provided support for 35 sustainability campus events in 2018
Awarded over 50 sustainability grants totaling $200k to students since 2013

Experiental Learning

Identify courses that lend themselves to hands-on experiential learning
Increase student sustainability literacy

Master's degree sustainability program established
More than 200 sustainability and environment-related course offerings