Training the next generation of leaders in physical therapy practice and research.
Diversity & Inclusion
It's our goal to foster a diverse community of students, faculty, staff and alumni who model inclusion and acceptance in our educational setting and who demonstrate respect for each individual's cultural history, experiences, traits and characteristics. Visit the PTHMS Diversity webpage to learn more about our efforts.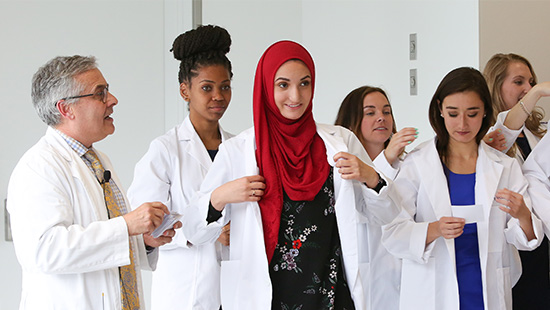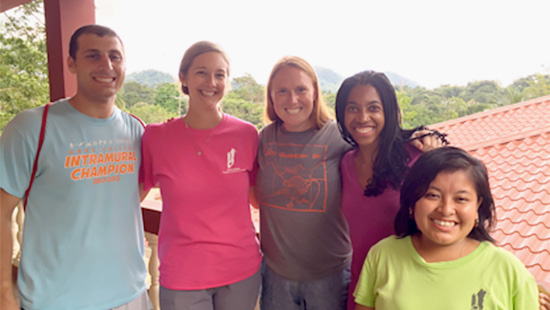 Global Health
We offer clinical education experiences for DPT students. We engage locally, nationally and internationally to heighten our global impact for the greater good. We currently have two international partners and are continually seeking new global health opportunities for students and faculty members.