Northwestern University's Doctor of Physical Therapy Program is set in a premier academic medical environment where we prioritize the discovery and integration of new knowledge with education and clinical practice. We are committed to equity, diversity, and inclusion. We educate and train the next generation of physical therapists and scientists who will advance clinical professional practice and movement sciences to promote wellness and optimal health outcomes for the patient, the community, and society.
Mentorship Program
In the Roadmap Professional Development and Mentoring Program, each class of students has access to mentors who provide support in areas including career planning, academic counseling, and more. These individuals, although not the only mentors that they will have during their Feinberg tenure, are an invaluable resource to students.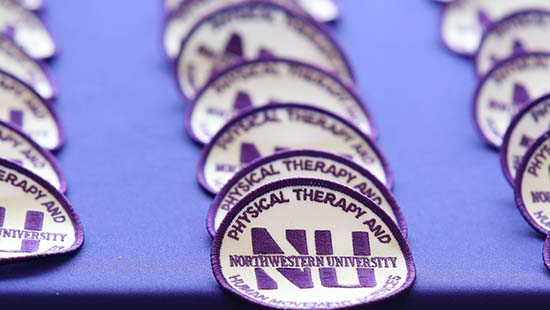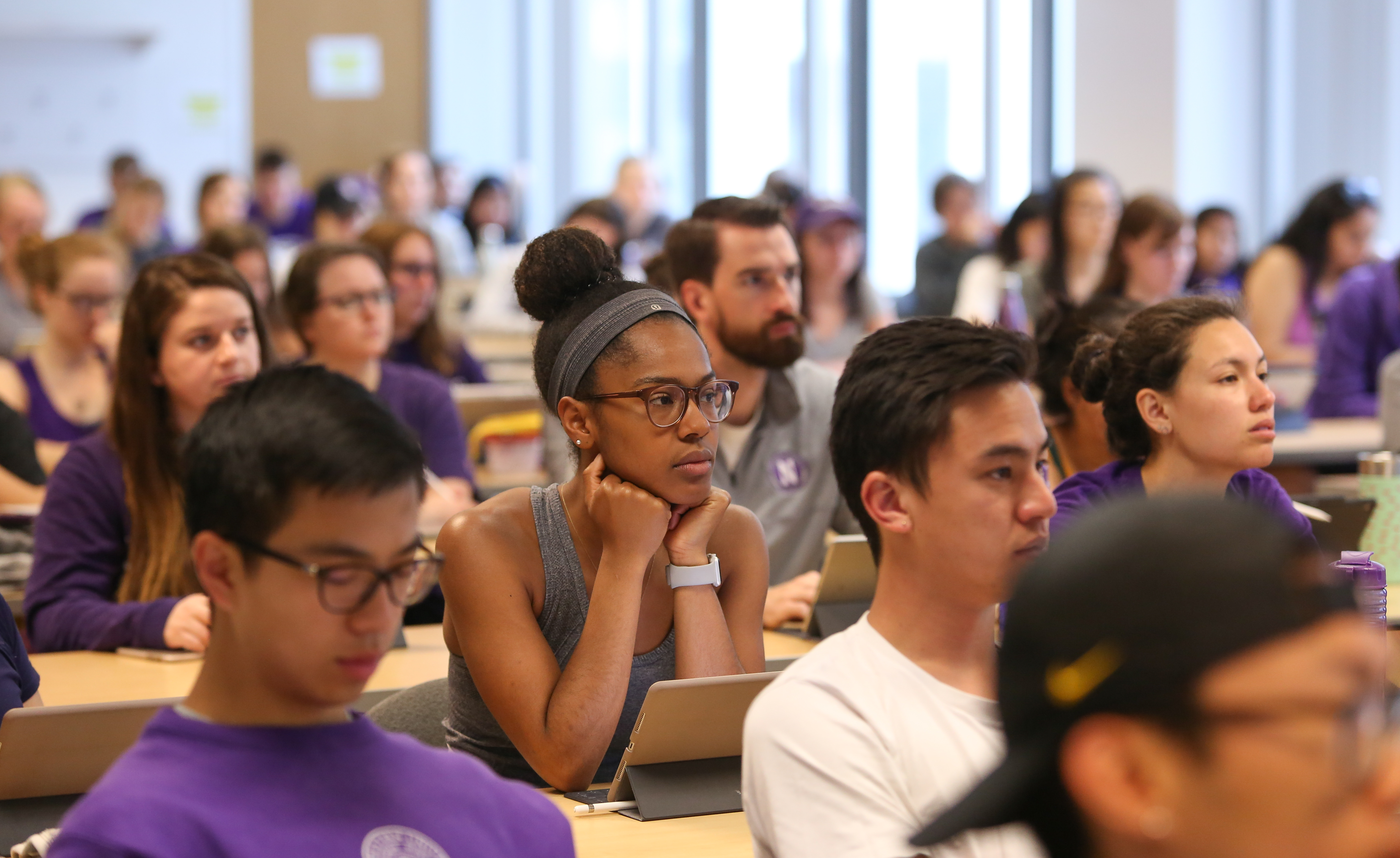 Class Profile & Outcomes
See the demographics for our latest entering class, including their GPA and GRE averages. Plus, see the success rates of our recent graduates.
OUTCOMES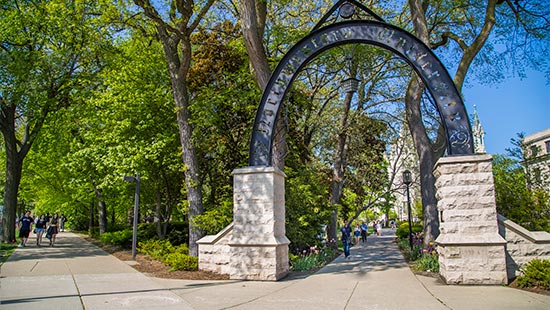 For Northwestern Undergrads
Northwestern University undergraduate students are invited to apply early as part of the Northwestern Undergraduate Pre-Physical Therapy Scholars Program.
APPLY EARLY
Accreditation
The Doctor of Physical Therapy Program at Northwestern University is accredited by the Commission on Accreditation in Physical Therapy Education (CAPTE), 3030 Potomac Avenue, Suite 100, Alexandria, Virginia 22305-3085; telephone: 703-706-3245; email:
accreditation@apta.org
; website:
www.capteonline.org
. If needing to contact the program/institution directly, please call 312-908-8160 or email
k-nelson@northwestern.edu
. The PhD-MRS, DPT/PhD (Eng), and residency programs are not accredited by CAPTE. Information about filing a complaint with CAPTE is available
here
.