With 90-95 students per year entering our professional DPT program, we are one of the largest physical therapy schools in the U.S. Our size and location in one of the nation's premiere academic medical centers give us the critical mass to provide our students, scientists and clinicians with unparalleled resources for learning, generating new knowledge, developing expert skills and building leadership talent for the globally competitive healthcare marketplace of the future.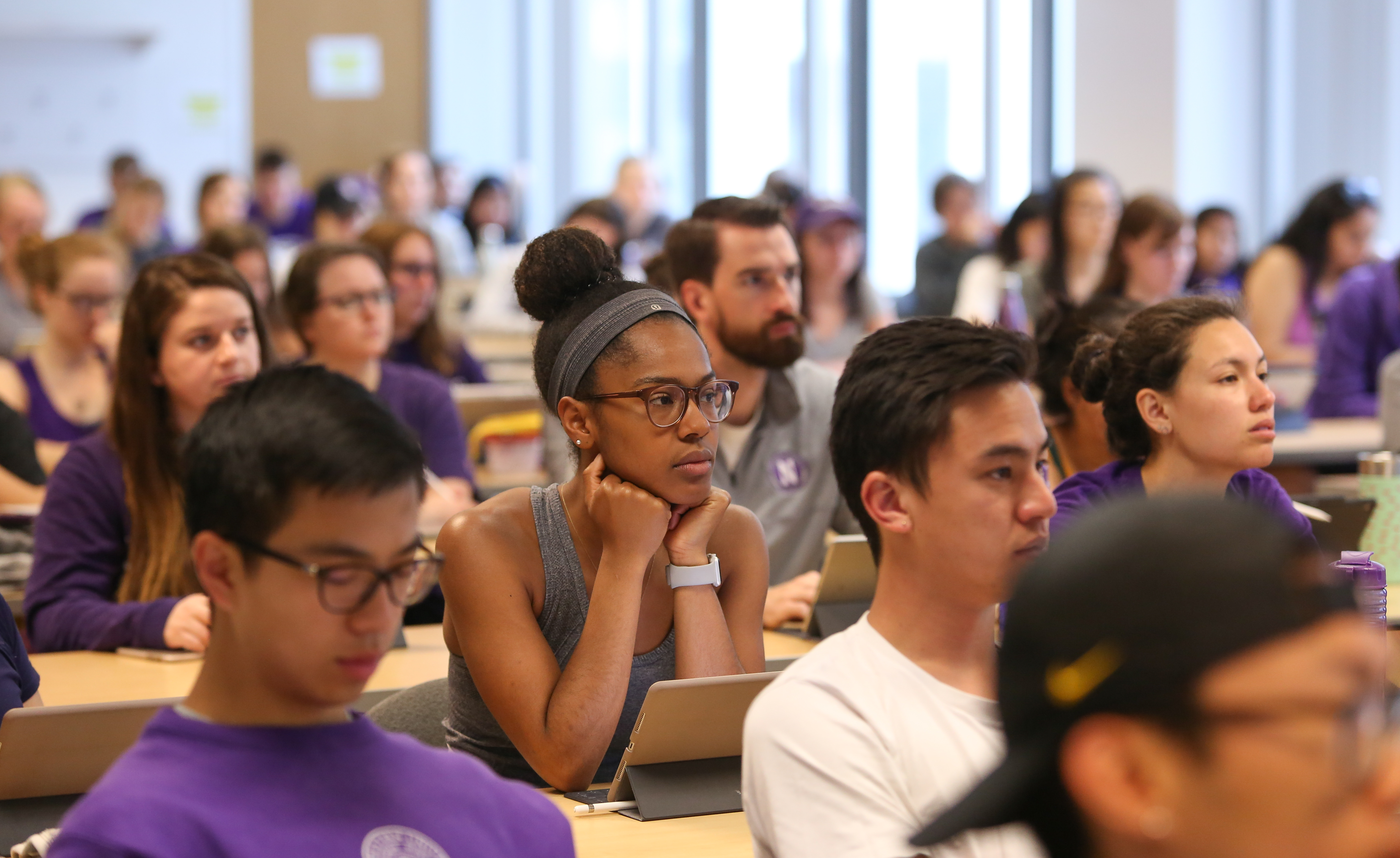 Class Profile & Outcomes
See the demographics for our latest entering class, including their GPA and GRE averages. Plus, see the success rates of our recent graduates.
OUTCOMES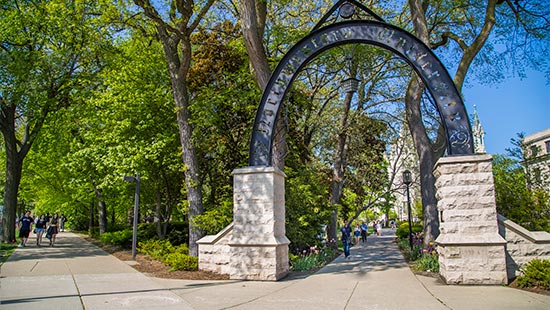 For Northwestern Undergrads
Northwestern University undergraduate students are invited to apply early as part of the Northwestern Undergraduate Pre-Physical Therapy Scholars Program.
APPLY EARLY
Accreditation
The Doctor of Physical Therapy Program at Northwestern University is accredited by the Commission on Accreditation in Physical Therapy Education (CAPTE), 1111 North Fairfax Street, Alexandria, Virginia 22314; telephone: 703-706-3245; email:
accreditation@apta.org
; website:
www.capteonline.org
. If needing to contact the program/institution directly, please call 312-908-8160 or email
k-nelson@northwestern.edu
. The PhD-MRS, DPT/PhD (Eng), and residency programs are not accredited by CAPTE. Information about filing a complaint with CAPTE is available
here
.