We pride ourselves on the innovations and great leaders and clinicians who have emerged from our school over nine decades."
— Jules Dewald, PT, PhD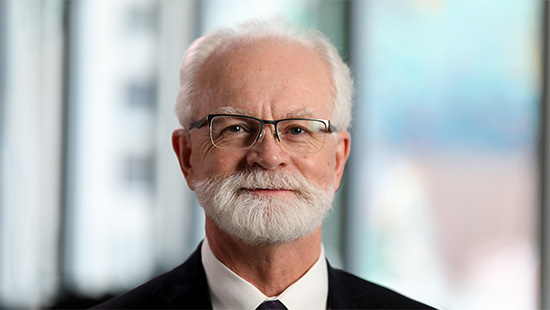 PTHMS Mission Statement
In our academic medical environment, we prioritize the discovery and integration of new knowledge with education and clinical practice. We are committed to equity, diversity, and inclusion. We educate and train the next generation of physical therapists and scientists who will advance professional practice and movement sciences to promote wellness and optimal health outcomes for the patient, the community, and society.
Alumni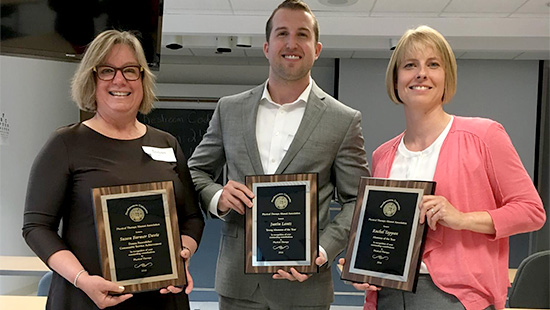 We keep in close contact with our physical therapy graduates. Sign up for our newsletter to stay in touch and keep up-to-date on annual events like Alumni Weekend.
Our History
As the oldest physical therapy school in the United States, we have a distinguished history that illuminates and inspires our current pursuit of excellence.