We pride ourselves on the innovations and great leaders and clinicians who have emerged from our school over nine decades."
— Jules Dewald, PT, PhD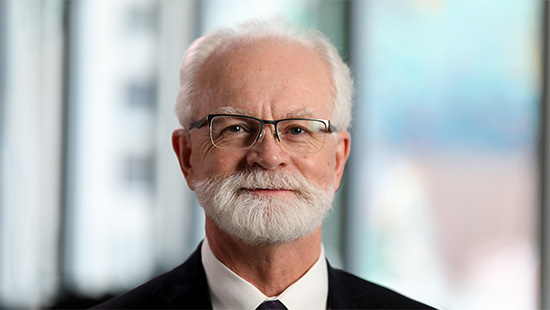 Alumni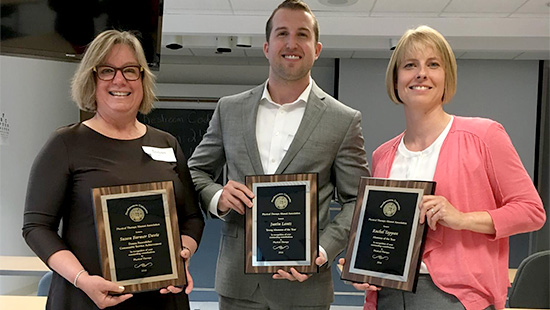 We keep in close contact with our physical therapy graduates. Sign up for our newsletter to stay in touch and keep up-to-date on annual events like Alumni Weekend.
Our History
As the oldest physical therapy school in the United States, we have a distinguished history that illuminates and inspires our current pursuit of excellence.