Northwestern University Department of Physical Therapy and Human Movement Sciences
Robert Babbs, Jr. Distinguished Alumnus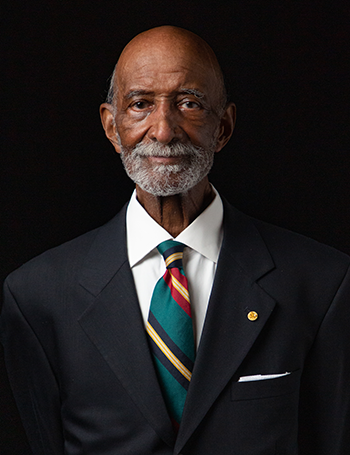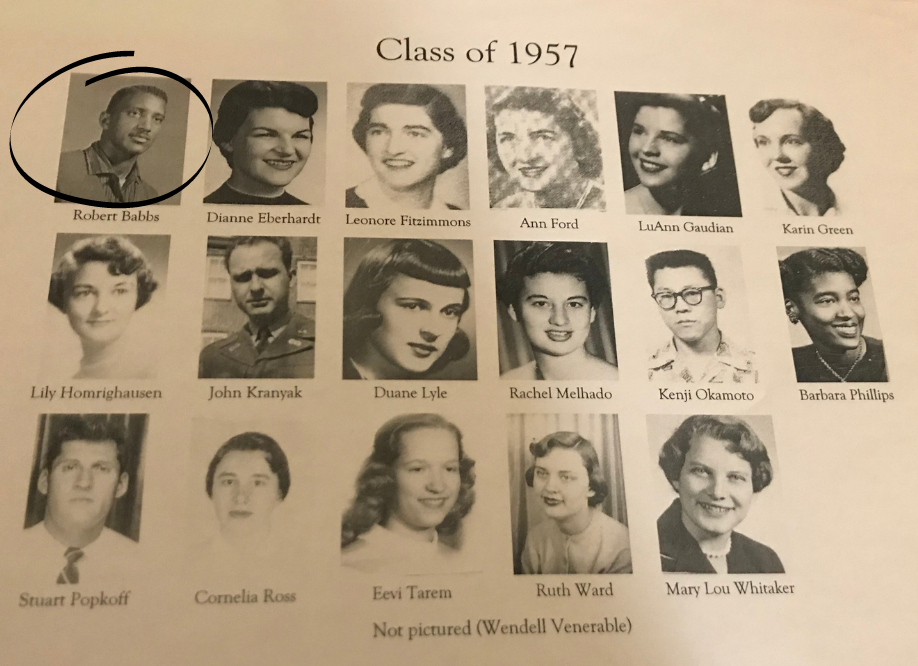 Watch Living History video on Robert Babbs Jr.
Since graduating from Northwestern University's physical therapy program in 1957, Robert Babbs Jr. has made countless contributions to the physical therapy profession across Illinois, the country, and the world. Throughout his life, Robert has been an outstanding leader and mentor. He has contributed to the professional and personal growth of hundreds of his colleagues, peers, friends, and family members during his lifetime. He has been recognized for his contributions by receiving the Hall of Fame award from the section of administration of the American Physical Therapy Association (APTA), the Outstanding Physical Therapy award from the IL Chapter of APTA (IPTA), and Alumnus of the Year award from the Northwestern University Physical Therapy Alumni Association.
With Robert's commitment and dedication, he built up the physical therapy services at the University of Chicago. He created opportunities within his team for a diverse group of professionals and gave them the tools, training, and mentorship they needed to succeed. Robert's passion for mentoring and supporting others helped build many careers and has radiated outward into the profession as his trainees and employees have gone on to manage or establish their own practices. He has also been an advocate for minority physical therapists, paving the way for diverse future generations of physical therapists.
Robert was instilled with strong values by his parents, his commanding officers in the United States Amy and Air Force Reserves, and early mentors in the profession. Throughout his physical therapy career, he served in many leadership positions in IPTA and APTA. The highlights were him serving as an IPTA representative to the House of Delegates over 26 times, President of IPTA from 1982-1984, and trustee for IPTA scholarship funds from 1969-1989. In addition, Robert has been an APTA member since 1956 and was the President of the administration section from 1976-1978. He was also involved in the Chicagoland Physical Therapy Director's Forum (CPTDF), and a charter member of the American Academy of Physical Therapy (AAPT). It is our great professional honor to award Robert Babbs with the Northwestern University Physical Therapy & Human Movement Sciences Distinguished Alumnus Award.
NUPTHMS Alumni Association
Diversity, Equity, and Inclusion Achievement Award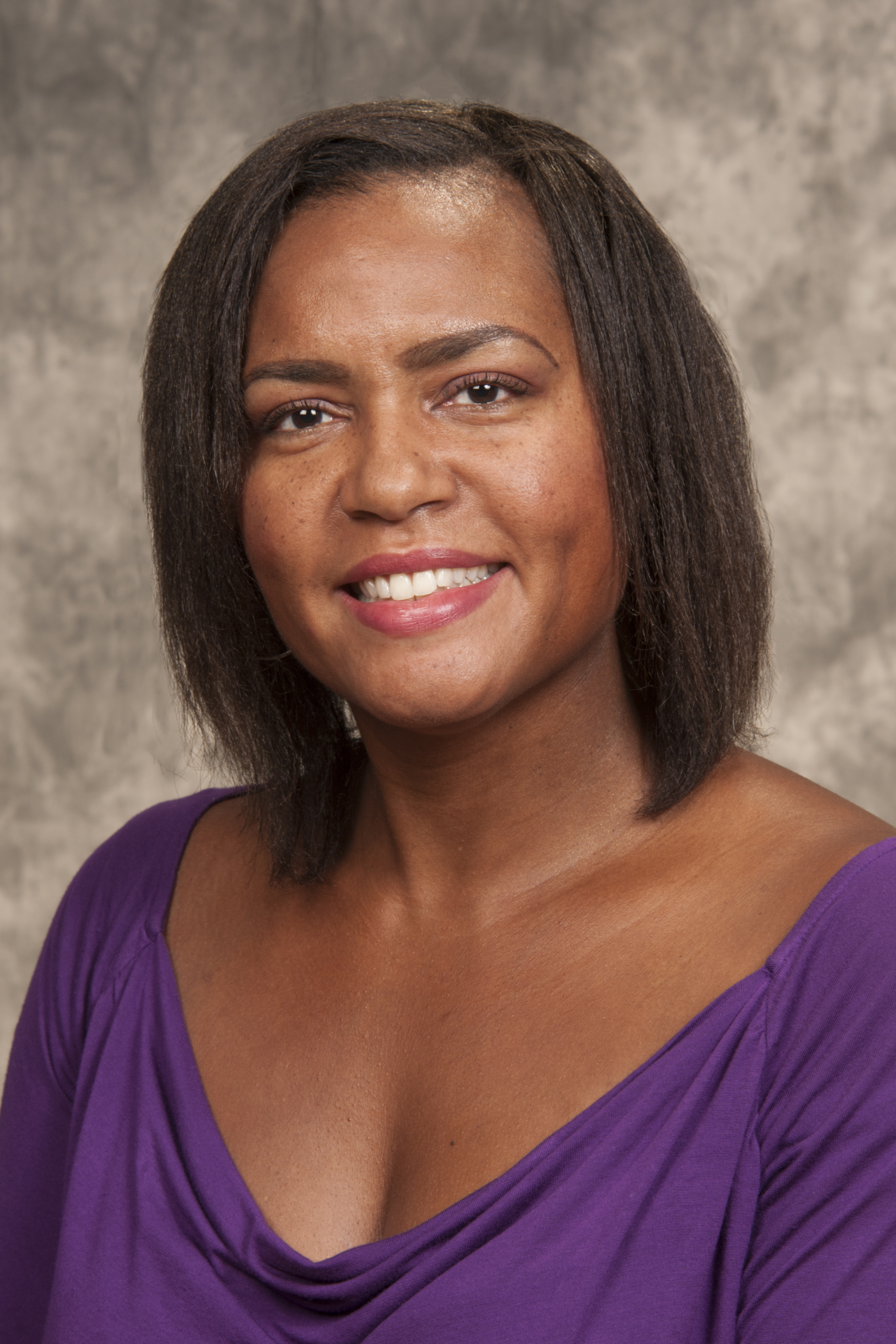 Dawn S. Brown PT, DPT, is a Clinical Assistant Professor and Director of Clinical Education at the Northern Illinois University Doctor of Physical Therapy Program, with over 21 years of clinical and educational experience. She completed a Bachelor of Psychology degree and Master of Physical Therapy degree from Northwestern University, a Doctor of Physical Therapy degree from Alabama State University, and is currently completing her dissertation in the Doctor of Education Program in Higher Education Administration at Northern Illinois University. She earned board-certification in orthopaedic physical therapy from the American Board of Physical Therapy Specialists and uses this content expertise in her teaching and clinical practice.
Her research focus is leadership in physical therapy education and clinical practice, motivation, and sense of belonging in clinical education – all through the lens of diversity, equity, and inclusion. She is also a national speaker on leadership, motivation, and belongingness and has associated publications. Dr. Brown is an active member of the Illinois Physical Therapy Association serving as current the Diversity, Equity, and Inclusion Committee co-chair and East Central District Assembly Representative, and former Chapter Nominating Committee Chair and Chair of the Diversity Task Force. She is a founding member of the Diversity, Equity, and Inclusion Consortium for the American Council of Academic Physical Therapy (ACAPT) and was elected to the ACAPT National Equity, Diversity, and Inclusion Commission as the director of clinical education representative. It is our great professional honor to award Dawn S. Brown with the Northwestern University Physical Therapy & Human Movement Sciences Diversity, Equity, and Inclusion Achievement Award.
NUPTHMS Student Scholar
Robert Babbs, Jr. Scholar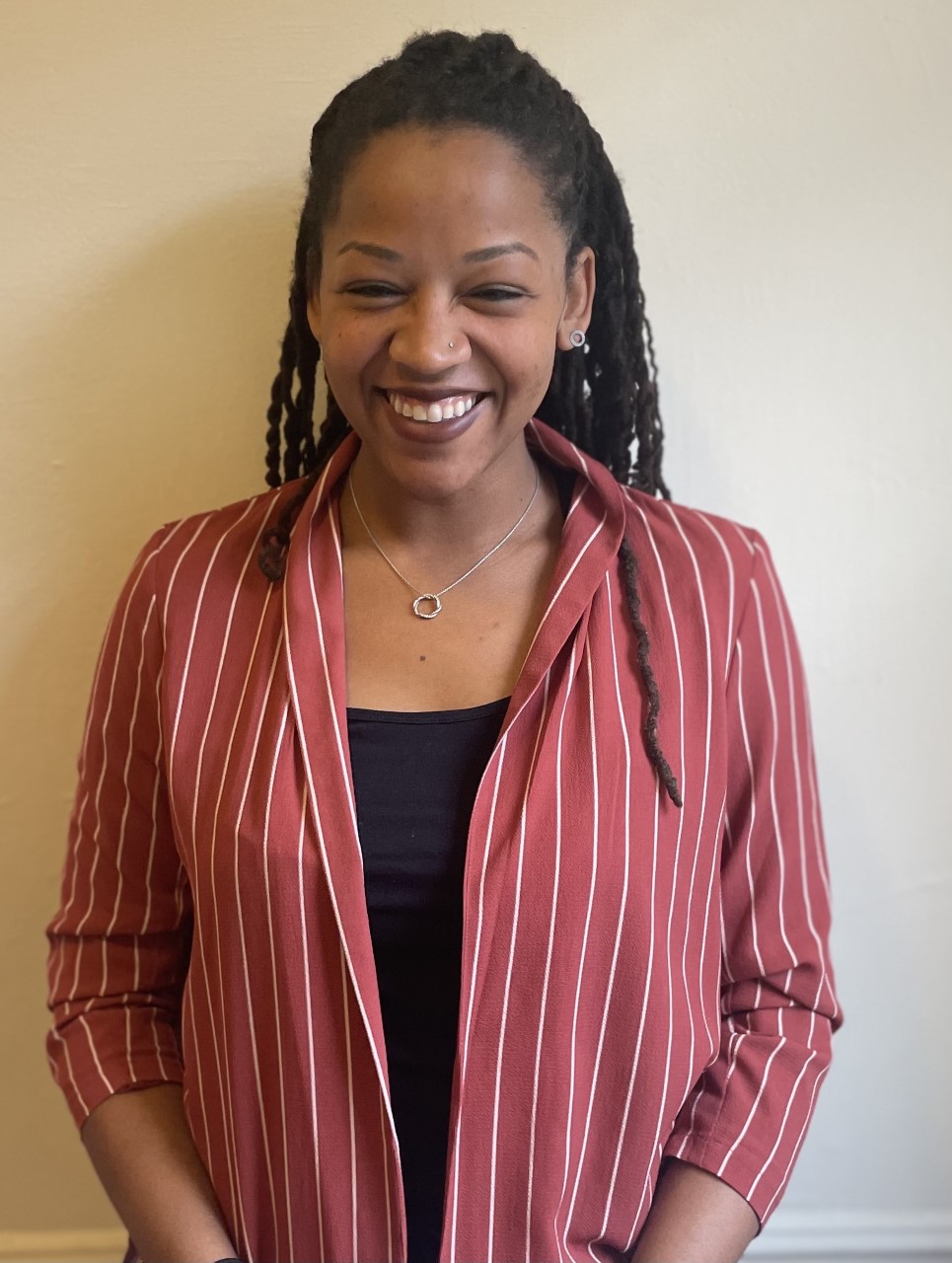 Michelle Hunt is a dual degree student within the Northwestern University Department of Physical Therapy and Human Movement Sciences. She is currently pursuing a Doctor of Physical Therapy and a Master's in Public Health. She holds a bachelor's degree in Biological Sciences from North Carolina State University with a minor in Psychology and Business Administration. She is the inaugural Robert Babbs Jr. Scholar with NUPTHMS. Being a dual DPT/MPH degree student, Michelle hopes to expand her future practice beyond clinical settings. As an international student and past volunteer at a Geriatrics Hospital, Michelle hopes to provide better access to physical therapy services in migrant communities and promote physical activity among older adults. Michelle is a current member of the Black Student Committee and an Admissions Student Worker within Northwestern University's Department of Physical Therapy. Following graduation, she is interested in working within a neurological PT setting as she is intrigued by the complexity of neurologic diseases and injuries. However, she is keeping an open mind to explore the many different fields of physical therapy. 
Robert Babbs, Jr. PT Diversity Scholarship
A diversity scholarship has been established in Robert's honor to support physical therapy students at Northwestern. We are actively fundraising to endow the scholarship for a lasting influence in the profession. MAKE AN ONLINE DONATION
Contact Vic Maurer for more information on supporting the Robert Babbs Jr. PT Diversity Scholarship. 
Northwestern University Feinberg School of Medicine
Development & Alumni Relations
420 E. Superior St.
Arthur J. Rubloff Building, 9th Floor
Chicago, IL 60611
773-709-0739
victor.maurer@northwestern.edu