The Department of Radiation Oncology is deeply invested in both basic and clinical research efforts to improve treatments in our field. Learn more about our department's research efforts via the links below, and visit our Labs page to get the specifics on the work being done by our principal investigators and their research teams.
See Our Labs
Clinical Trials
The Department of Radiation Oncology aims to improve the human health through scientific research. Learn about our ongoing trials and find out how you can participate.
See Clinical Trials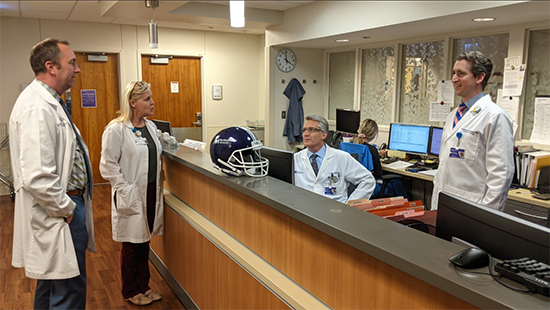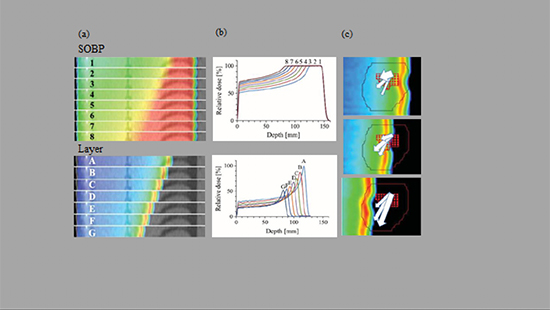 Publications
Catch up on the most recent findings out of our department; read through our list of the most recent and noteworthy faculty publications.
Our Collaborators
Our faculty members are deeply involved with research within the department and throughout Northwestern Medicine and Northwestern University. Collaborations with the following groups exemplify our commitment to sharing knowledge for better treatments in the future.