Area of Scholarly Concentration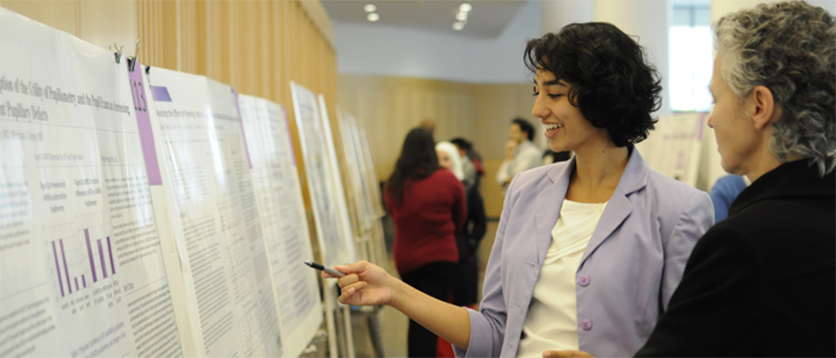 The mission of the Area of Scholarly Concentration (AOSC) is to train students to perform a highly mentored project that culminates with the writing of a thesis.
In this program, students perform a hypothesis-driven investigation or formal project in a individualized area of independent study within biomedical research or a medically-related field. Areas of investigation include clinical investigation, translational medicine, global health, community and family health, medical humanities and the medical social sciences. These investigations will enhance students' abilities to identify and solve problems, encourage critical thinking and develop mentored relationships with faculty members.
To find out more, request a meeting with a course director or faculty adviser or explore teaching opportunities in this area.
Leadership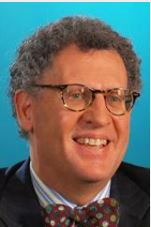 Craig B Langman, MD
Course Director

312-227-6555
Faculty Advisers