TIME Magazine Nov 23, 2014
Fox News (National) Nov 18, 2014
CBS News (National) Nov 17, 2014
National Geographic Nov 07, 2014

Register Now! Attend the Fourth Annual Les Turner Symposium on ALS and NeuroRepair on Thursday, December 11 at the Robert H. Lurie Comprehensive Cancer Center of Northwestern University.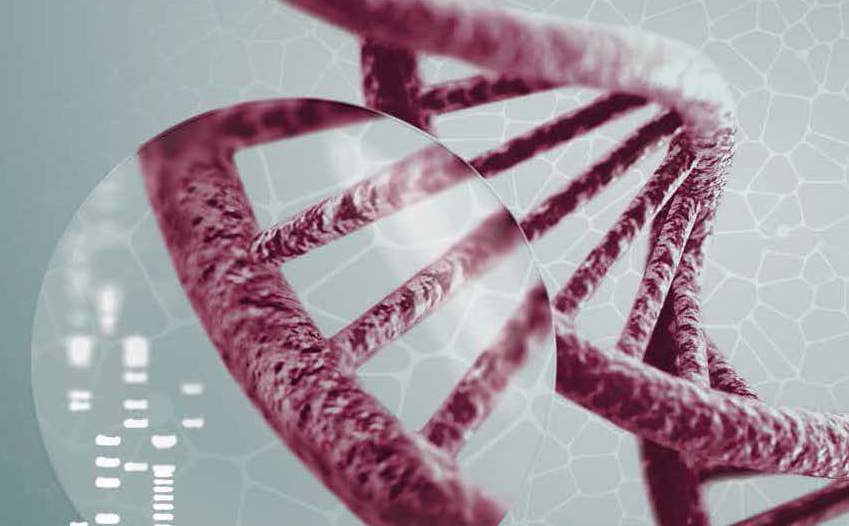 Access the fall issue of Northwestern Medicine Magazine to find out more about the new director of the Center for Genetic Medicine, students/trainees who have served in the military, and plans for the new Northwestern Medicine Lake Forest Hospital to open in 2017.