New Faculty Spotlight: Marquita W. Lewis-Thames, PhD, MPH, MS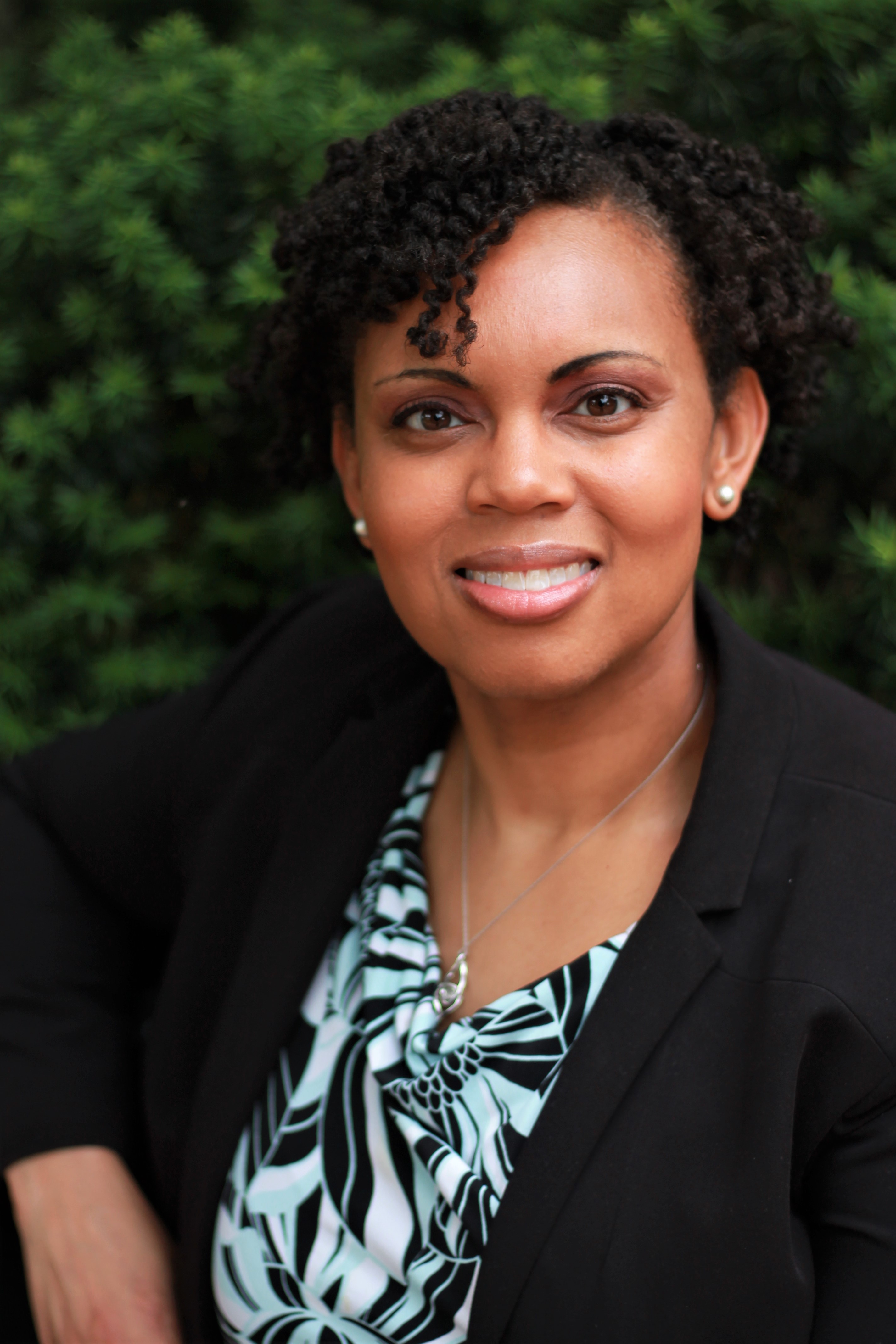 Marquita W. Lewis-Thames, PhD, MPH, MS is a new member of IPHAM's Center for Community Health and Center for Patient-Centered Outcomes. She is a Research Assistant Professor with the Department of Medical Social Sciences. Dr. Lewis-Thames was kind enough to answer a few questions so we can get to know her better.
What is your research focus and how did you become interested in the topic?
The foundation of my research is a belief that the solutions for community health problems are found within the community. I am a community-engaged health disparities researcher with an interest in chronic and cancer disease management for rural and African-American populations. Specifically, I am interested in the influence of individual- and community- level determinants that are associated with managing chronic and cancer disease outcomes. Determinates of heath included in my investigations include patient-provider communication, social support, socioeconomic status, and access to care.
I was introduced to community-engaged research and rural health as a predoctoral student as a Research Assistant on an RCT that investigated the use of peer support to improve diabetes management for rural residents of southern Alabama at the University of Alabama at Birmingham (UAB). From this work, I became interested in potential solutions to health problems suggested by informed and invested community members and identifying ways to include them in the research development process. As a T32 in Cancer Prevention and Control Washington University, I established research in rural Southern Illinois and lead community-engaged and population health projects that investigated facilitators and barriers to cancer control management along the cancer care continuum for racial and ethnic minorities and rural residents.
What is the potential impact of your research?
Much of my work is driven by the Andersen Model of Healthcare Utilization which identifies predisposing, enabling and need factors that predict healthcare utilization for individuals and communities. The potential impact of my research is the development of sustainable programming, informed by community and clinical partners, that increases access to local healthcare resources and moves the needle on health disparities for high-risk and medically underserved populations.
How can IPHAM researchers contact you to collaborate?
I look forward to collaborating with IPHAM members. Feel free to reach out to me at marquita.lewis-thames@northwestern.edu. 
(published January 13, 2020)