Fostering high-quality, policy-relevant economic research.
Violence Prevention Resources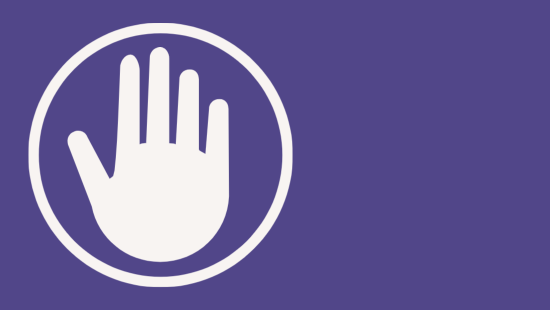 We have a list of resources addressing elder abuse prevention, intimate partner violence prevention and sexual violence prevention in our effort to support communities in preventing violence. We have projects that focus on understanding how violence impact all of us and what we can do to prevent it.
Newsletter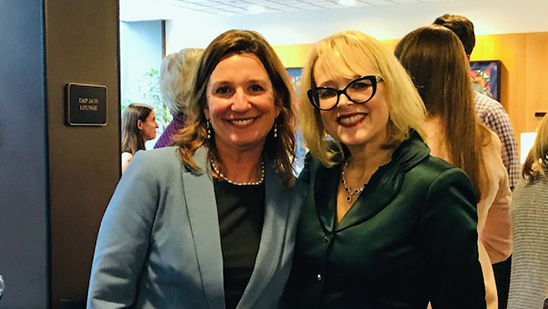 Learn the latest about the Buehler Center for Health Policy and Economics through our newsletter. Find information on member awards and successes, new members and upcoming events.
Newsletter Archive
Subscribe
Ask an Economist
Have a question? The Buehler Center can help! Ask an Economist is a research clinic sponsored by the Buehler Center for Health Policy & Economics, designed to assist faculty in developing research studies. Our talented faculty and their networks can answer questions on a variety of economic topics to help you make more informed choices about your research plans.
Register