Improving healthcare through research.
The Center for Health Services & Outcomes Research (CHSOR) at Northwestern University Feinberg School of Medicine's Institute for Public Health and Medicine generates new knowledge to improve healthcare practice, population health and health equity by discovering which healthcare interventions work best for which people. Our research interests span a broad spectrum, from preventive services to diagnostic approaches and treatments to different forms of healthcare delivery, organization or financing.
Staff Spotlight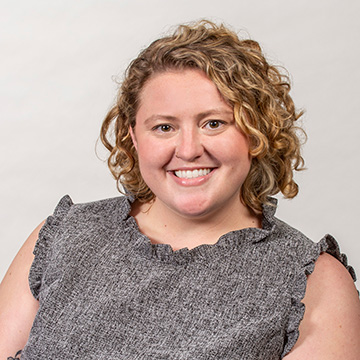 Carolyn Schafer, MPH
Center Administrator
Carolyn Schafer joined CHSOR in December 2021. Carolyn grew up in Cleveland, OH and worked in Malawi and Sierra Leone before moving to Chicago. She is interested in health systems strengthening and mental health. Outside of work she enjoys working out and reading.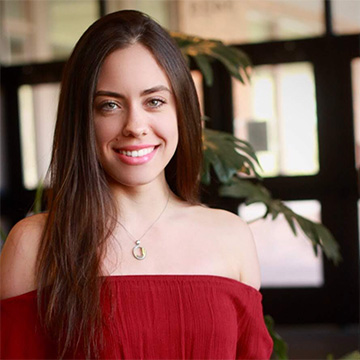 Juliana Pinheiro
Research Study Assistant
Juliana Pinheiro joined Northwestern in 2022. She studied biochemistry and neuroscience at Augustana College and then worked as a research associate at MD Anderson Cancer Center, spearheading a project studying a novel therapeutic treatment in glioblastomas. She enjoys running, soccer and geeking out over Philosophy of Mind theories.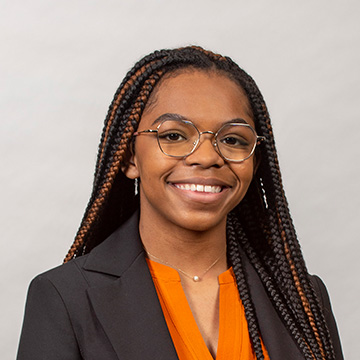 Alexis Stewart
Research Study Assistant
Alexis Stewart joined Northwestern in 2021 after graduating with a BBA in marketing and sociology from Mercer University. Previously, she researched the relationship between religiosity and mortality risk and assisted faculty-led research on student mental health. She enjoys reading, baking and exploring new parts of Chicago.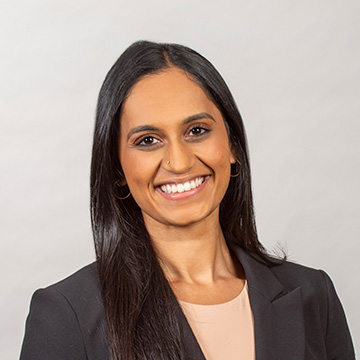 Harika Reddy, MPH
Research Project Coordinator
Harika joined Northwestern University in November 2022. She has a Bachelor's degree in Biology and Sociology and a Master of Public Health degree from the University of Florida. In her free time, Harika enjoys physical activities, traveling with her dog Leo, and is a big fan of the Florida Gators and Tampa Bay Buccaneers.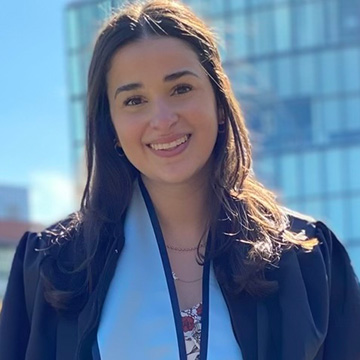 Aleena Surenian
Research Project Coordinator
Aleena Surenian is a Project Coordinator at the Illinois Perinatal Quality Collaborative. She has a BS in Behavioral Neuroscience from Northeastern University and an MPH from Boston University. She enjoys cooking Armenian food and hopes to revisit Armenia soon.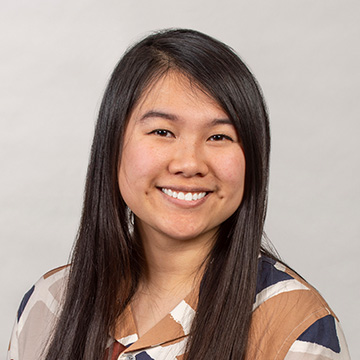 Lynn Huang
Research Data Analyst
Lynn Huang joined Northwestern in February 2022. She has an MS in statistics and worked on multiple big data research projects during her time in school, including an NSF-REU in machine learning. In her spare time, she enjoys exploring new neighborhoods, cooking and live music.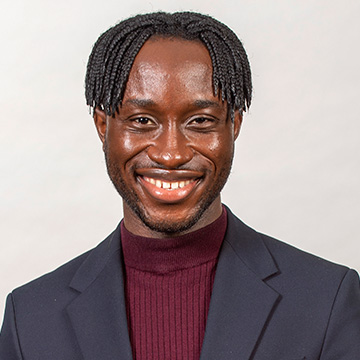 Owusu Bekoe
Program Assistant
Owusu Bekoe joined Northwestern University's faculty in 2021 after graduating from Howard University with BA in Political Science and Sociology. Owusu now provides vital administrative support for the center, while also spearheading its communication strategy. In his free time, he works towards becoming a data analyst and enjoys exploring Chicago's diverse arts and music scene.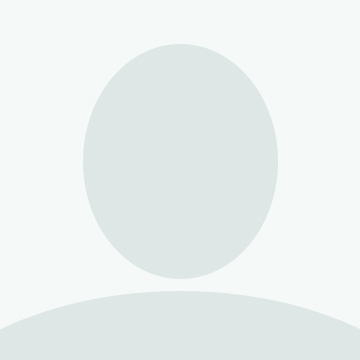 SuYeon Lee
Postdoctoral Fellow
Su Lee is a postdoctoral scholar at Illinois Perinatal Quality Collaborative (ILPQC). Before joining the team, she received a PhD in prevention science at Washington State University. Her research interests include understanding risk and protective factors for optimal health and well-being among mothers of color and their children. She enjoys biking, walking, hiking and camping.