IPHAM Webinars
The IPHAM Webinar Series is a weekly public health webinar held on Thursdays at 12 PM Central.
June 10, 2021: No Seminar
---
June 17, 2021: No Seminar
---
June 24, 2021: "Reversing the Flow: How Implementation Science can Improve Health Equity" with Hendricks Brown
This webinar is part of the Translational Applications in Public Health mini-series, which is a collaboration between the Institute for Public Health and Medicine (IPHAM) and the Northwestern University Clinical and Translational Sciences (NUCATS) Institute.
Much of our scientific enterprise is directed towards innovations to improve health outcomes. We are leaving behind many, especially those with historical disparities in health, who could benefit from what we already know We discuss how implementation science can – and must address equity.
Guest: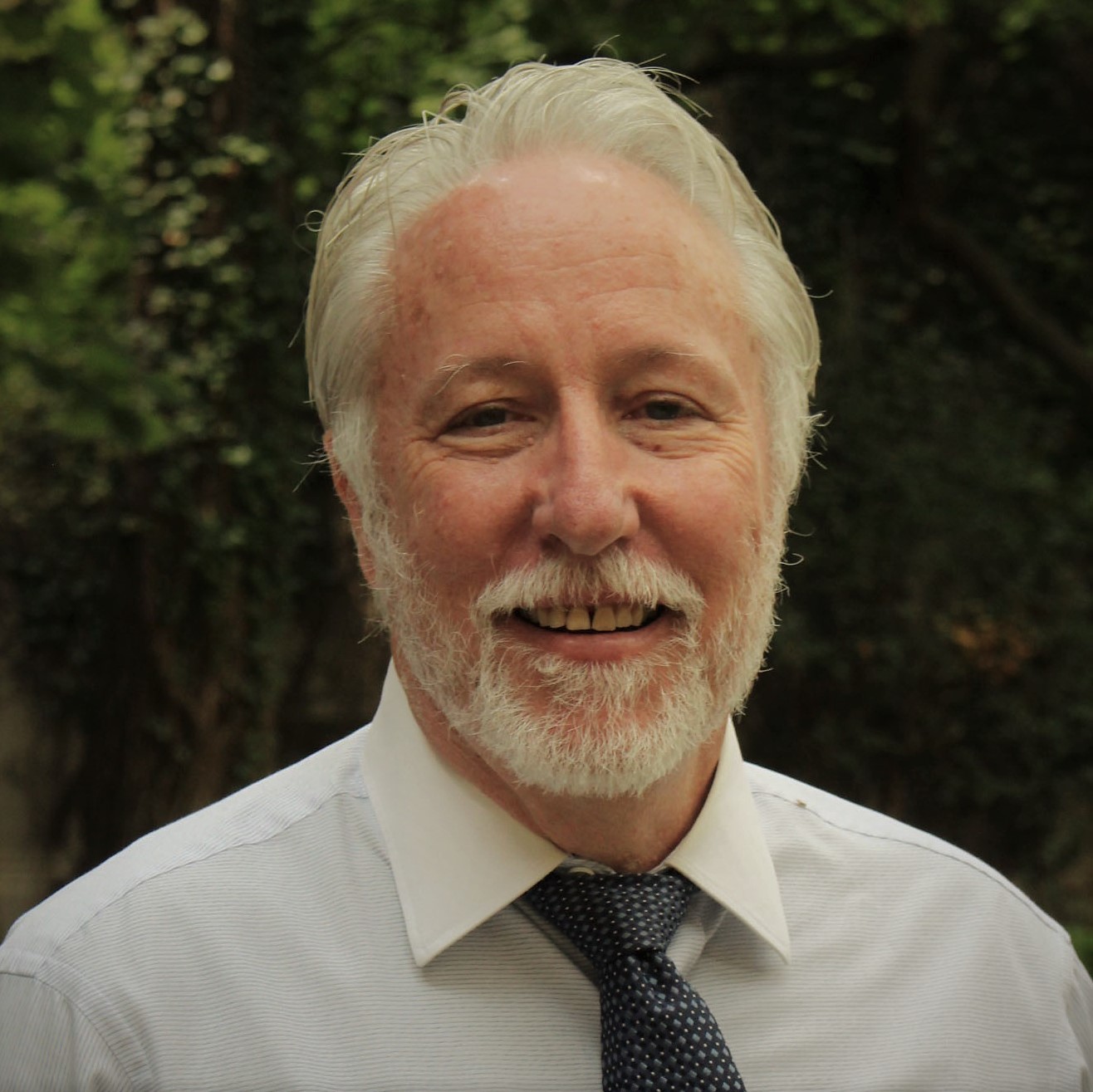 C. Hendricks Brown, PhD
Professor of Psychiatry and Behavioral Sciences and Medical Social Sciences
Northwestern University Feinberg School of Medicine
Brown is the director of the NIH/NIDA funded Center for Prevention Implementation Methodology for Drug Abuse and HIV (Ce-PIM), the only NIH funded center focused exclusively on implementation methodology.

---