Latest News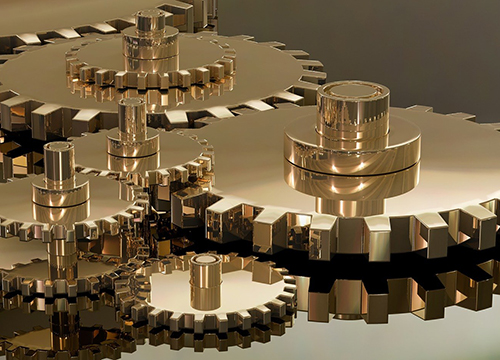 Aging Research Funding Opportunities
We are pleased to share funding opportunities of interest to aging researchers: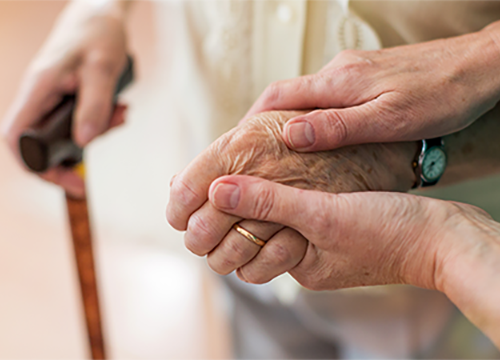 CAHRA launches new Pepper Center
Northwestern investigators, led by Drs. Michael Wolf and Jeffrey Linder, were awarded a grant from the National Institute on Aging to establish an Older Americans Independence Center, joining a network of "Pepper Centers" across the US that investigate ways to maintain or restore independence in older adults. Having launched in August 2020, the Center recently solicited applications for its second wave of Pepper Scholars.
The Chicago COVID-19 Comorbidities (C3) Survey
Since the onset of the COVID-19 pandemic in March 2020, we have been following a cohort of 500+ Chicagoans with multiple risk factors, capturing their attitudes and actions about the coronavirus and general health behavior. A few of our findings thus far: 
Annals of Internal Med July 2020 | JGIM Nov 2020 | J Comm Health Dec 2020
Our Mission
The Center for Applied Health Research on Aging (CAHRA), a member center of Northwestern's Institute for Public Health and Medicine, is committed to promoting informed decision-making and actions leading to optimal health and well-being among individuals and families over the life span.
Michael Wolf, MA, MPH, PhD, Director, Center for Applied Research on Aging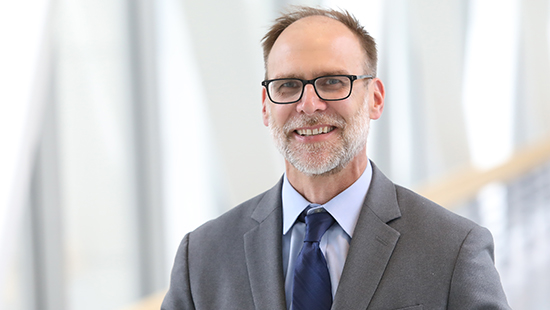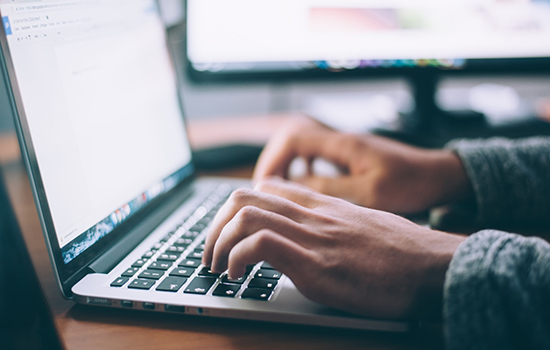 Our Research
CAHRA unites faculty across clinical disciplines and from cognitive, behavioral, social and public health sciences toward a common focus on: (1) Investigations of cognitive, psychosocial, community and health system factors that affect a person's ability to manage health, and (2) The design, pragmatic evaluation and dissemination of effective, equitable, scalable healthcare and public health interventions seeking to influence health-related behaviors and outcomes
Our center includes six key research programs and has a current portfolio of 16 active projects. Read more about our work here:
Your support takes our research further.
Give
Back to top