Promoting informed decision-making and actions for the best health and well-being.
Latest News
Pepper Center Rounds
Join us on Friday, August 19th at 12 pm as Dr. Caroline Sloan, MD Presents "The role of out-of-pocket costs and price transparency in the care of adults with multimorbidity"
Pepper Scholar 2022 Cohort
Congratulations to Minjee Kim, MD, Allison Pack, PhD MPH, Prakash Jayabalan, MD, Kelly Jarvis, PhD, Carol Emi Bretschneider, MD and Daniel Rees Lewis, PhD, the 2022 Cohort of Northwestern Pepper Scholars!
Our Mission
The Center for Applied Health Research on Aging (CAHRA), a member center of Northwestern's Institute for Public Health and Medicine, is committed to promoting informed decision-making and actions leading to optimal health and well-being among individuals and families over the life span.
Michael Wolf, MA, MPH, PhD, Director, Center for Applied Research on Aging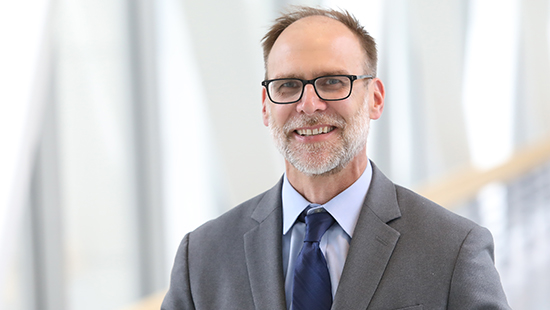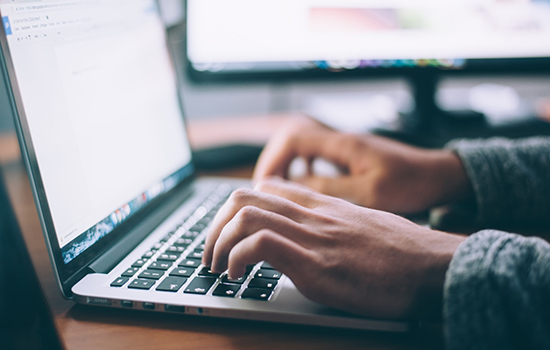 Our Research
CAHRA unites faculty across clinical disciplines and from cognitive, behavioral, social and public health sciences toward a common focus on: (1) Investigations of cognitive, psychosocial, community and health system factors that affect a person's ability to manage health, and (2) The design, pragmatic evaluation and dissemination of effective, equitable, scalable healthcare and public health interventions seeking to influence health-related behaviors and outcomes
Our center includes six key research programs and has a current portfolio of 18 active projects. Read more about our work here: