Our center's mission is realized through six key research programs.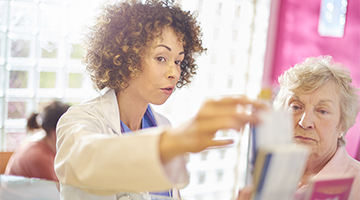 Health Literacy & Learning Program (HeLP)
Founded in 2004, HeLP leads an internationally recognized research agenda dedicated to promoting health literacy and patient engagement. HeLP addresses known health and healthcare disparities through the re-design of health systems in order to facilitate an individual's ability to obtain, process and understand health information needed to make informed decisions.   
Director: Stacy Cooper Bailey PhD, MPH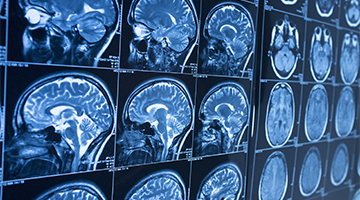 Cognitive Aging Program (CAP)
This program is the home for research studies investigating how changes in cognitive and sensory function in older age (including but not limited to mild cognitive impairment, Alzheimer's Disease and related Dementias) influence specific self-management skills, health behaviors, functional status and clinical outcomes. CAP is unique in that it approaches the field of cognitive aging from an applied, health services research perspective by seeking to understand how health systems can better identify and manage individuals experiencing cognitive declines affecting their self-care ability. 
Director: Laura Curtis, MS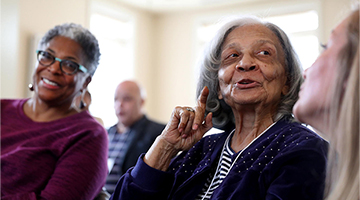 Psychosocial Support Program (PSP)
Our program comprehensively examines psychosocial determinants of health and the role of formal and informal support networks — including caregivers — in the management of individuals with complex care needs. PSP applies mixed methods approaches to elucidate barriers and facilitators to optimal care management, and the development and evaluation of scalable health system strategies for identifying and mobilizing psychosocial support resources.
Director: Rachel O'Conor, PhD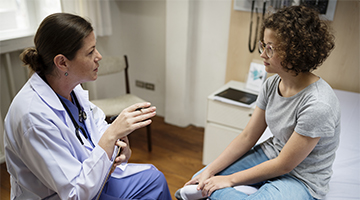 Life Course Health Program (LCHP)
Our program studies the acquisition of health knowledge and skills across an individual's lifespan (from childhood to later life) in order to achieve optimal health literacy, health activation and subsequent personal health. An underlying premise of LCHP is that the formation of health literacy and self-management skills in earlier life will likely inform one's self-care proficiencies and 'health mindedness'/activation in later life. Principles from developmental psychology and learning sciences are applied to the design of interventions that include practical tools for measuring 'transitional readiness' and health literacy skills among families with children and adolescents.
Director: Marina Arvanitis, MD, MPH
Treatment Adherence Program (TAP)
This program focuses on the development, implementation and evaluation of multifaceted, health system interventions seeking to improve an individual's ability to fully understand, safely implement and adhere to recommended treatment regimens over time. TAP leverages electronic health record (EHR) platforms, consumer online and mobile technologies, external aids and clinical workflows to support patient behaviors, and medical/pharmacy practices in monitoring treatment safety and adherence.
Directors: Michael S. Wolf, PhD, MPH and Stacy Cooper Bailey PhD, MPH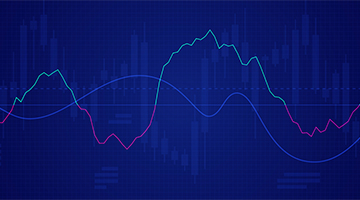 Measurement & Analysis Program (MAP)
MAP oversees the design and conduct of quantitative and qualitative analyses across all programs. This includes but is not limited to epidemiological investigations, trajectory analyses, pragmatic clinical trials, risk stratification, psychometric analyses and more in-depth qualitative and mixed methods approaches. MAP also manages REDCap data capture software for CAHRA projects, as well as linkages to the Northwestern Medicine Enterprise Data Warehouse (EDW) and other external data source partnerships, including Walgreens.  
Director: Mary Kwasny, ScD